Listen:
Hear Jessie Ware guest on Nicki Minaj's new track 'The Crying Game'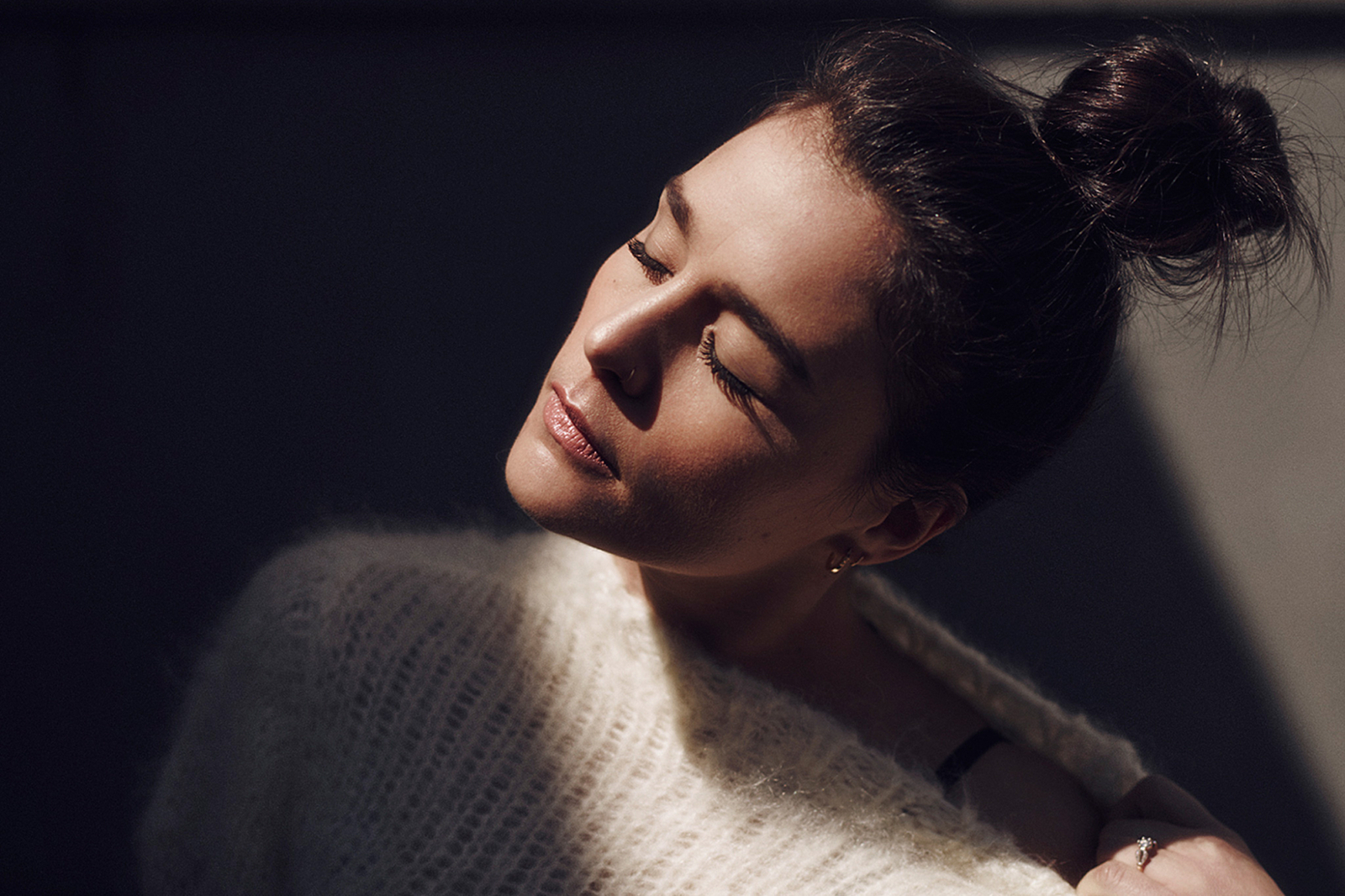 Taken from Minaj's new LP 'The Pinkprint'.
A new Nicki Minaj track has emerged from her new LP 'The Pinkprint'. 'The Crying Game' features Jessie Ware on guest vocals, in one exciting collaboration amongst several on the new album.
The track mixes sombre balladry with downbeat guitar loops, Ware singing "don't wanna let the tears begin" ahead of Minaj's verses.
Elsewhere on 'The Pinkprint', Minaj collaborates with the likes of Ariana Grande, Beyoncé, Jeremih and Meek Mill.
See a tracklist above the player. Jessie Ware's own 'Tough Love' LP is out now.
'The Pinkprint' is out 14th December.
1. All Things Go
2. I Lied
3. The Crying Game
4. Get on Your Knees (feat. Ariana Grande)
5. Feeling Myself (feat. Beyoncé)
6. Only (feat. Drake, Lil Wayne and Chris Brown)
7. Want Some More
8. Four Door Aventador
9. Favorite (feat. Jeremih)
10. Buy a Heart (feat. Meek Mill)
11. Trini Dem Girls (feat. Lunchmoney Lewis)
12. Anaconda
13. The Night Is Still Young
14. Pills and Potions
15. Bed of Lies (feat. Skylar Grey)
16. Grand Piano
17. Big Daddy (feat. Meek Mill)
18. Shanghai
19. Win Again