Round-up:
This Week In New Music (13th December 2014)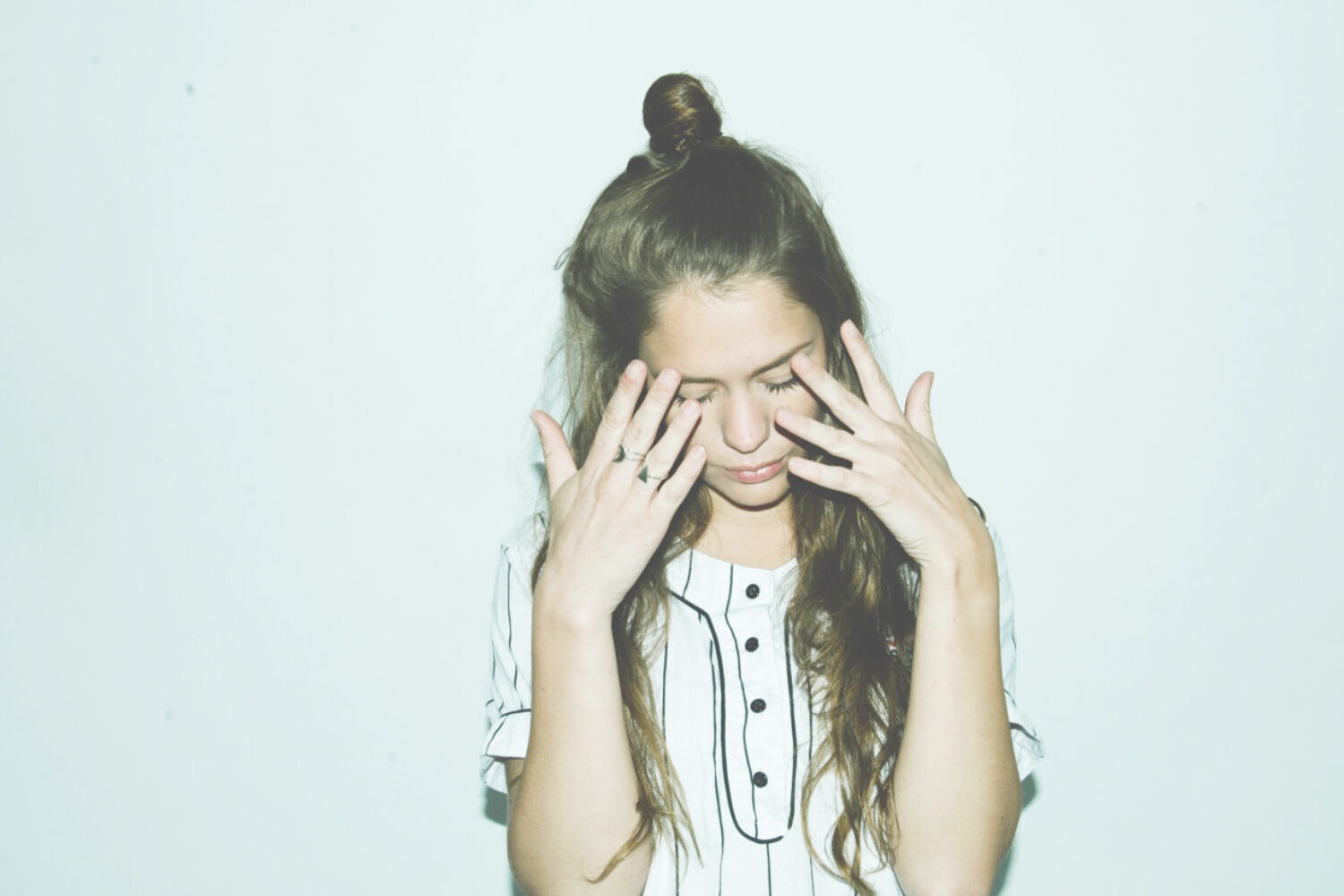 DIY's pick of the best new music, featuring Rhodes, Anna of the North, St. Tropez and this week's DIY premieres.
The agenda's now been firmly set as to which acts look capable of stealing hearts in 2015. James Bay's already (predictably) picked up the BRITs Critics' Choice Award. Years & Years still look like the band to reckon with for next year. But there's still room for surprises. London O' Connor's barely a few steps in, but he's already self-directing high-budget videos, his second track 'Love Song' spelling out the beginnings of a star. South London duo Formation have every intention of blowing up eventually, but their headrush of a new single 'Young Ones' suggested that could be sooner rather than later.
Londoners Real Lies still seem trapped in their longing gaze towards city-based nostalgia, but their new 'World Peace' video suggested it's worth sticking to. Elsewhere, Bristol gem Trust Fund placed his emotional songwriting up against the happiest video of 2014 (featuring the greatest selection of amazing dogs this side of the Dogspotting Facebook group). In less surprising stakes, Shamir completely ruled on his television debut, and Lapsley released one of the videos of the year.
Here's the best of what happened this week in new music:
THIS WEEK IN DIY PREMIERES:
Rhodes, The Preatures, J£zus Million
This week we debuted 'The Lakes', the latest song from Class of 2015 alumni Rhodes. Apparently, the guy was too scared to sing until someone told him to try his hand at an open mic night, just like that. Tricky first gig when according to myth, he couldn't even sing in the shower. But here he is, one of next year's bright hopes, penning emotionally-led beauties such as these. 2015's also pinning hopes on Aussies The Preatures making their big break over here, after conquering life back home. We gave the first play to their 'Ordinary' video, coupled up with long-awaited new UK tour dates.
Elsewhere, Class of 2015's Rae Morris had her new single remixed by HONNE, a bearded duo with serious production wizardry and their own gorgeous pop to boot. And J£zus Million clearly looks to be upping his game - he provided us a progress report from his home in Boston, while airing out the new video for 'Taught to Run'.
TRACK OF THE WEEK:
Anna of the North - Oslo
Following a curious string of early singles - debut 'SWAY' premiered on DIY - Anna of the North's latest is a positive, CHVRCHES-nodding synth number. "I never wanna leave you, I never wanna go," sings the Norwegian artist, at the very moment attention's beginning to come her way from the States and beyond. Oslo might not be her home forever, but at least there's this, just as darkness begins to swamp the city.
DISCOVERY OF THE WEEK:
St. Tropez
St. Tropez sound like a work of fiction. The archetype cool-ass rock band, scrawled out in Scott Pilgrim-style force. They hail from Amsterdam. They rehearse in a building that used to be a gay sauna. Their debut single is produced by Spring King's Tarek Musa, a guy who forces his bands into converted bathrooms just to record one perfect hook. This is the sound of garage punk forcing itself out into the wider world, a dogged Black Lips-esque marathon of dodgy substances and perfect licks.