Best of 2014:
Rae Morris reflects on 2014, final Earls Court show with Bombay Bicycle Club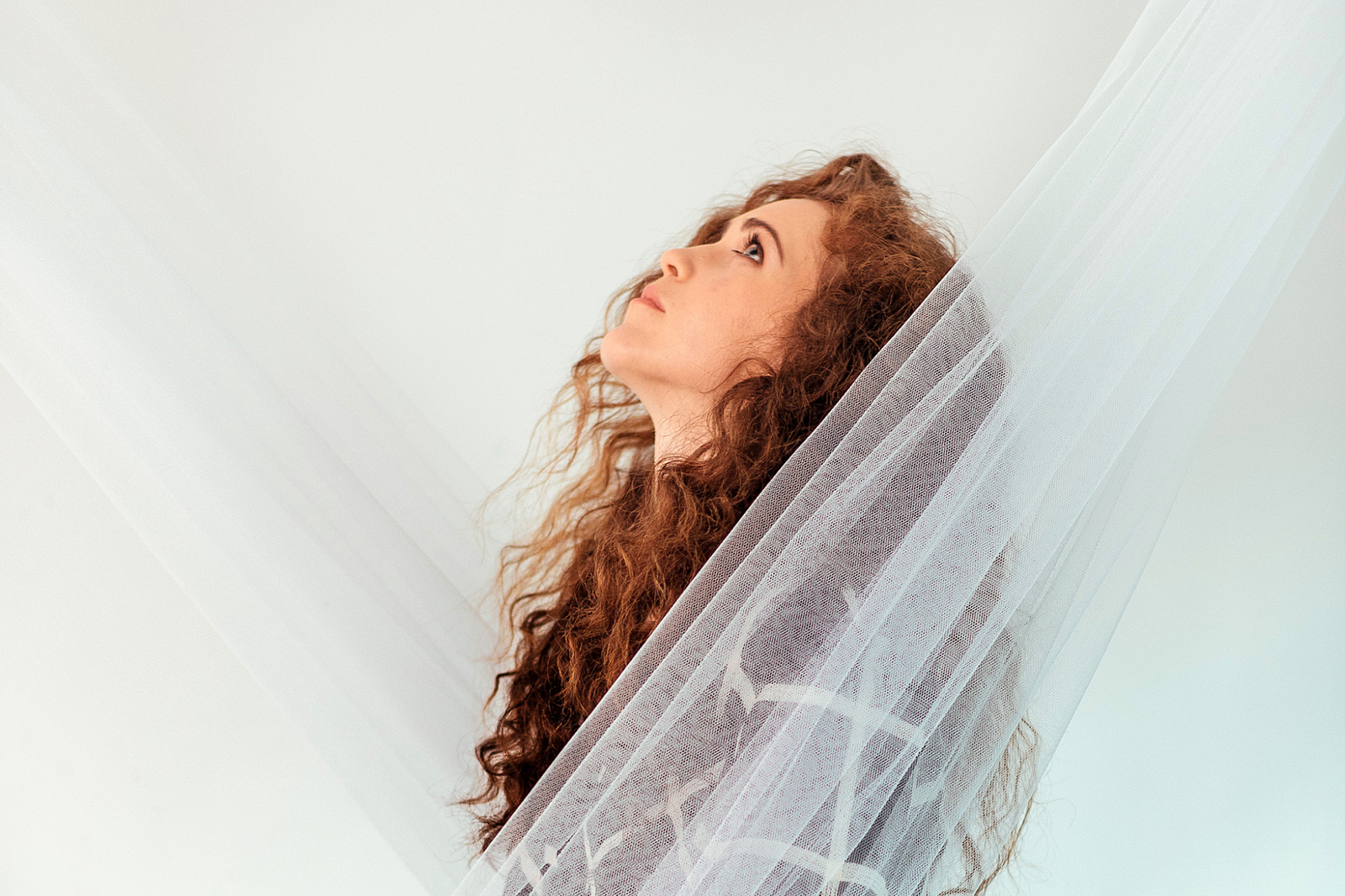 As she gears up to release her debut album in 2015, Rae Morris looks back on the year that's led up to it.
Sometimes, things just take a little bit of time. For Rae Morris, who is gearing up to release her debut album at the start of February, the past year has been full of preparation and planning for what's to come, and, even though she's incredibly excited about what happens next, she knows that taking her time in 2014 was an integral piece of her personal puzzle.
"Yeah, absolutely," the 'Closer' singer agrees. "I think it's kinda easy to forget the things that have happened, a year can change so many things and I've almost forgotten what I did at the start of the year!" She laughs, "I was thinking back on it the other day and I've done so many cool shows and I've worked with so many cool people. I'm really excited for 2015 but I definitely feel like without 2014 it wouldn't be happening! I'm very lucky."
Having spent the majority of the past twelve months perfecting her first full-length - three final tracks were even added just a few months ago - she's also found herself appearing alongside other artists and friends in all sorts of place. From appearing on Jools Holland with Clean Bandit to being one of the main guests on Bombay Bicycle Club's album, she's already covered some big ground.
"A year can change so many things."
— Rae Morris
"It's wonderful, but it's a bit of a weird one," she says, of being so involved with the latter's latest album 'So Long, See You Tomorrow'.
"I feel so proud of Bombay, and I sang with them at Earls Court the other night and it was a similar thing because I feel so involved in this project and so emotionally attached to this band, who have taught me so much, but at the same time, it's their thing! I'm nothing to do with their successes but I've always felt very honoured to even just know them because they're such amazing people."
Rae Morris is #90 in DIY's The List 2014. She releases her debut album 'Unguarded' on 26th January via Atlantic.