Best of 2014:
The DIY List 2014: Marmozets reflect on their whirlwind year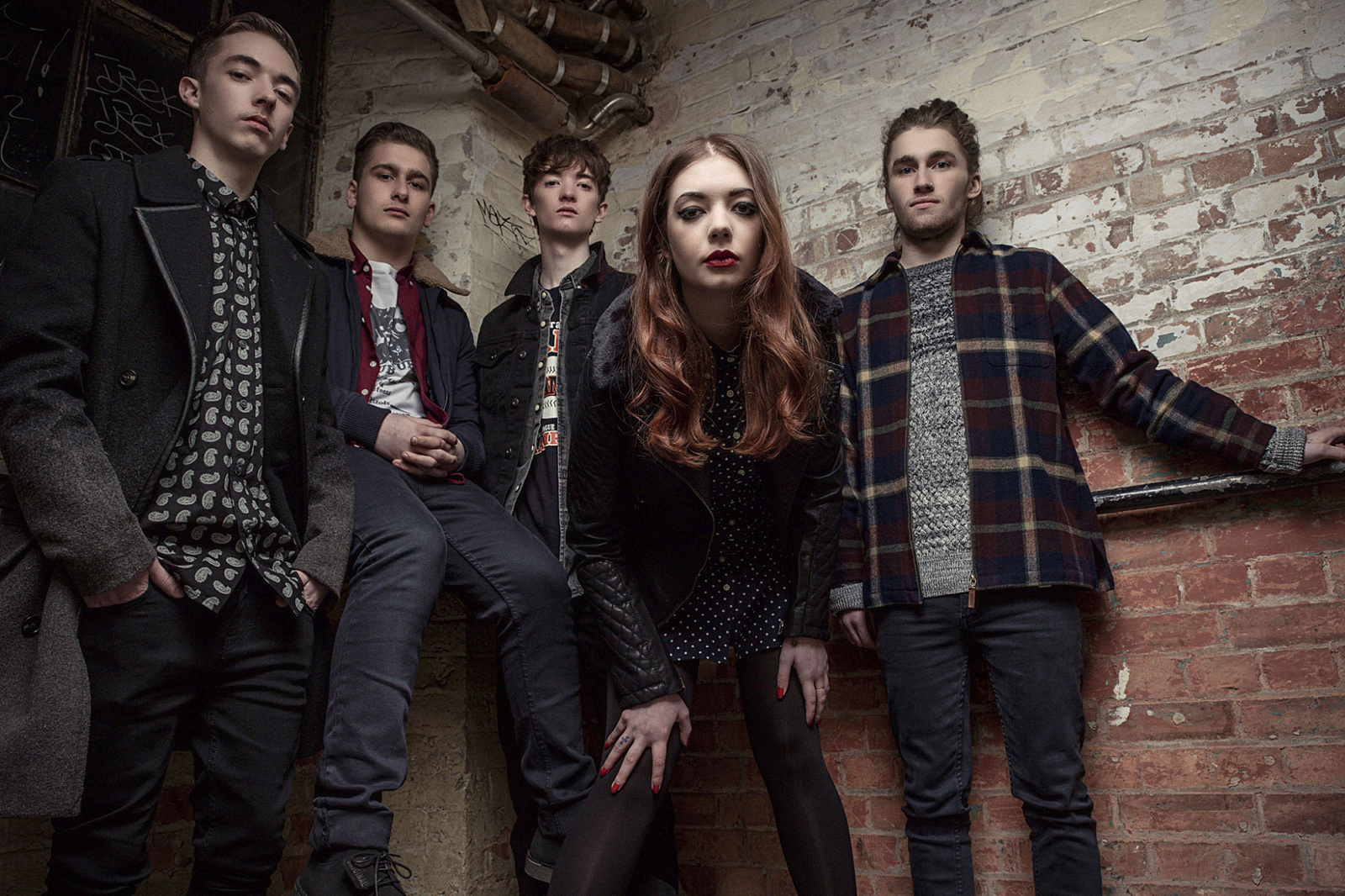 The band have released their debut album, visited America twice and played over 120 shows, all in one year.
It's safe to say that 2014 has been Marmozets' finest year. Not only did the five-piece finally unleash their incendiary debut effort into the world, but they continued to leave fans in shock and awe at their talents. From the ferocious growl of frontwoman Becca McIntyre to the intricacy and detail of the band's instrumentation, this year it's been hard to walk away from listening to Marmozets without being converted to their noisy ways.
It's not just been about finally releasing 'The Weird and Wonderful Marmozets' for the band though; it's been the shows - all 120-odd of them - and their fans that have really allowed this year to be their best so far. "There have been so many amazing moments this year for us," the band's guitarist Jack Bottomley told DIY of their past twelve months. "Having gone to America twice, being able to do a couple of headline tours. Selling out The Scala [in London] was a huge moment for us as a band and, of course, releasing our debut album. We've been sitting on that for a while [so we were] so amazed with the response."
"There have been so many amazing moments this year for us."
— Jack Bottomley
Even the challenge of life on the road have been something the five-piece have overcome. "It's been a crazy year," he muses. "We've done over 120 shows this year so we've spent so much time with each other as individuals as well. We've been so busy but we are so grateful and so humbled by the fact we've been able to be."
As for what lies ahead for the Bingley quintet in 2015… "Doing everything we've done this year times 10 is our aim. We're hoping everything can continue moving the way it is and hope it keeps going upwards and onwards to bigger shows and writing new material. We ain't stopping."
Marmozets are #62 in The DIY List 2014. Their album 'The Weird and Wonderful Marmozets' is out now via Roadrunner Records.