Watch:
Kendrick Lamar debuts a new, untitled song on Colbert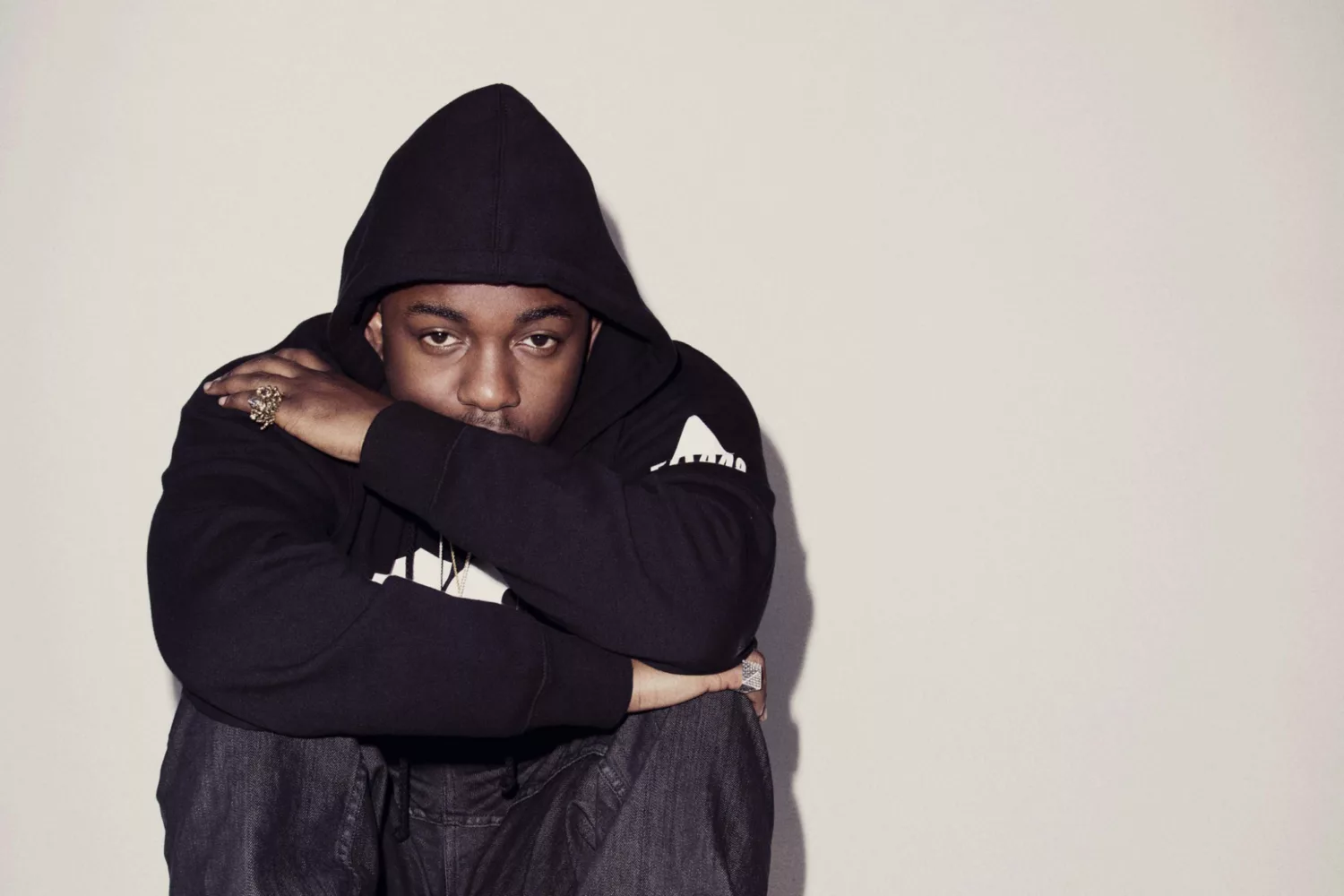 Track features Thundercat and Bilal and follows this year's 'i' single.
On last night's edition of The Colbert Report with soon-to-be-departing host Stephen Colbert, Kendrick Lamar appeared for an interview and showcase of a brand new, previously unheard track.
Addressing Kendrick as the show's last ever musical act (joking that "Jack White" and "R.E.M." were amongst his opening acts), they sat down to discuss his freestyle ability but why he sees himself as more of a writer than a rapper.
An untitled track was showcased on the show. Thundercat and Bilal feature on the song, and it's thought to be produced by Astronote. It follows the standalone 'i' single from earlier this year.
Watch the performance and interview below.

Get your copy of the latest issue