Details:
Laura Marling announces new album, 'Short Movie'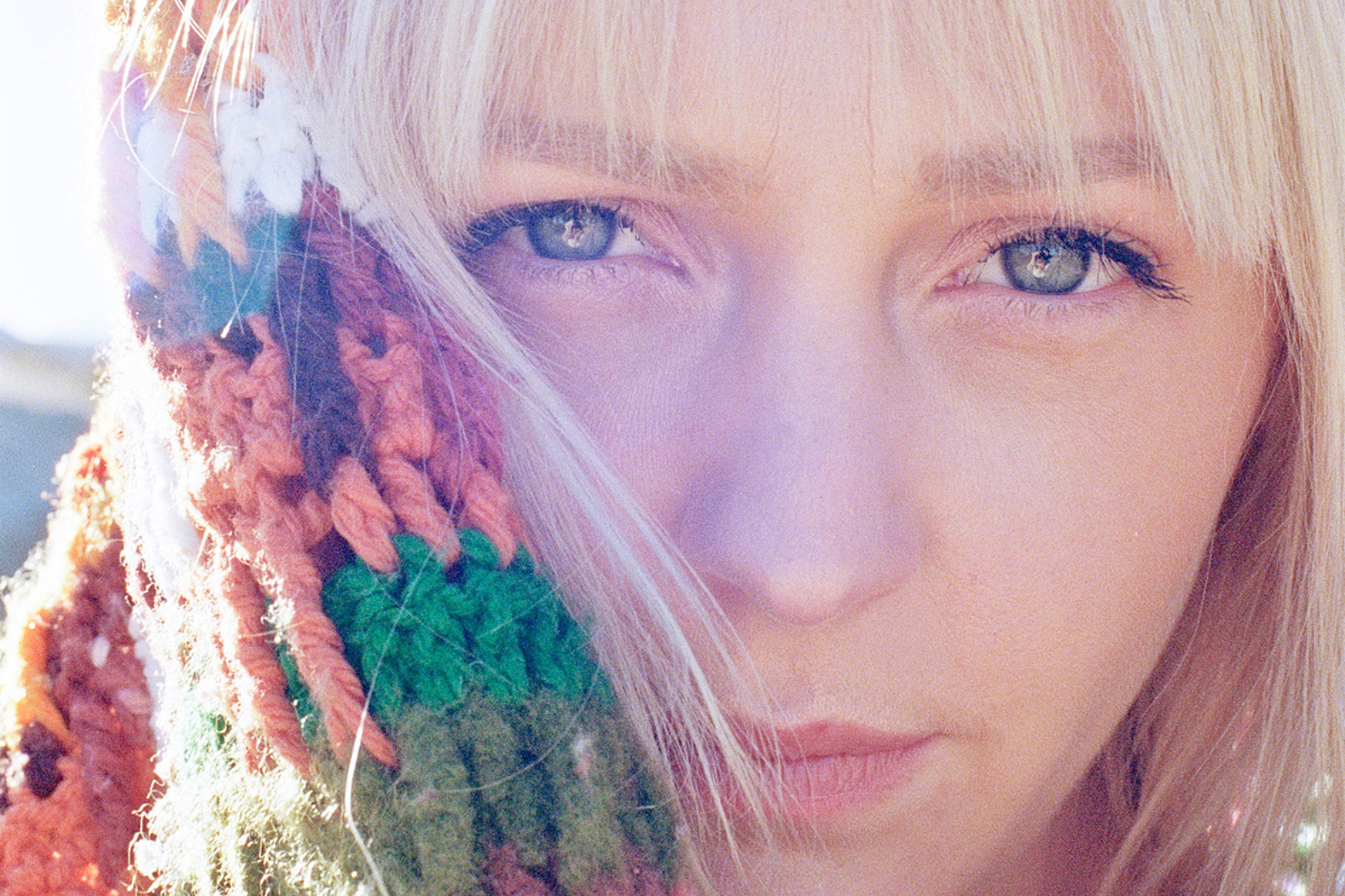 Follow-up to 'Once I Was an Eagle' is out in 2015.
Without any build-up or hints of a return, Laura Marling has announced full details for her fifth studio album.
'Short Movie' is out 23rd March 2015 on Virgin EMI. It's being led by a track of the same name, streaming below via an animated video. "They know that I loved you, but they don't know why," she sings on top of breathless strings and harsh acoustic strums. "It's a short fucking movie man!" goes the excellent refrain at the end.
The new album can be pre-ordered here.
Tracklist:
1) Warrior
2) False Hope
3) I Feel Your Love
4) Walk Alone
5) Strange
6) Don't Let Me Bring You Down
7) Easy
8) Gurdjieff's Daughter
9) Divine
10) How Can I
11) Howl At The Moon
12) Short Movie
13) Worship