Heaven is a halfpipe:
TV on the Radio unveil new video for 'Lazerray'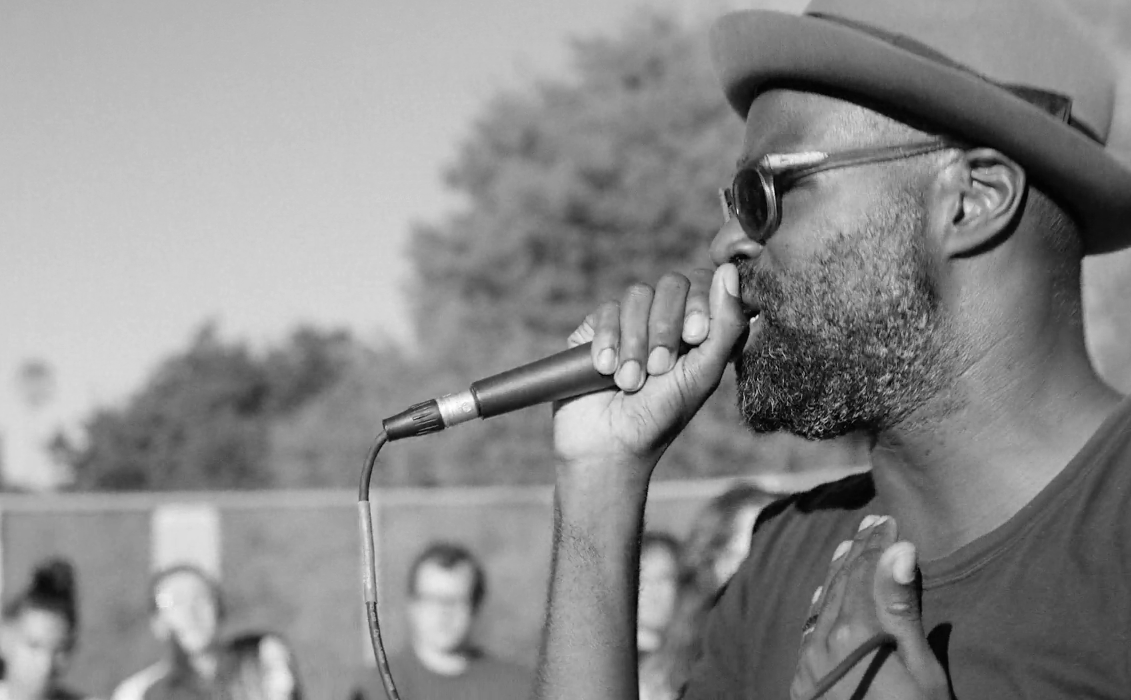 Bolshy highlight from 'Seeds' gets a breakneck new video.
Lazerray' is the badass standout on TV on the Radio's latest album 'Seeds', the sound of a band retaining their bite when by all accounts, they had every reason to simmer out.
Coupling the breakneck force of the track is a new accompanying video, directed by photographer Ariba Jefferson.
Filmed in the heart of a skate pack, it sees the band performing their track surrounded by potentially leg-breaking moves from amateur skaters and seasoned pros. Nobody keeps their cool quite like Tunde Adebimpe and co., mind you.
Watch the 'Lazerray' video below.