Listen:
Thom Yorke discovers Bandcamp, releases 'Youwouldn'tlikemewhenI'mangry' song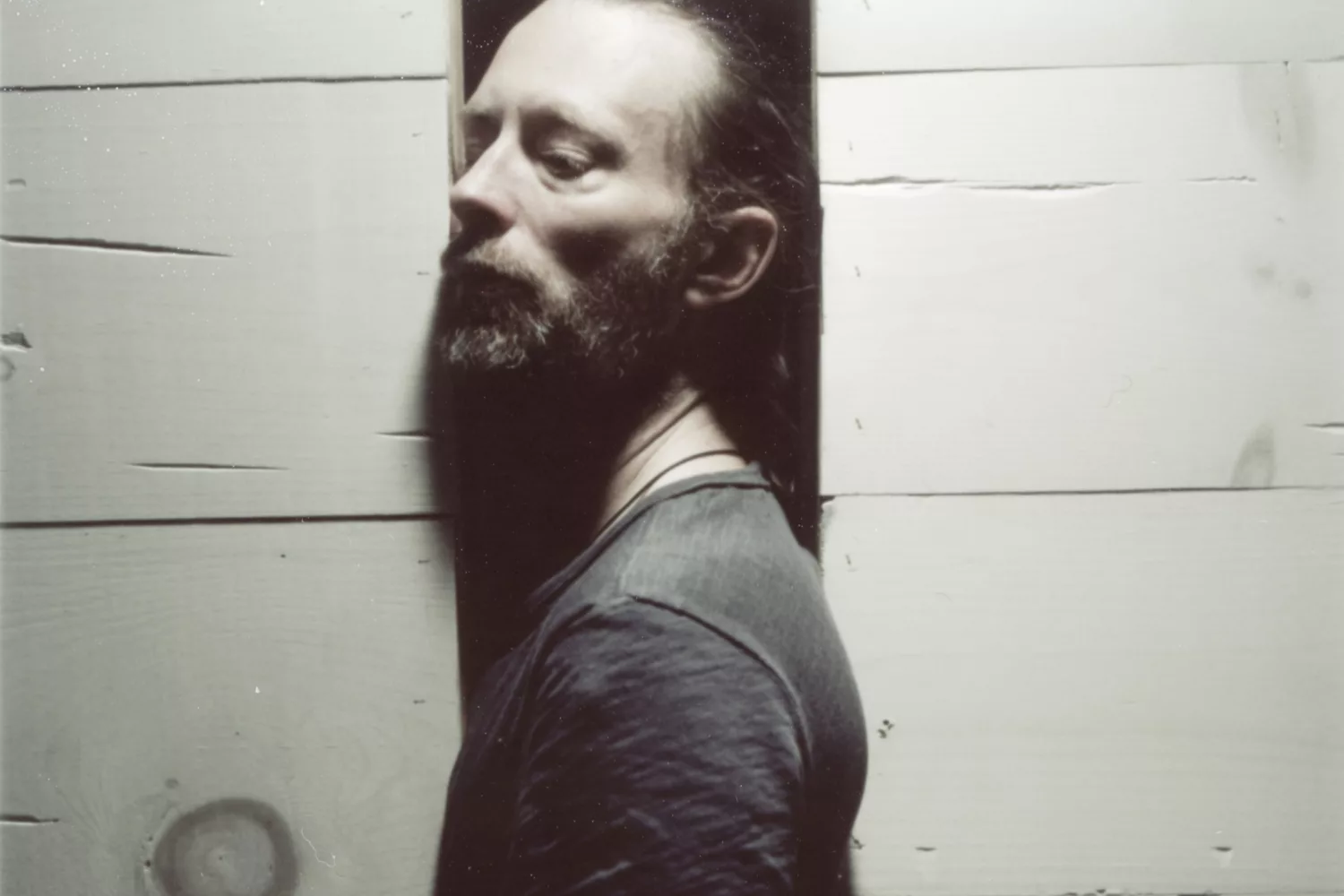 Radiohead frontman follows the BitTorrent release, 'Tomorrow's Modern Boxes'.
BitTorrent recently published stats declaring Thom Yorke the most legally downloaded artist of 2014, which is no surprise given the status of his 'Tomorrow's Modern Boxes' record from earlier this year.
This time, the Radiohead frontman has switched platforms. Continuing to seek new methods of release, he's discovered unsigned band mecca Bandcamp, calling it "less technical for some peeps than BitTorrent," and yes Thom Yorke just said "peeps".
The new track is called 'Youwouldn'tlikemewhenI'mangry', and it's streaming below. Yorke says he's "continuing the 'experiment'" started by his second solo LP, and alongside the new song 'Tomorrow's Modern Boxes' is available to download on Bandcamp for £8.
'Youwouldn'tlikemewhenI'mangry' harks back to 'In Rainbows' by being available on a pay-what-you-like basis. Musically, it shares a similar spacious environment to his recent output.
Radiohead are currently in the studio recording a follow-up to 'The King of Limbs'. Nigel Godrich recently posted a photo of Yorke and Jonny Greenwood hard at work.

Get your copy of the latest issue