Report:
Could Thrice be making a comeback in 2015?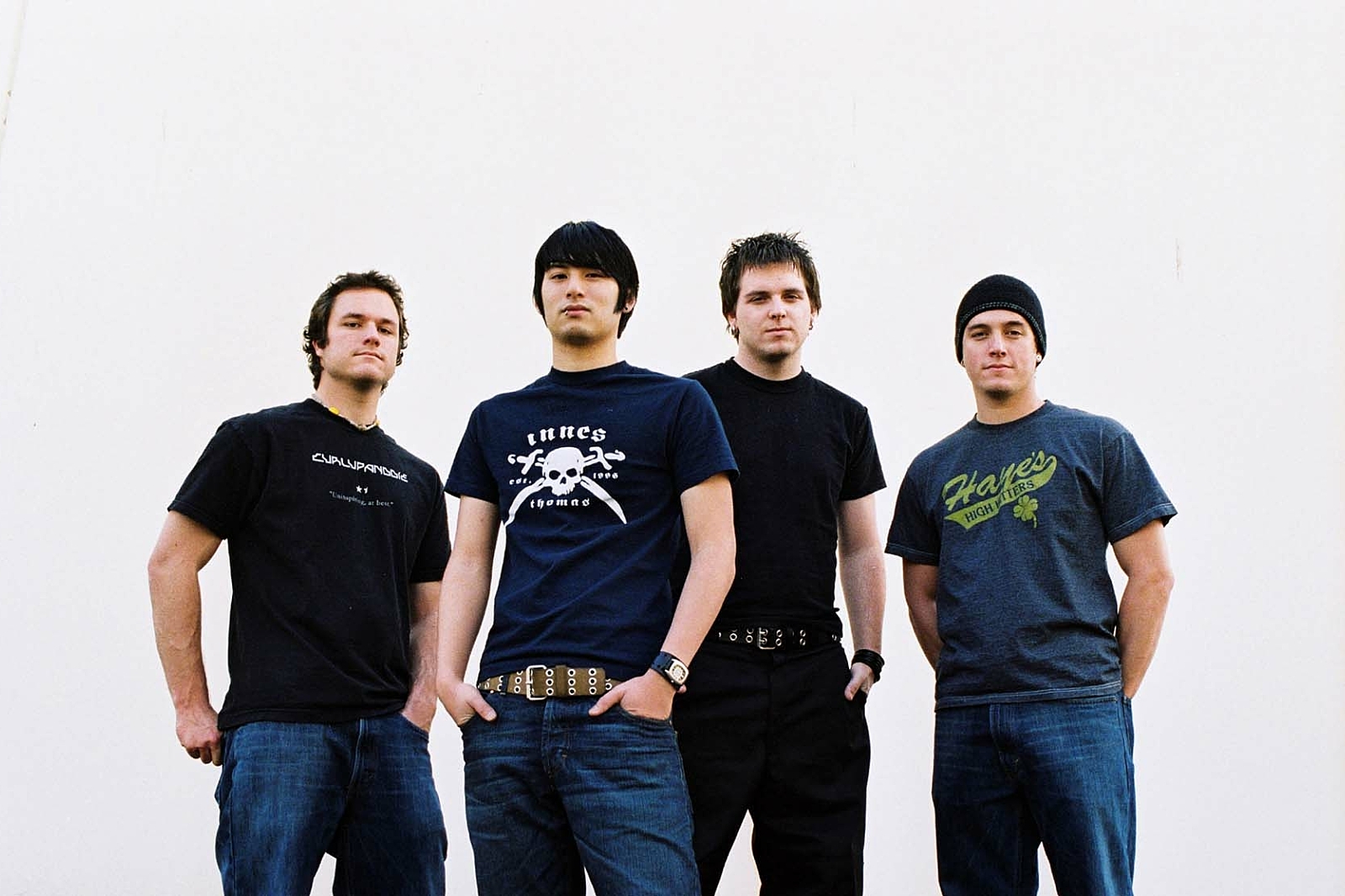 A not-so-subtle addition to their website hints at a New Years' reunion for the alt-rock pioneers.
After numerous murmurings from frontman Dustin Kensrue over the course of the year – including the announcement of a second solo album from the man himself – it seems that Thrice are set to reunite in 2015.
A rather straightforward image posted on their website simply states 'Thrice 2015' – but given that the band officially disbanded in 2012, that's as good a hint as any that there's something brewing. Whether that's a new album, a reunion tour or something completely left field, however, is still up in the air.
Thrice's final studio album 'Major/Minor' was released in 2011, with a live album 'Anthology' following that in 2012. Since then, the group have been separated – though Kensrue noted during a Reddit AMA earlier this year that the group reuniting was "very very likely."