Installation:
PJ Harvey to record new album in front of the public at Somerset House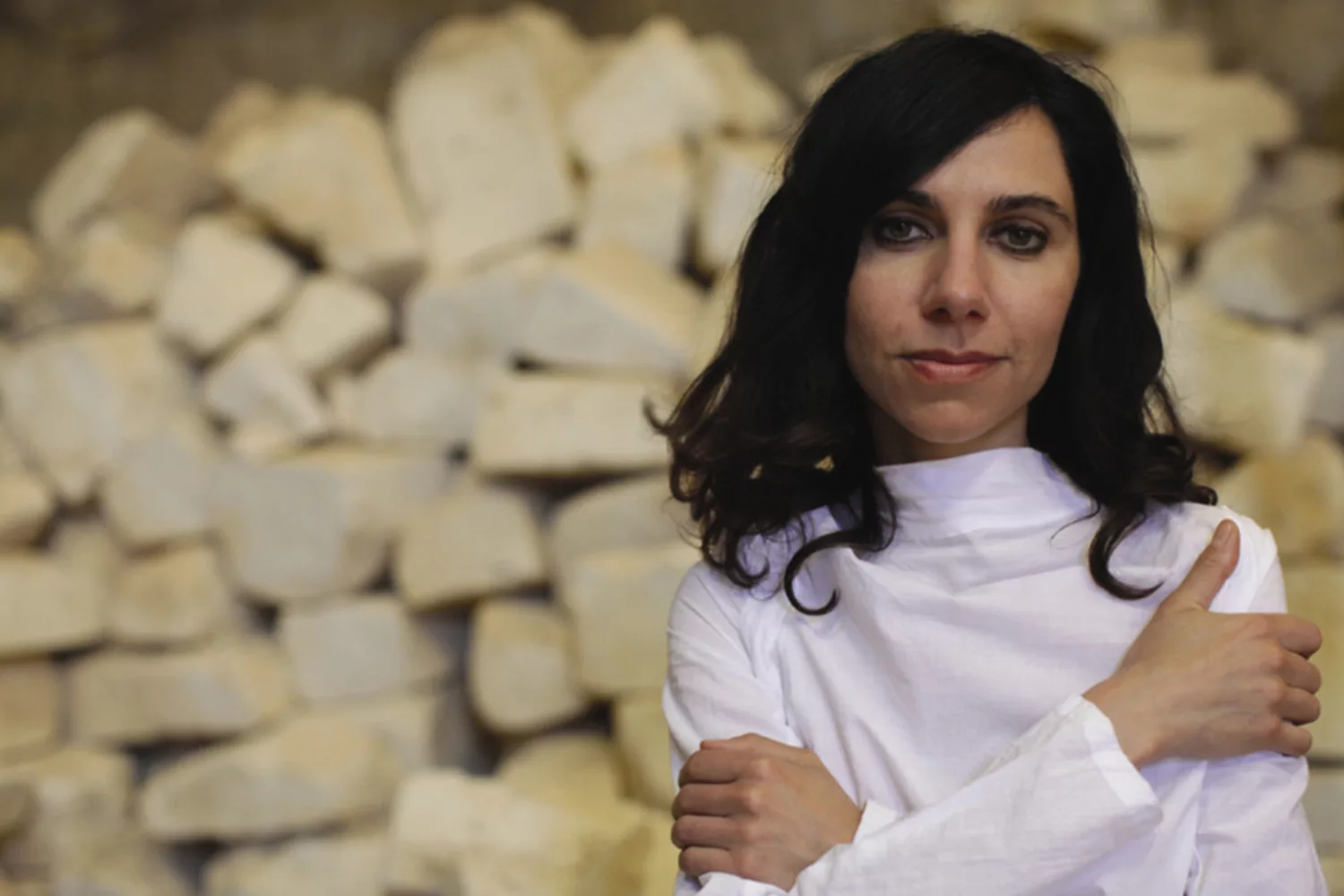 Beautiful London space will host the 'Recording in Progress' installation this month.
News has been quiet on the follow-up to PJ Harvey's Mercury Prize-winning 'Let England Shake', but she's just announced plans to host a new installation at London's Somerset House. Titled 'Recording in Progress', a four week process will allow members of the public to see the musician, her band and producers putting together Polly Harvey's ninth LP.
With Flood and John Parish set to contribute to the installation, the new album process will be "witnessed by small groups of visitors." A statement says that "each group will experience something different, depending on what point in its development a particular song has reached and which of its elements are mixed live."
The process will be viewable via one-way glass, with Harvey and co. recording in a box. Tickets are available here.
In a statement, PJ Harvey says: "I want Recording in Progress to operate as if we're an exhibition in a gallery. I hope visitors will be able to experience the flow and energy of the recording process."
Presented by Artangel and Somerset House, the installation runs from 16th January to 14th February in the space's New Wing.

Get your copy of the latest issue