Listen:
Panda Bear unveils new 'Sequential Circuits' track as part of radio premiere series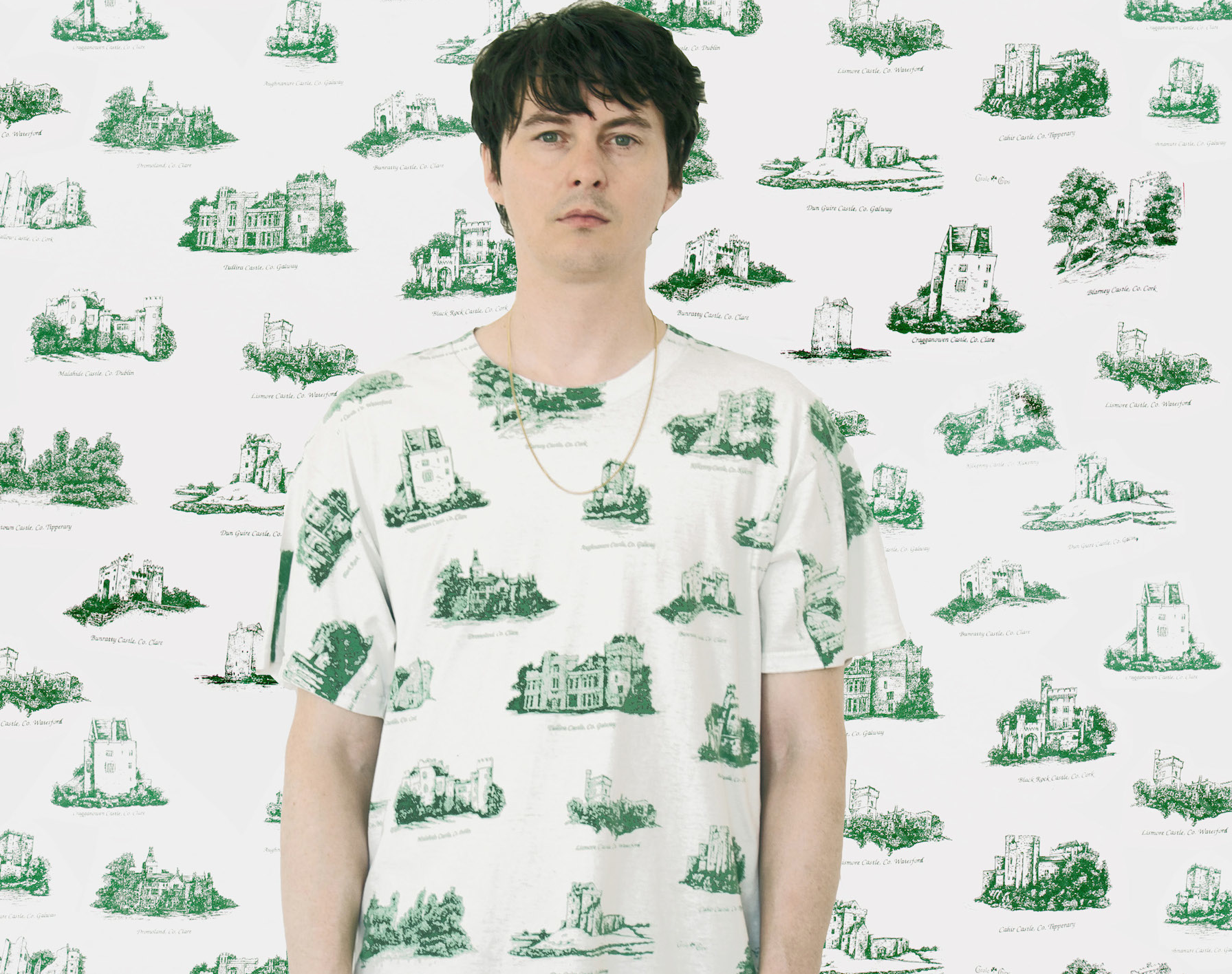 Tracks from 'Panda Bear Meets the Grim Reaper' are debuting on radio this week.
Starting today (4th December), Noah Lennox aka Panda Bear will be premiering songs from his new solo album 'Panda Bear Meets the Grim Reaper' across radio stations online.
Instead of putting the record online, Lennox is sticking to more traditional methods ahead of the album's 12th January release.
Opening track 'Sequential Circuits' gained its first play on Mary Anne Hobbs' Radio 6 Music show. True to form, a trusty listener has uploaded a radio rip of the first play.
Later today, 'Crosswords' is played on German station Plan B / 1Live. Tomorrow, 'Butcher Baker Candelstick Maker', 'Lonely Wanderer' and 'Come To Your Senses' debut on radio, with 'Tropic Of Cancer', 'Principe Real', 'Selfish Gene' and 'Acid Wash' being played on 6th January.
Prior to the new album, last year saw Lennox releasing his 'Mr. Noah' EP, a four-track taster for the eventual full-length. On 4th March, he headlines London's Brixton Electric for his only scheduled UK show of the year (so far).
See the full schedule on Panda Bear's standalone PBVS Radio site here.
Listen to 'Sequential Circuits' below.