Nick Cave designs his own skateboard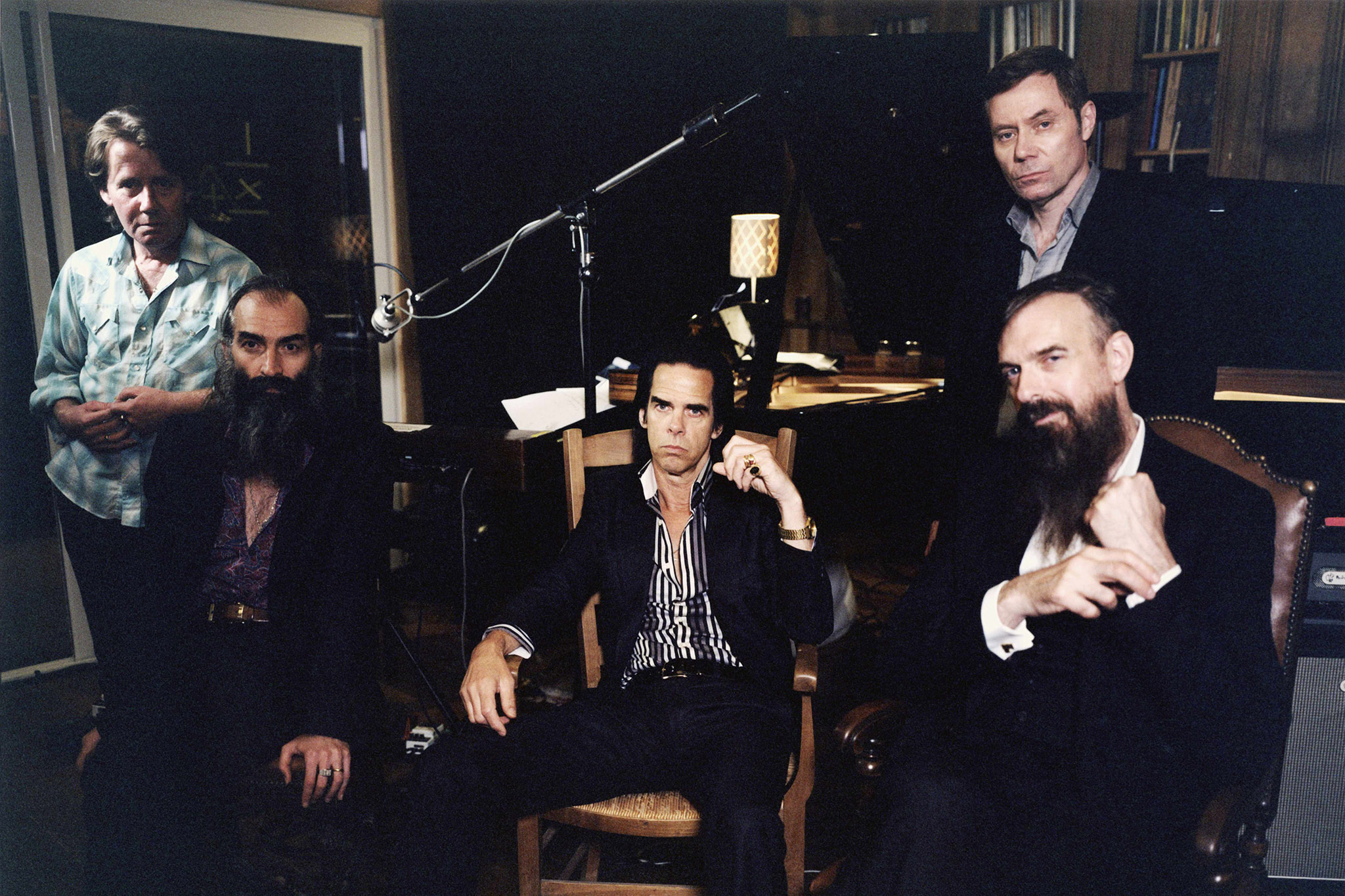 Grinderman has immortalised the lyrics to 'Nature Boy' on a board, as part of a collaboration with skate brand Fast Times.
Nick Cave has collaborated with an Australian skate brand to design a limited edition board. Inspired by his track 'Nature Boy', which gets taken from the Bad Seeds' album 'Abattoir Blues', Cave's endeavour with Fast Times saw him collaborate with designer Chuck Sperry to create the board.
The design itself is inspired the lyrics of the track, with the board boasting a golden-haired naked woman amidst a scene of flowers, shadows and smoke. The lyrics - "She moves among the flowers /she floats above the smoke she moves among the shadows/ she moves me with just one look." - also appear at the top of the board to give the design some context, a photo of which you can see below.
Speaking of their collaboration with Cave, Fast Times have said the following: "Nick Cave has been a huge inspiration to everyone at Fast Times and continues to influence us with his music and creativity. He has been a regular visitor to our city store over the past couple of years, always generous with his time and support. He is a true legend of Australian music and we are proud to have worked with him to create this limited edition collection."
Check out some footage of skaters trailing the board, as soundtracked by 'Nature Boy', below.