Watch:
Panda Bear streams 'Tropic of Cancer' track, airs alien-heavy album trailer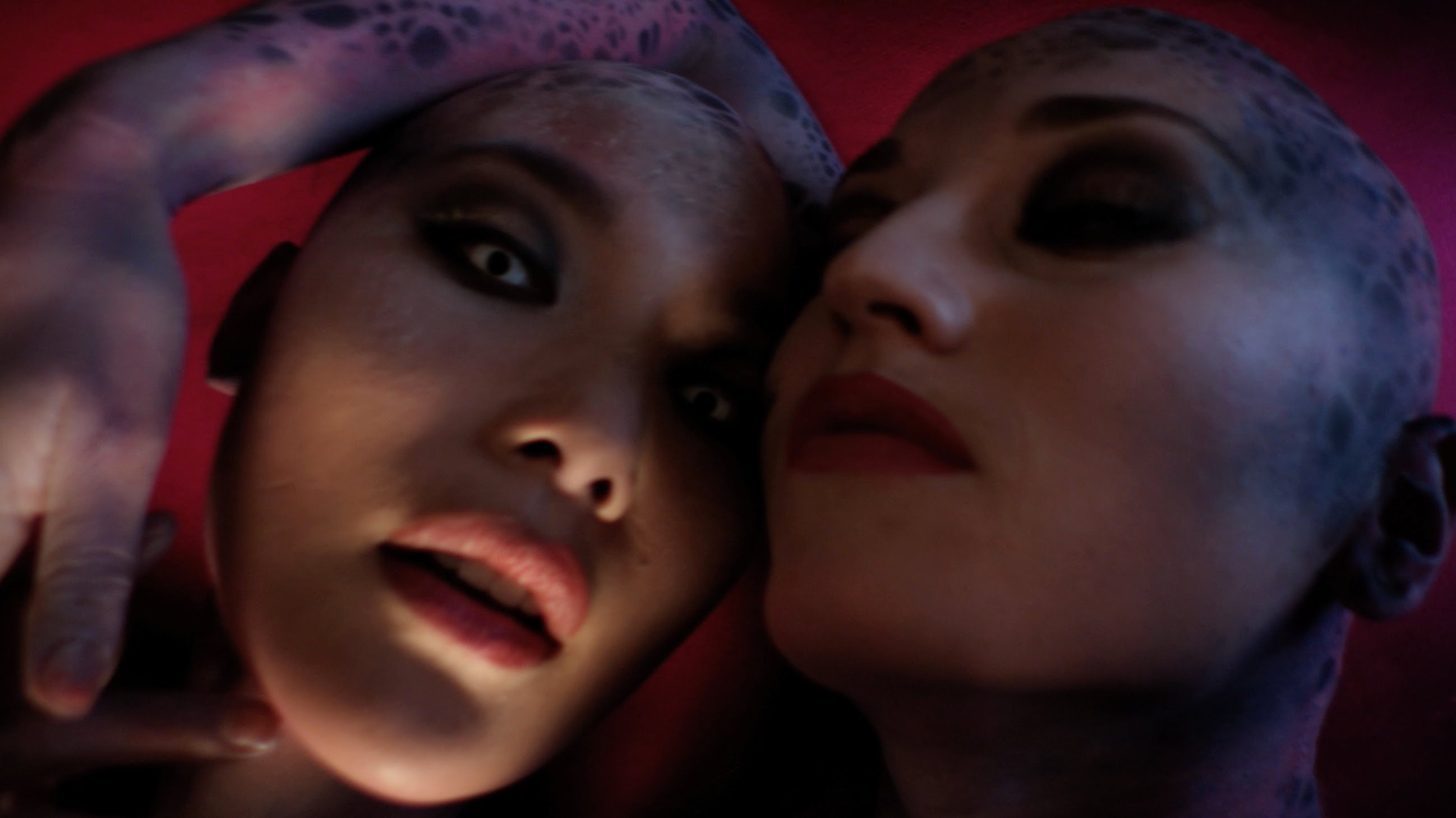 'Panda Bear Meets the Grim Reaper' is out next week.
Noah Lennox aka Panda Bear is approaching the release of his new album 'Panda Bear Meets the Grim Reaper', and he's airing a series of tracks from the LP on radio.
Last night FBi Radio had the first play of 'Tropic of Cancer', the most personal take from the album. Beatless and barren, the song refers to a member of Lennox's family being diagnosed with cancer, before the Animal Collective man flips the subject of disease on its head.
Listen to 'Tropic of Cancer' here. Catch up with previously unveiled songs 'Sequential Circuits', 'Mr. Noah' and 'Boys Latin'.
Alongside the new track, Panda Bear is airing a Danny Perez-directed teaser video for the new album, out 12th January. It shows two glass-eyed aliens locking limbs on top of a sheet of velvet. Odd to the extreme.
Watch the new teaser below.