Life in 3D:
Ty Segall shares new track 'Mr. Face'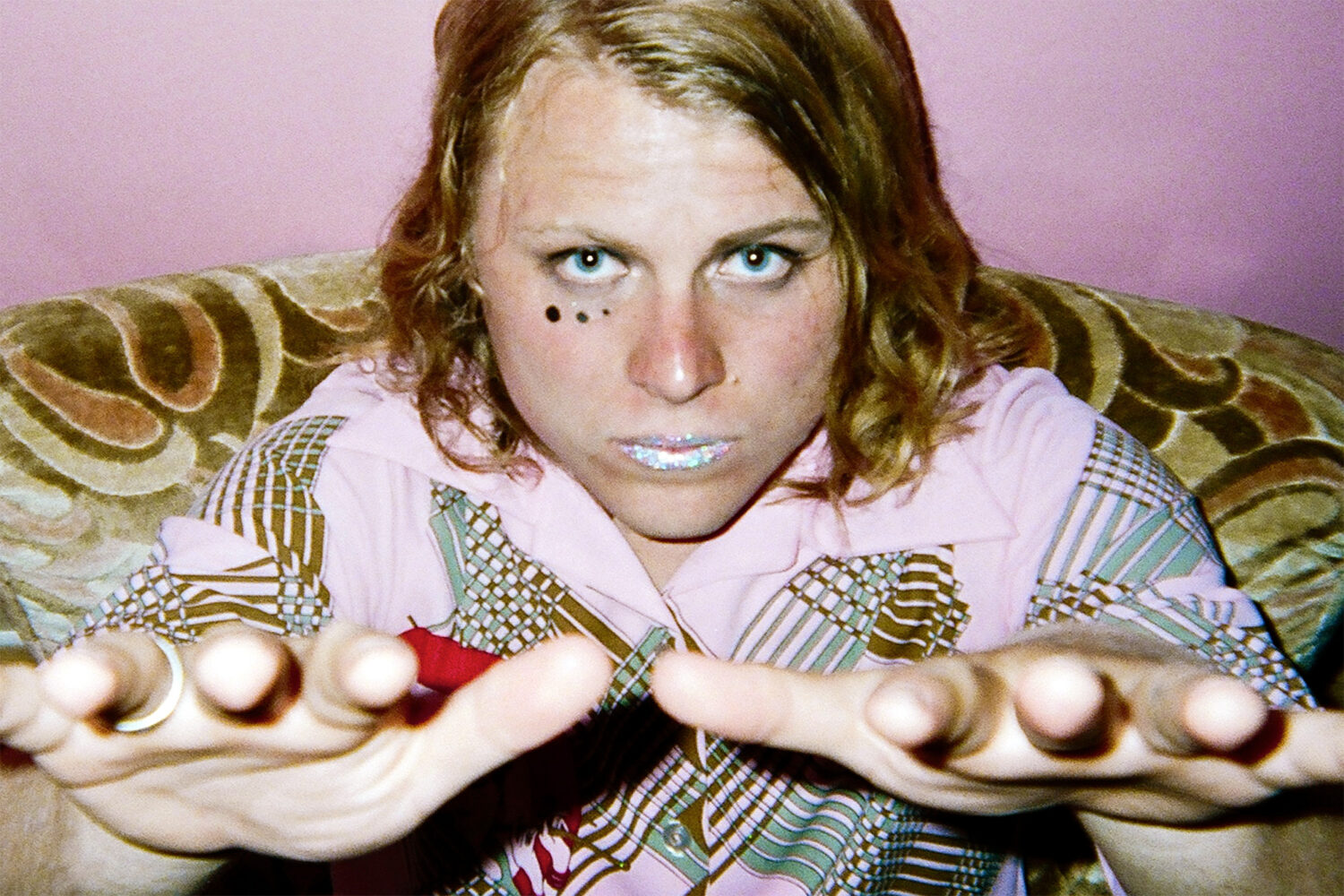 The title track for his "3D glasses release" gets an airing.
Ty Segall will release a new EP next week called 'Mr. Face', which was announced as the first playable pair of 3D glasses. Today, the title track has been shared from the EP, though it's in mp3 form, so there's no need to worry about putting it on your face. The ever prolific California based Segall's new release features four tracks and it follows his recent album 'Manipulator' which was released in 2014.
Away from the glam-rock inspired riffs of 'Manipulator', Segall returns to a frantic hybrid of garage and acoustic rock, in which only he can produce. The melody and vocals start jaunty, before Segall lets rip into a squealer of a riff and a trashy jam that match his previous canon of rock staples.
'Mr. Face' is released next week on Famous Class Records. January will also see the release of a live album recorded in San Francisco, which is out via Castle Face on 26th January. Stream the title track for 'Mr. Face' below.