Jimmy, Jimmy:
Listen to Jimmy Napes' debut track 'Give It Up'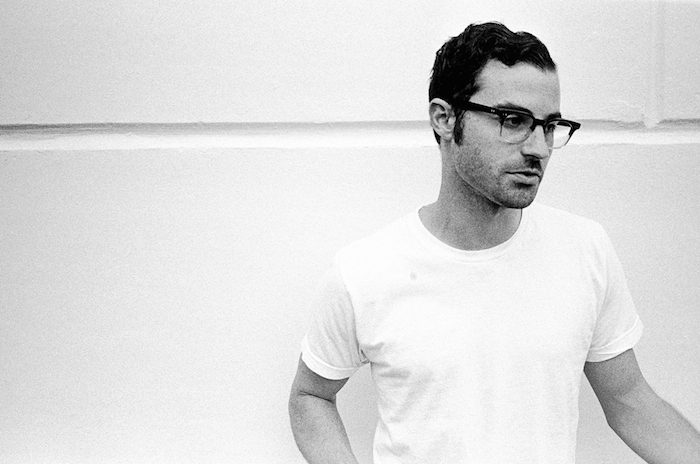 Sam Smith and Disclosure collaborator goes solo for 2015.
Jimmy Napes is a London based artist who last year was behind of some of the biggest acts to hit the charts. Producer and writer for Disclosure, Sam Smith, Clean Bandit and many more, 2015 sees Napes putting himself forward with debut 'Give It Up'
The track is produced by Howard Lawrence from Disclosure and will be featured on Napes' debut EP 'The Making Of Me', released on Method Records 9th March. 'Give It Up' however bears a different tone to his work with others, with syncopated bleeps and beats more in tune with underground pop contemporaries than chart smashers. Napes' voice is a croon amongst his creation, with his vocals resting delicately on top of the bubbles and glittering keys that characterise the track.
Stream 'Give It Up' below.
More like this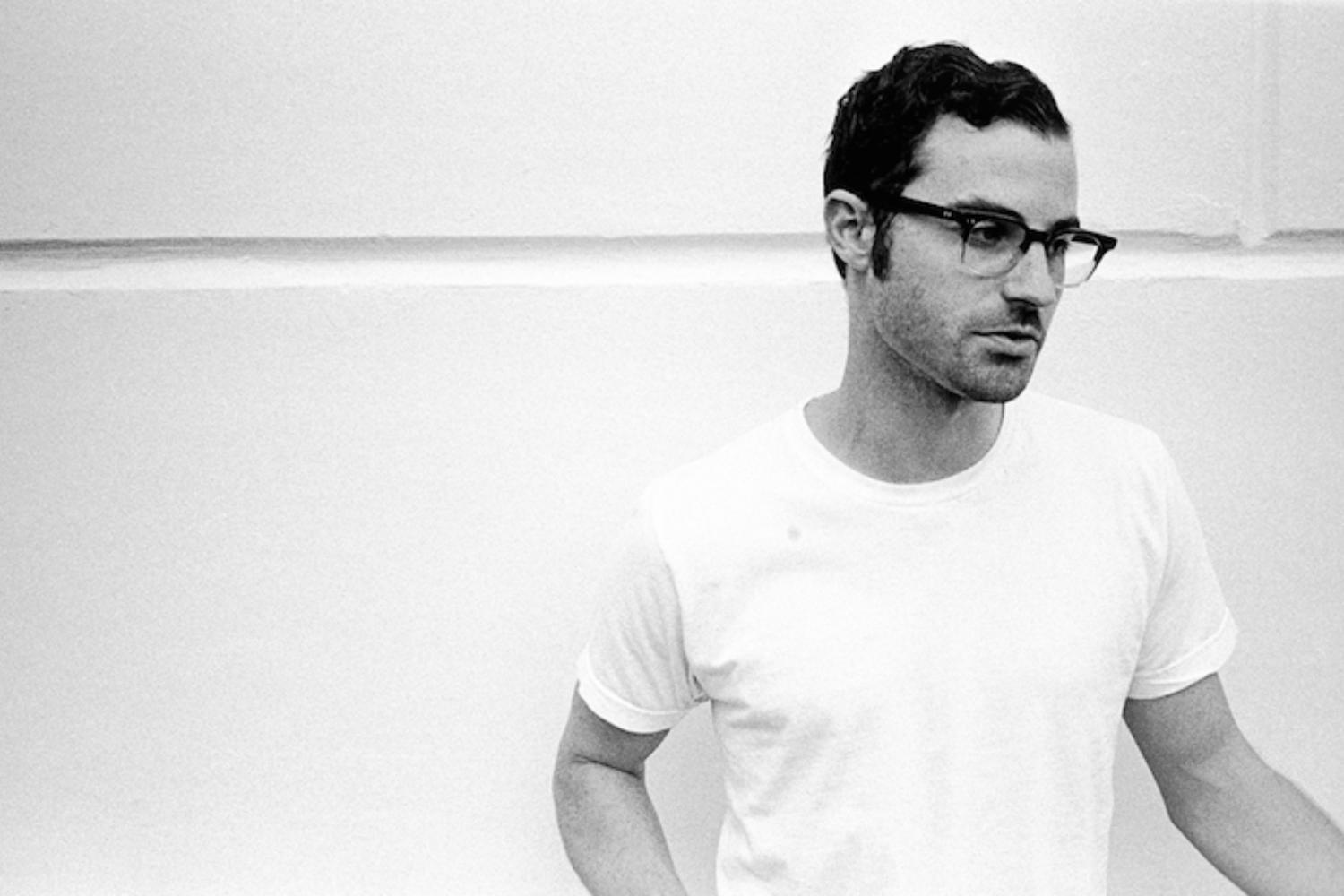 'Making of Me' is produced by MJ Cole.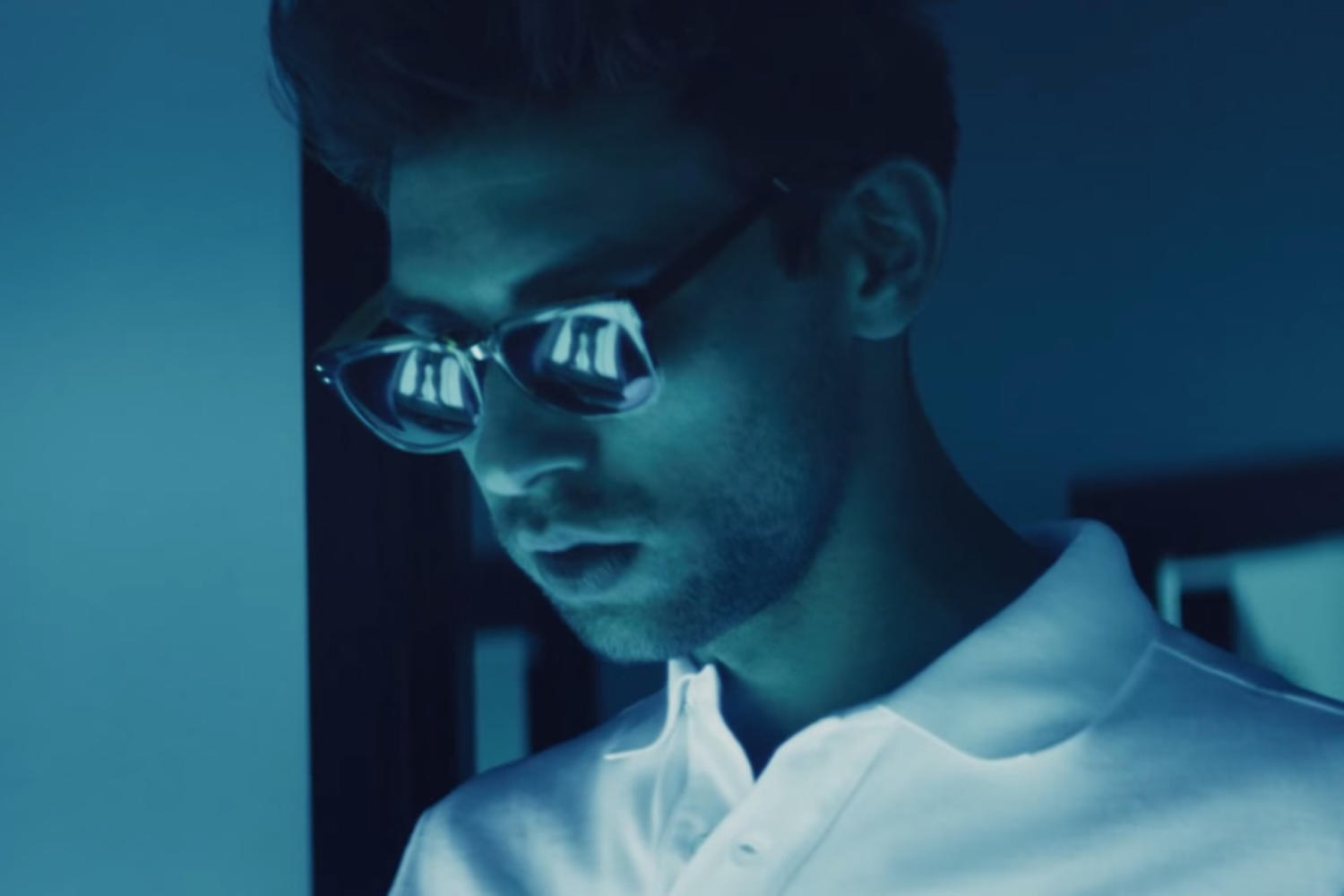 Napes' soulful debut gets a dark visual about addiction.