Watch:
Sufjan Stevens to soundtrack his own rodeo documentary, 'Round-Up'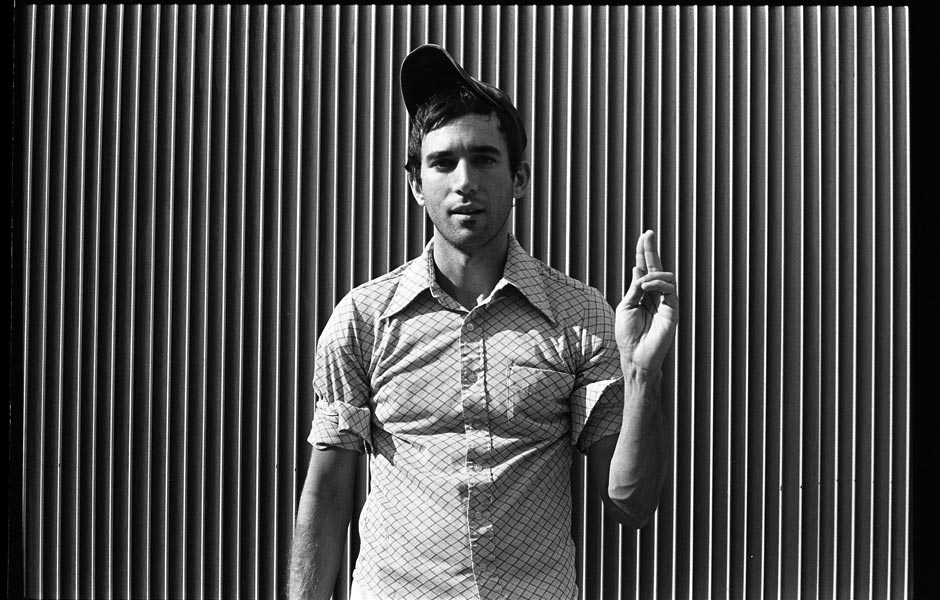 Film is about "the domestications of plants and animals."
Sufjan Stevens has co-created "a musical portrait of a classic American tradition", namely a documentary about the Pendleton Round-Up rodeo. It's called 'Round-Up', and it's set to feature original music from the man himself.
Live score screenings of the documentary are taking place January 20th-25th at the Brooklyn Academy of Music's Harvey Theater. You can watch a trailer for the film below.
Speaking to The Playlist about the film, he explained the concept: "The film is part of a much bigger argument about the domestication of plants and animals and man's relationship to the earth," he said. "It's an existential issue that I think is crucial to have conversation about: man in modern society. We live in a world that is cruel to the earth itself. Man is a biological terrorist."
Watch the trailer below.