Have You Heard?
The Staves - Steady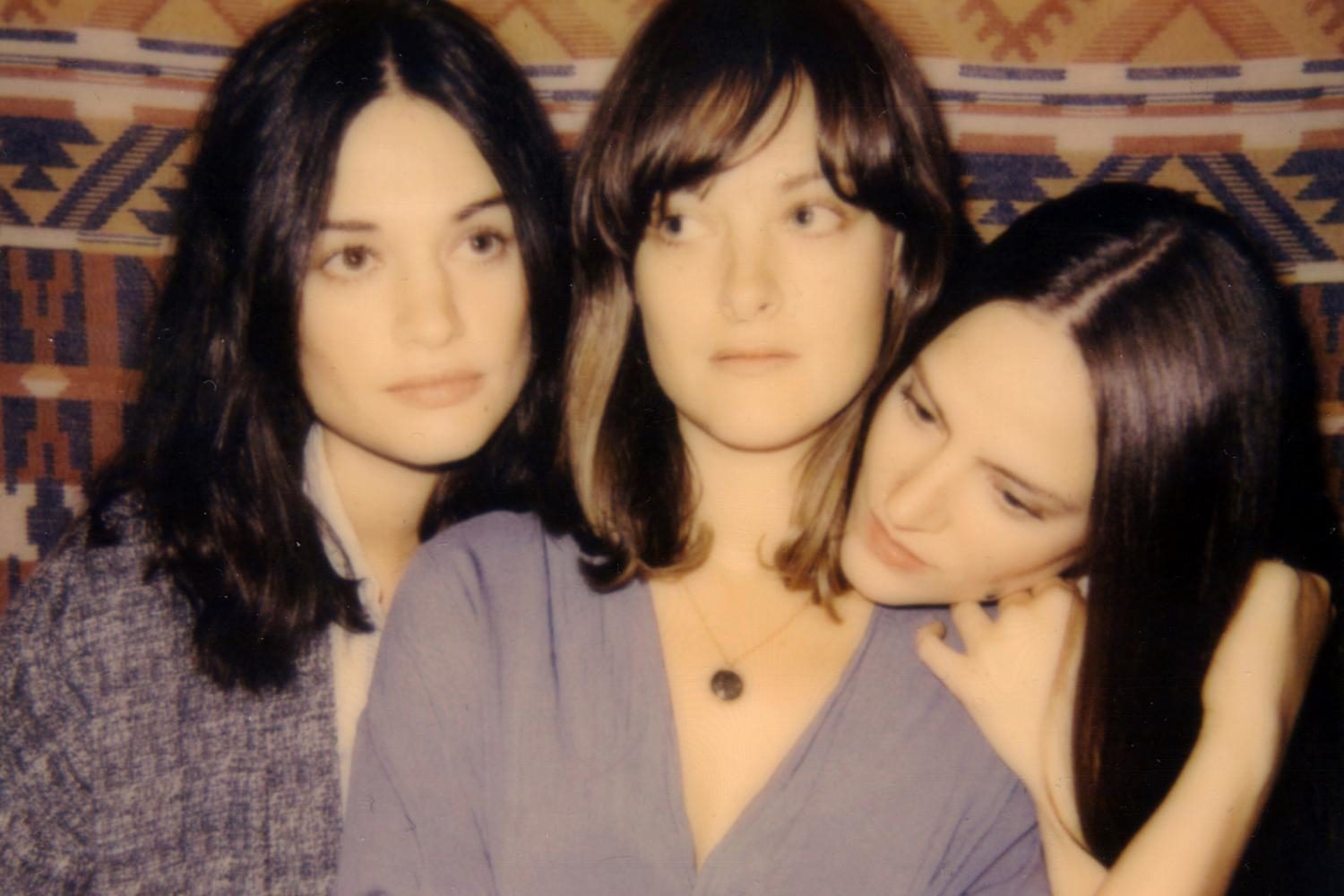 Teaming up once again with Wisconsin pal Bon Iver, The Staves blend intimate folk with a snow-covering of sparkling grandeur.
If ever there was a location to match the cosy audible-blanket that is The Staves' music then it would be hard to find somewhere more suited than Justin Vernon's log cabin. The Watford sister-act have sprung up quite a friendship with the bonnie-bear himself in recent years, making 5 trips to his wintery Wisconsin home studio to record their forthcoming sophomore.
It's clearly paid off too; as Vernon's Midas touch adds a sparkling grandeur to what would otherwise be intimate folk song. It's a technique that JV has perfected over the last couple of Bon Iver/Volcano Choir records, and certainly does more good than harm when applied to the work of the Staveley-Taylors. Guitar lines glisten like sunlight through icicles and snares shuffle and crunch like feet on a new frost, both providing an atmospheric remedy to The Staves' melancholic harmonies. Simply beautiful.

Get your copy of the latest issue