Watch
Childish Gambino lifts the lid on 'Sober' video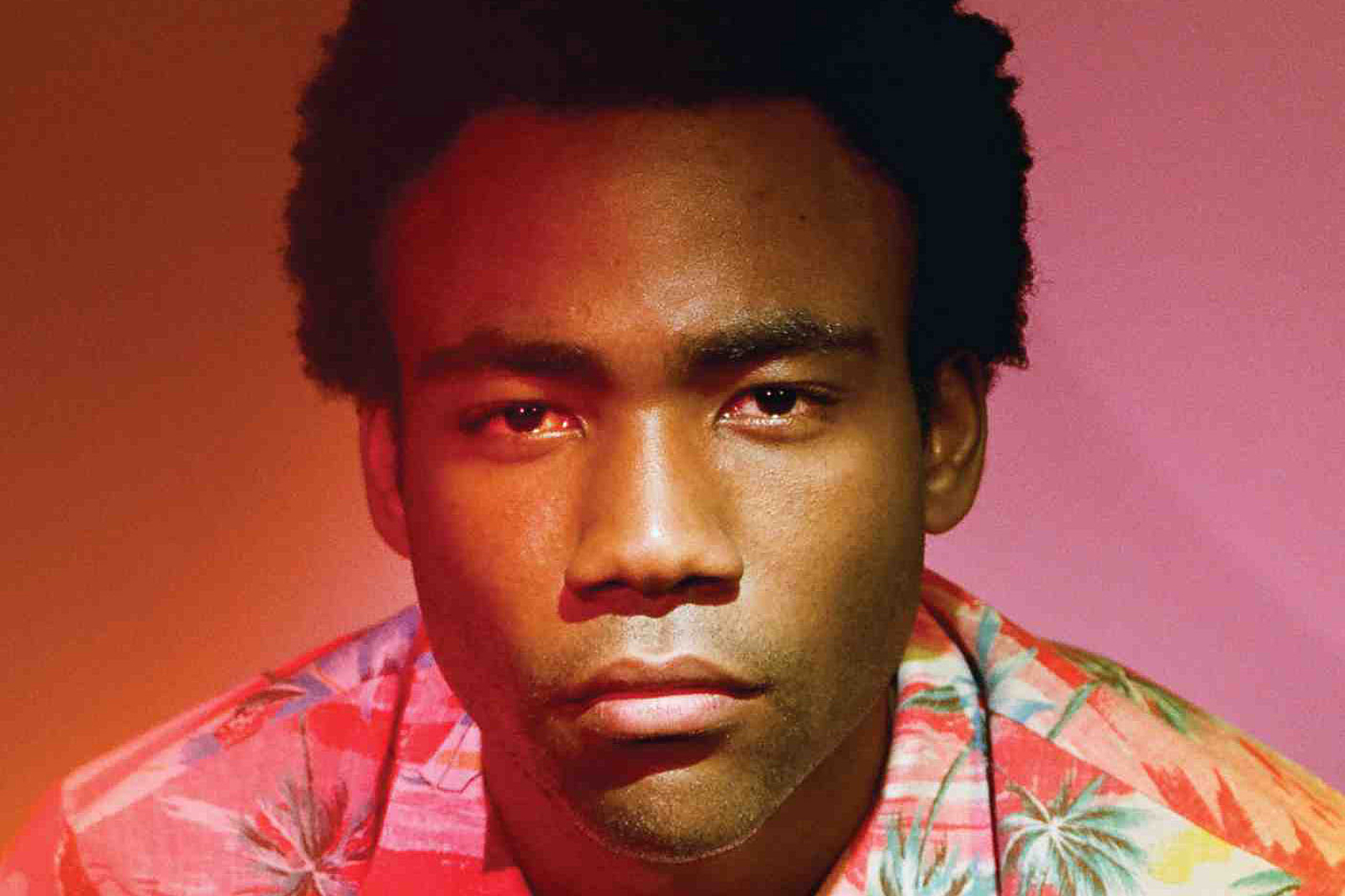 That mysterious countdown he tweeted? This was what it was for.
After tweeting and then deleting – along with everything else on his account – the link to a black page with simply a countdown in the corner, it's fair to say Childish Gambino ignited the internet once more last week. Now, that's finally run its course, and our reward is a new video for 'Sober', taken from last October's free release mixtape 'STN MTN / Kauai'.
Gambino previewed a 'rough' version of the track on his SoundCloud back in September, but in its fully mastered glory it's the perfect slice of his more soulful, classic r'n'b led side. The accompanying clip sees a far from sober Childish attempt to woo a lady in the ever-classy surroundings of a greasy diner. Always the charmer. His intoxication soon gives way to an 808-led, Exorcist-esque possession, so I think it's fair to say he went home alone that night. Crack open a tin and check out the video for 'Sober' below.