Opening up:
Courtney Love discusses her recent stint in opera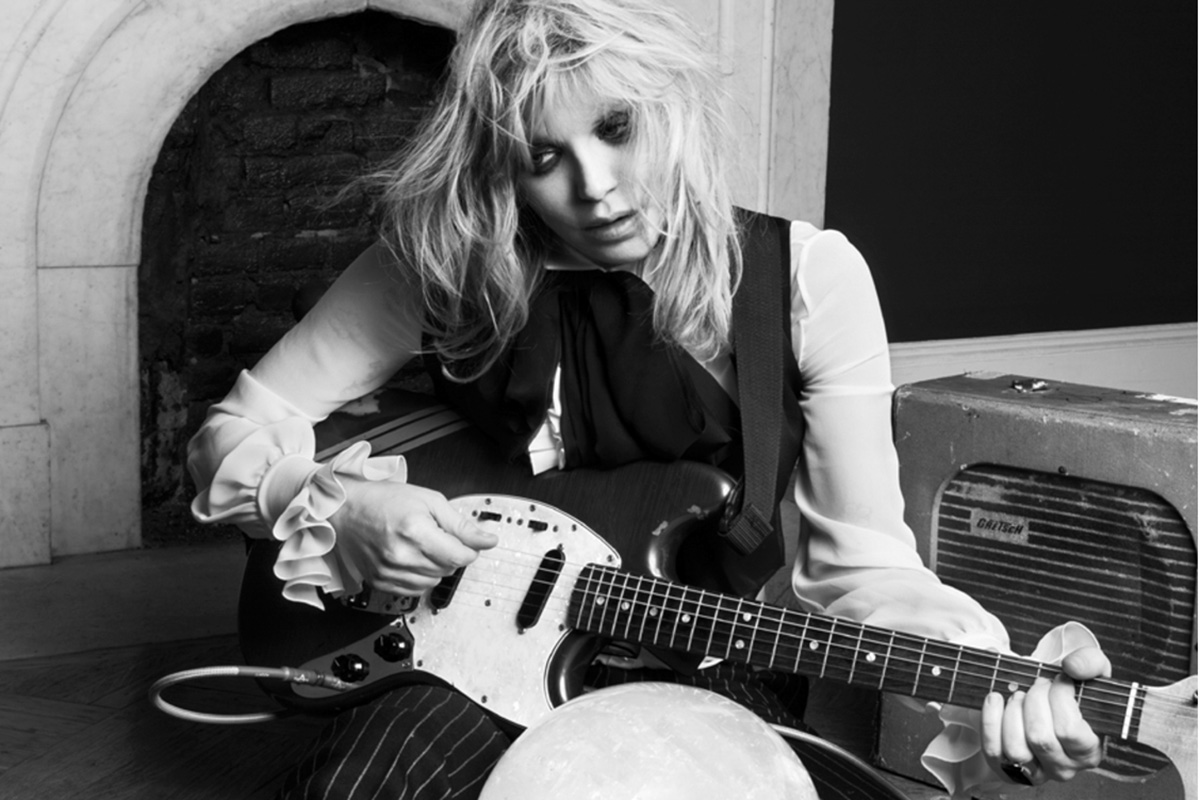 The singer opens up about her recent experience in an interview with Billboard.
Courtney Love recently featured in an opera (mmhmm) titled 'Kansas City Choir Boy', during which she's been performing at the New York City's Prototype: Opera/Theater/Now Festival. According to Billboard magazine, the show has been garnering rave reviews and as such, invited Love and her collaborator Todd Almond to discuss the experience.
Speaking in the interview with Billboard, Love discussed how she felt an affinity with her character and was originally interested in performing the show as it represented a new challenge for her creatively. Love said: "I was on tour in Australia, and it was namby-pamby, like House of Blues 2,500-seaters. That's where we're at — literally, the oldies circuit. I'm in the middle of [Hole's] "Doll Parts" thinking, "Are we done yet?" I wanted to do something different and this is great. I didn't write any of it, which is new for me — to let go."
Love and Arnold also went on to explain the chemistry of their relationship - "We mesh" - with the singer and actress comparing parts of her life with Kurt Cobain to her own character in the opera, Athena.
You can read the full interview with Love and Arnold over on Billboard's website.
Kansas City Choir Boy runs until 17th January.
WE'VE GOT A FAVOUR TO ASK
We're often asked by potential advertisers about you, our readers. So we'd really appreciate it if you'd offer up a bit of information about you, and your music-loving habits by filling in our 2019 readers' survey.
Click here to reach the 2019 DIY readers' survey.
(Don't worry, none of what we're asking for is personally identifiable - and no questions are compulsory.)