James Blake (possibly) unveils the title of his new album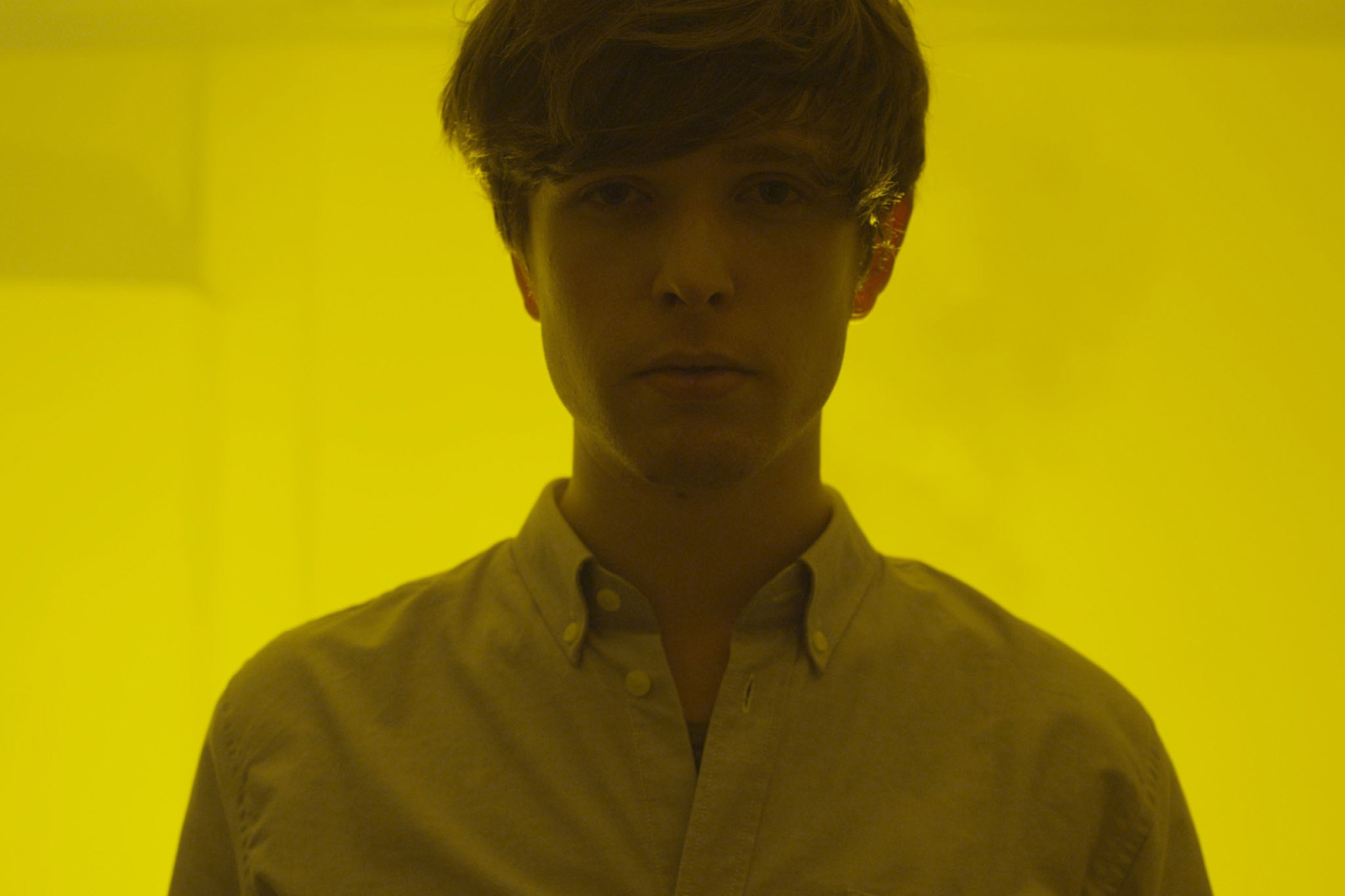 Either this is the first bit of concrete fact, or he's having us on again. You won't get us this time, Jim.
With the final of his Radio 1 residencies having found its way onto Soundcloud this afternoon, one potentially concrete factoid for James Blake's new album has emerged – supposedly, maybe, possibly, it will be called 'Radio Silence'.
Our scepticism stems from the conversation that sparked the 'announcement': "Why don't we tell people what the album's gonna be called? Give some actual facts to those blogs that keep writing rubbish," suggests his co-host Dan Foat at around the 1hr 40mins mark (check it out below). When then asked if the album's title reflects on "the fact that radio have just kicked you off and you won't be having a show any more", his response is a slightly deadpan and very Partridge "…no."
James Blake's Radio 1 Residency has been filled with white lies and #banter since day one, so perhaps take it with a pinch of salt. But if it is to be believed, then 'Radio Silence' is set to be released this spring, and could be featuring a duet with Kanye West.
Read DIY's feature on the evolution of James Blake's 1-800 Dinosaur project here.