Goes on a bit:
Caribou creates 'The Longest Mixtape', consisting of 1000 songs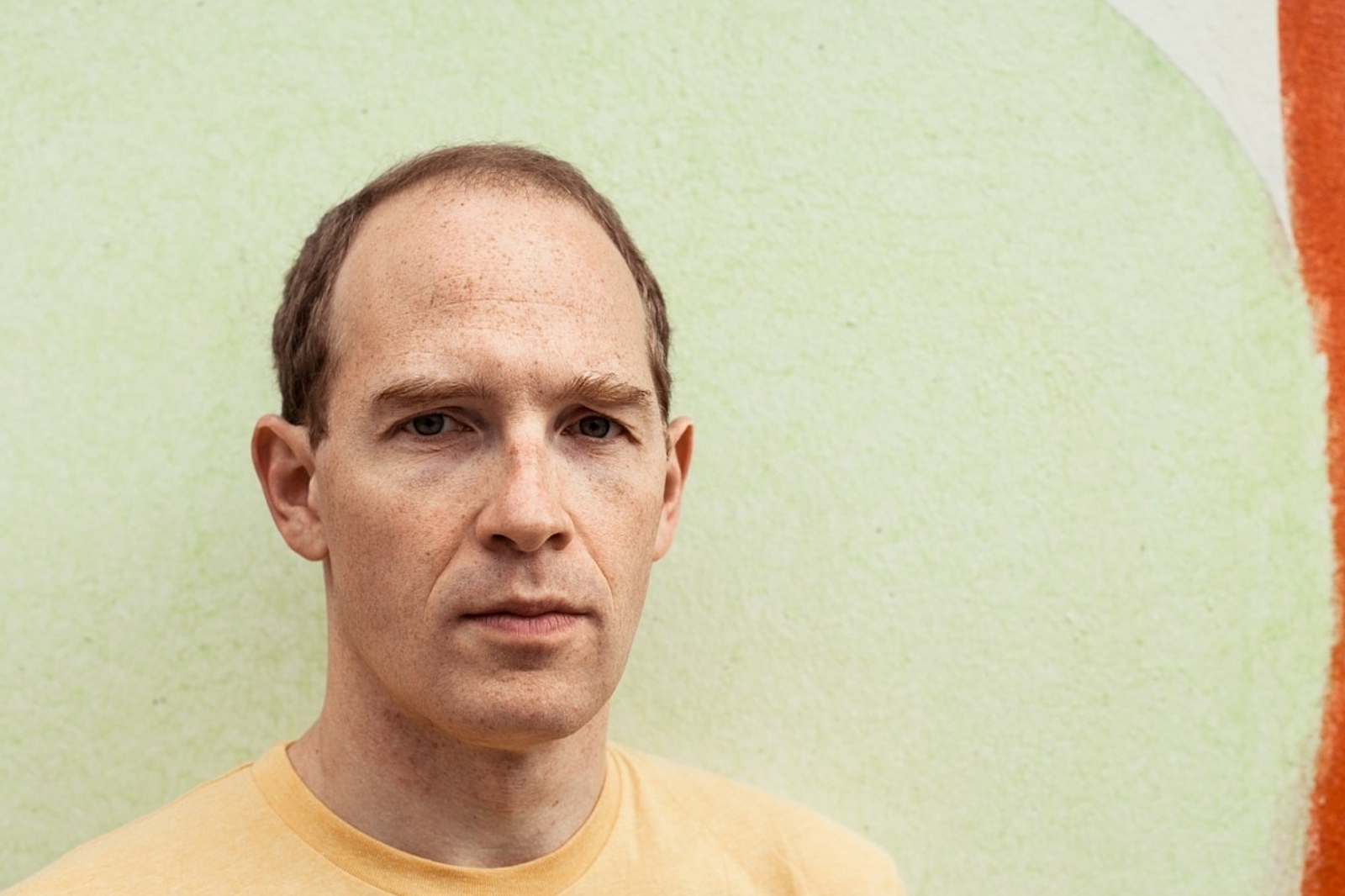 Dan Snaith says "thank you" to fans with hours and hours worth of music.
Caribou has a lot of love in him, as evidenced by 2014 LP 'Our Love'. With that, and as a gesture to his fans, he's thanked everyone for all their support by sharing the longest mixtape of all time.
Consisting of 1000 songs, it sees Dan Snaith bringing together personal favourites with worthy introductions to some unsung gems.
There's zero sequencing to be found here - just 1000 Youtube favourites bunged together, asking to be played on shuffle.
"The last few years of my life have been incredible, thanks in large part to all of you - so I've been thinking of how to say thank you. As you can imagine, music has been a central love of my life since I was a teenager and over the years I've been introduced to a lot that has stayed with me. I've collected the majority of that music here – and I thought sharing it with you seemed like one way I could say thanks," says Snaith.
"I'm sure some things are under-represented or over-represented, but roughly speaking this is a musical history of my life. Of course a lot of this music has come to me through my friends," he says, thanking the likes of Four Tet.
Listen to the whole thing below.