Details:
Echo Lake announce new album and unveil lead single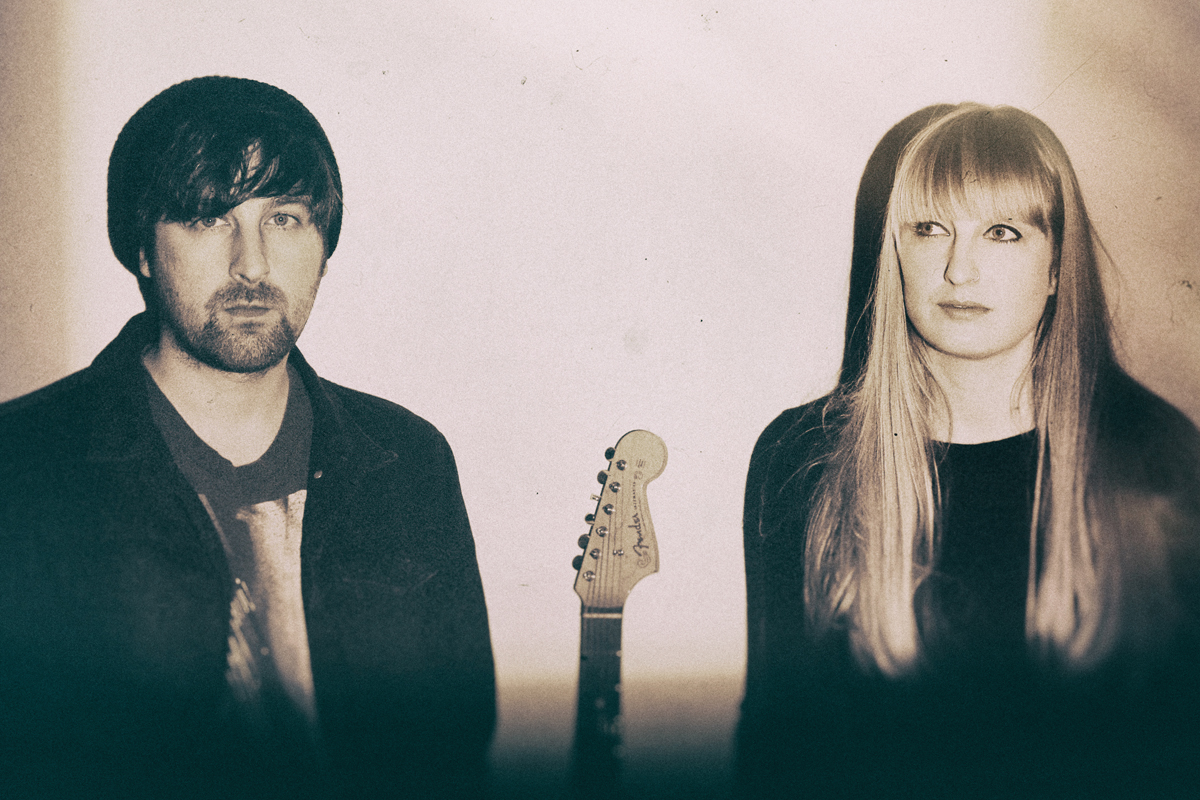 'Era' will see release on 2nd March.
The long-awaited follow up to 2012 debut 'Wild Peace' is imminent at last. Echo Lake will release 'Era' on 2nd March.
The band has also unveiled their first new music since their debut record. 'Waves' is a force to be reckoned with, soaring vocals and surging riffs crafting an entirely spellbinding sound. Stream the video below.
The release of 'Wild Peace' in 2012 was tragically overshadowed by the sudden death of drummer Pete Hayes. Having taken time out of the spotlight, 'Era' is the product of the bands work since then. The track listing for the album can be found below.
1. Light Sleeper
2. Waves
3. Era
4. Dröm
5. Sun
6. Nothing Lasts
7. Heavy Dreaming
'Era' can be pre-ordered on CD/LP format and as a download, with 'Waves' available to download immediately.
To celebrate the release, Echo Lake will play two album release shows. Details of these dates are below.
MARCH
12 Hoxton Bar Kitchen, London
19 Hare & Hounds, London