Listen:
Panda Bear shares new bonus track 'The Preakness'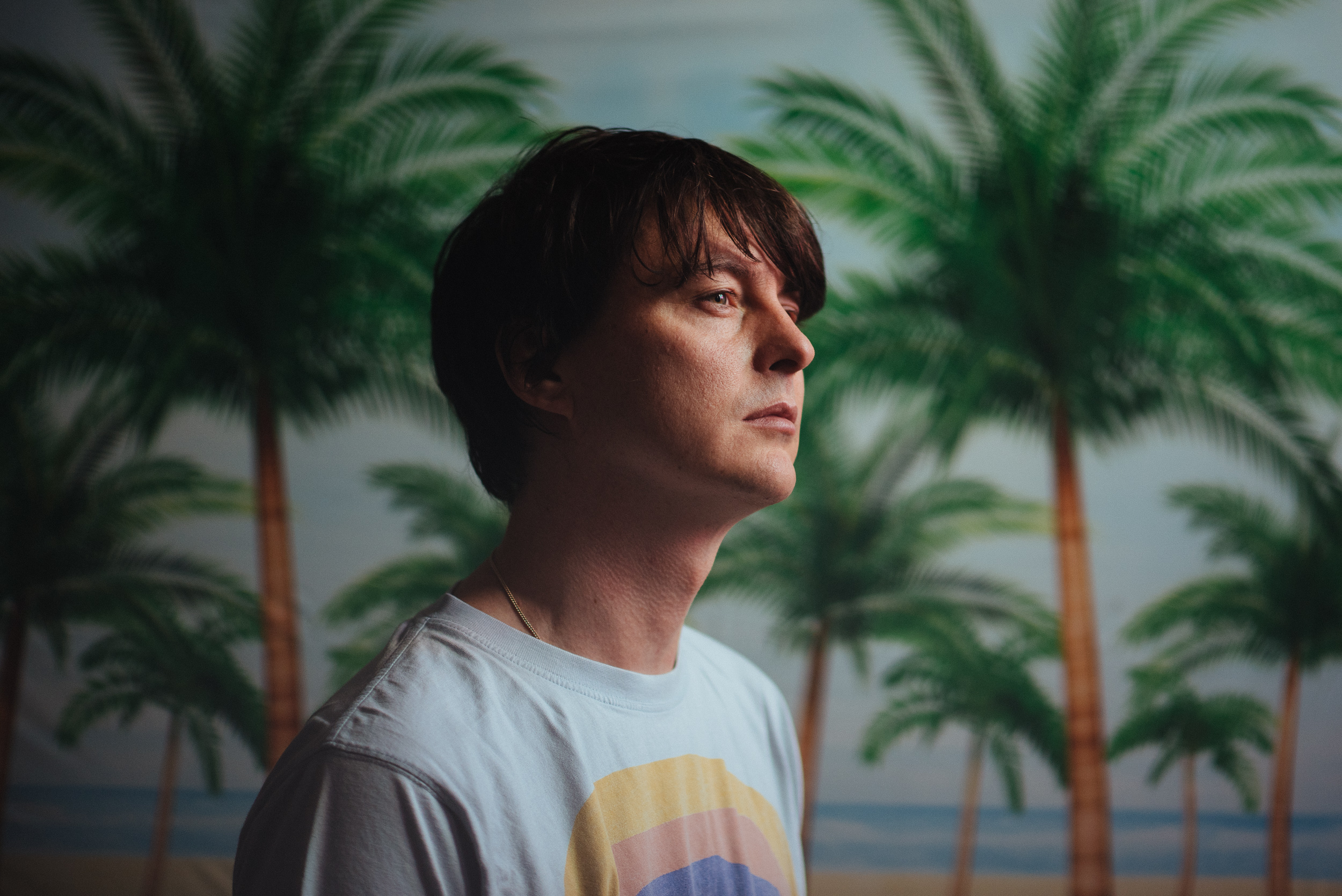 The track is featured on the Japanese version of his latest album.
Panda Bear, who just released his fifth solo album 'Panda Bear Meets The Grim Reaper', added a couple of tracks to the Japanese edition of the LP. A demo version of 'The Preakness' which Panda Bear has featured in his live shows has made its way on to the release alongside another version of the track.
The 'Motorik Demo' version has been uploaded by a fan to listen to online. There's also a 'Sonic Mix' version of the track featured on the bonus tracks.
Panda Bear also played on The Tonight Show with Jimmy Fallon last night. Panda Bear and his backing group performed recent single 'Boys Latin', as they support the new album which was released on Monday via Domino. Listen to the demo and watch Panda Bear's performance here.