Album Review:
Aqualung - 10 Futures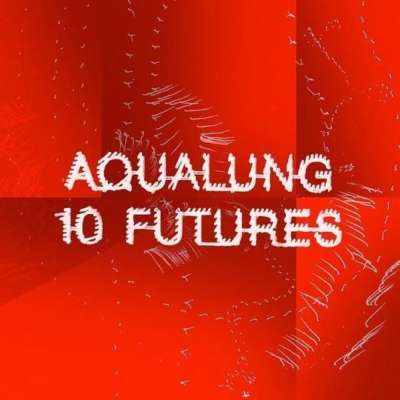 Aqualung has been ingeniously invigorated.
Label: BMG Chrysalis
Released: 20th January 2015
It's been a rocky road for Aqualung's Matt Hales, with a welcome start to his career with a Top Ten single in 'Strange and Beautiful', a location move from South London to the sunny hills of California five years ago and then an announcement that he'd no longer be releasing music after 2010's 'Magnetic North'. Well, until now.
'10 Futures' is a perfectly crafted enigmatic soundscape, a collaborative effort with the likes of Joel Compass, Lianne La Havas, Luke Sital-Singh and Prides. Each track showcases a different style, a fluent language that, native to some, may be completely foreign to others. With the R&B undertones of 'Tape2Tape (ft. Joel Compass)', the pop timbre and positive message of 'Be Beautiful (ft. Luke Sital-Singh)' and 'Clean (ft. Sweet Billy Pilgrim)''s folky-ambient aura, this album really does have something for everyone. The second single 'Eggshells (ft. Lianne La Havas)' focuses on a modern day approach to soul music with an electronic twist; co-produced by Disclosure's Matt Lawrence, you can really tell where these influences are being drawn from.
Hales wanted to do something a little different with this record and he achieved this. Along with co-writer Micky Ekko, he collected external sounds, such as tweeting birds and traffic and incorporated them within his work; as Hales states, "lots of sounds were made from other sounds. If you're trying to shed the singer/songwriter skin, the last thing you want is to be playing piano all the time." Aqualung has been ingeniously invigorated.
More like this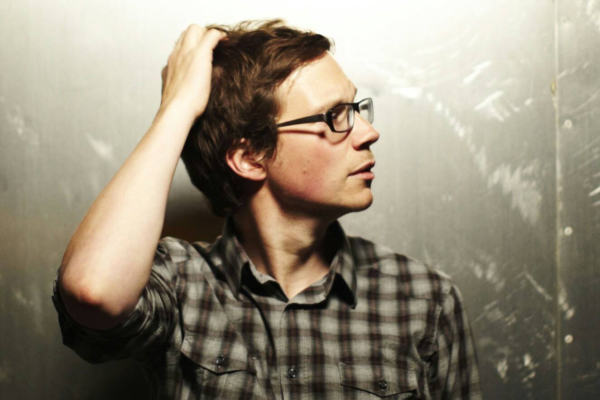 The song features on new album, '10 Futures', released later this month.