On the telly:
Watch Say Lou Lou perform 'Games for Girls' on Swedish TV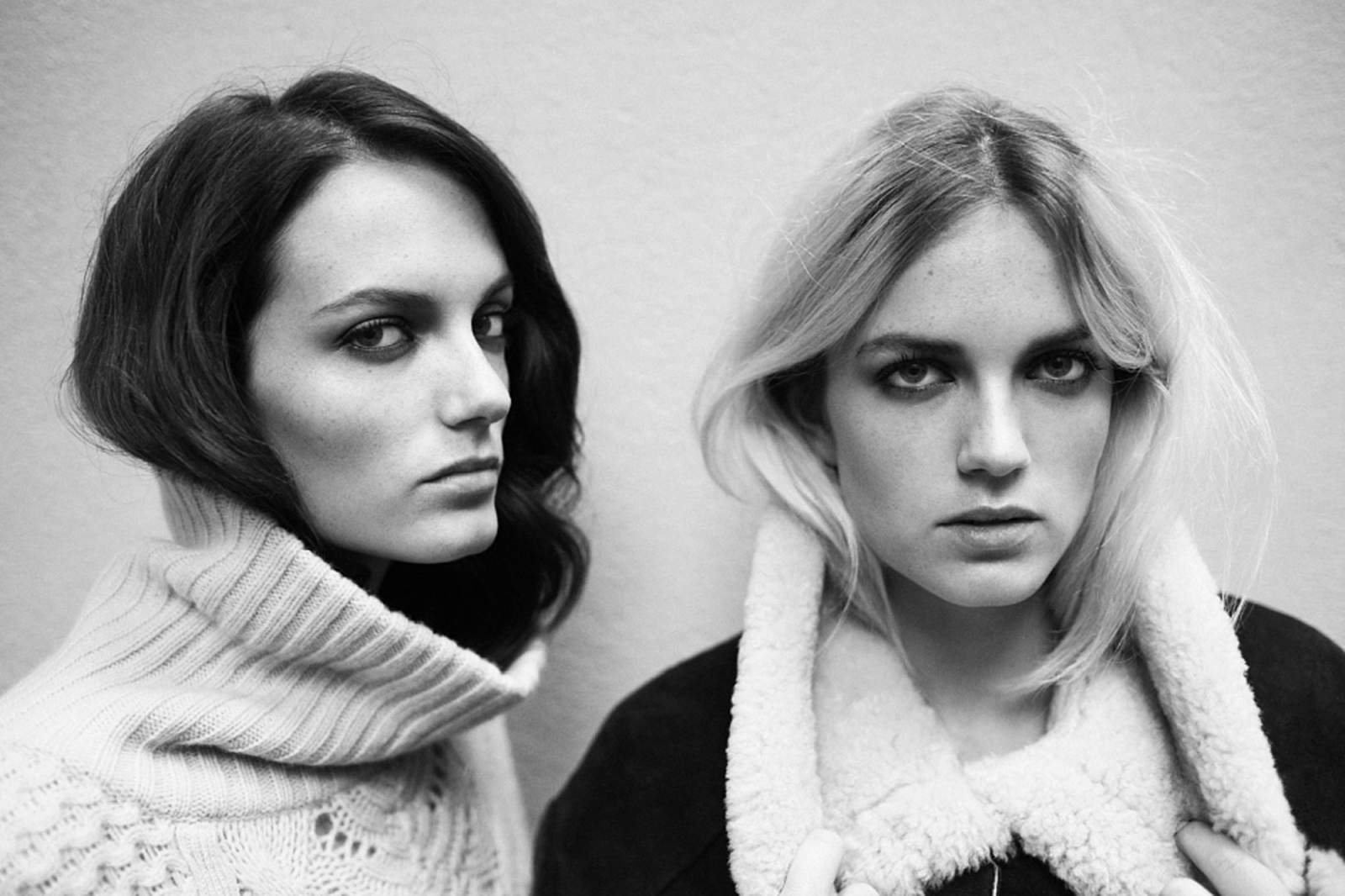 Duo's Lindstrom-produced track gets an airing.
Earlier this month, Say Lou Lou performed a huge television slot on Swedish TV's SVT channel.
Australia via Sweden twins Miranda and Elektra Kilbey-Jansson performed their 'Games For Girls' single, produced by Lindstrom and released earlier this year.
Debut album 'Lucid Dreaming' is due out this Spring, with Lindstrom, Jim Eliot and Addeboy vs. Cliff all set to provide production.
Last week Say Lou Lou unveiled the album's cover art, shot by photographer Robi Rodriguez.
Watch the 'Games for Girls' performance here.
Say Lou Lou play Heaven in London on 8th April, the date originally planned for December last year, yet moved due to "circumstances out of our control," as the band explained at the time.