Have You Heard?
Giorgio Moroder - Right Here, Right Now (ft. Kylie Minogue)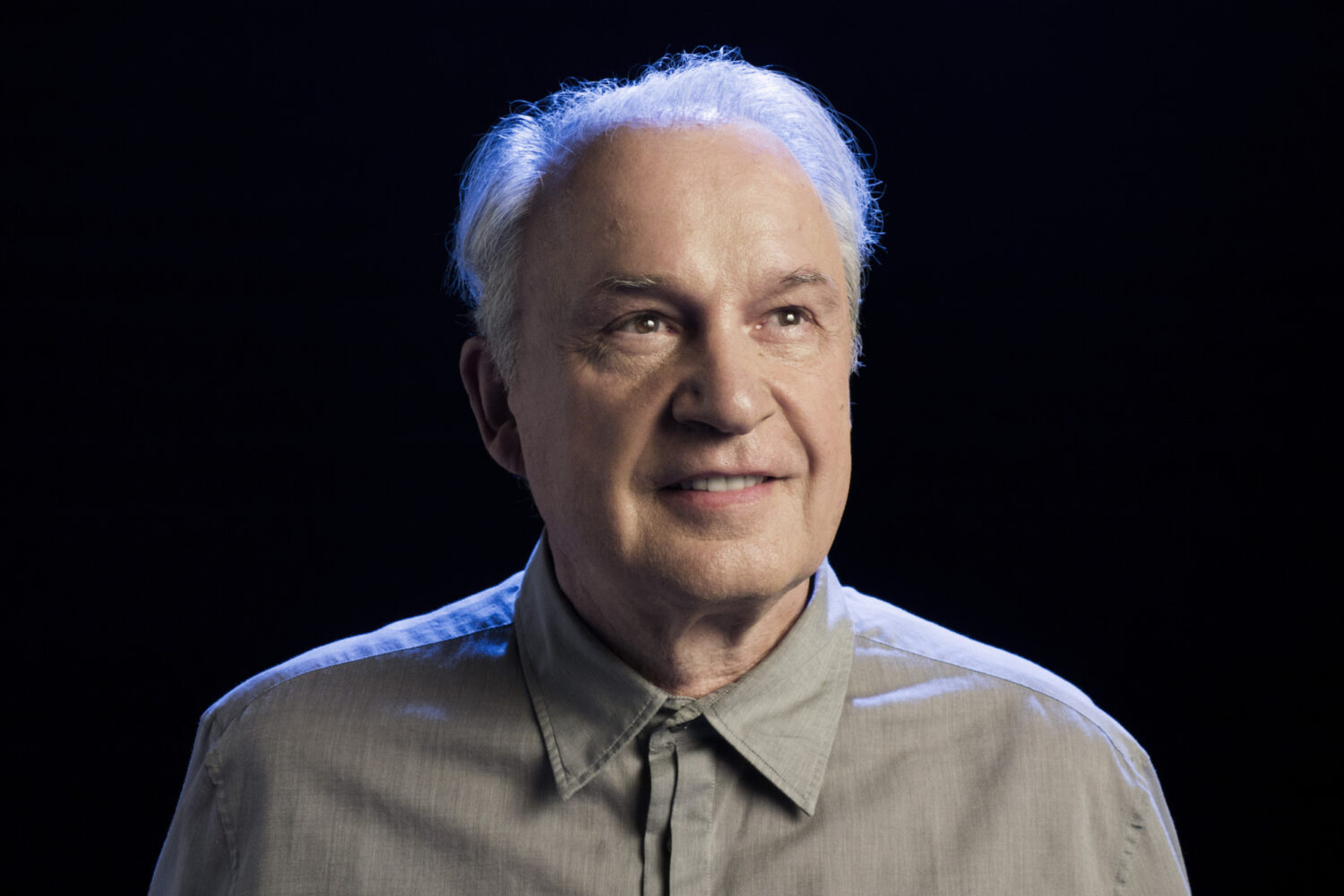 Two veterans combining in the present, Giorgio Moroder proves that there are endless new grounds for him to walk.
74 years young seems as fair an age as any other to have a second bite of the cherry, and as someone who pioneered the beginnings a whole genre, few would deny Giorgio Moroder another dance. Last year on Daft Punk's 'Giorgio by Moroder' he created a nine-minute auto-biography, declaring "once you free your mind about a concept of harmony and music being correct, you can do whatever you want. Nobody told me what to do." Nearly 40 years on, nobody has had to.
In Moroder's case, disco is welcomed back more than ever before. 'Right Here, Right Now' - with a certain Kylie Minogue on vocals - could be another chart-smasher, especially when compared with 'Get Lucky' and 'Uptown Funk'; both of which share similar throwback-recalling properties to Moroder's new track. Two veterans have combined in the present and while borrowing from the past, Moroder proves that there are still new grounds for him to walk. Nobody can knowingly make the sound of the future twice, but that's not to stop Kylie and Giorgio reminding everyone else that they're still writing it.