In residence:
Listen to Kaytranada's Radio 1 Residency show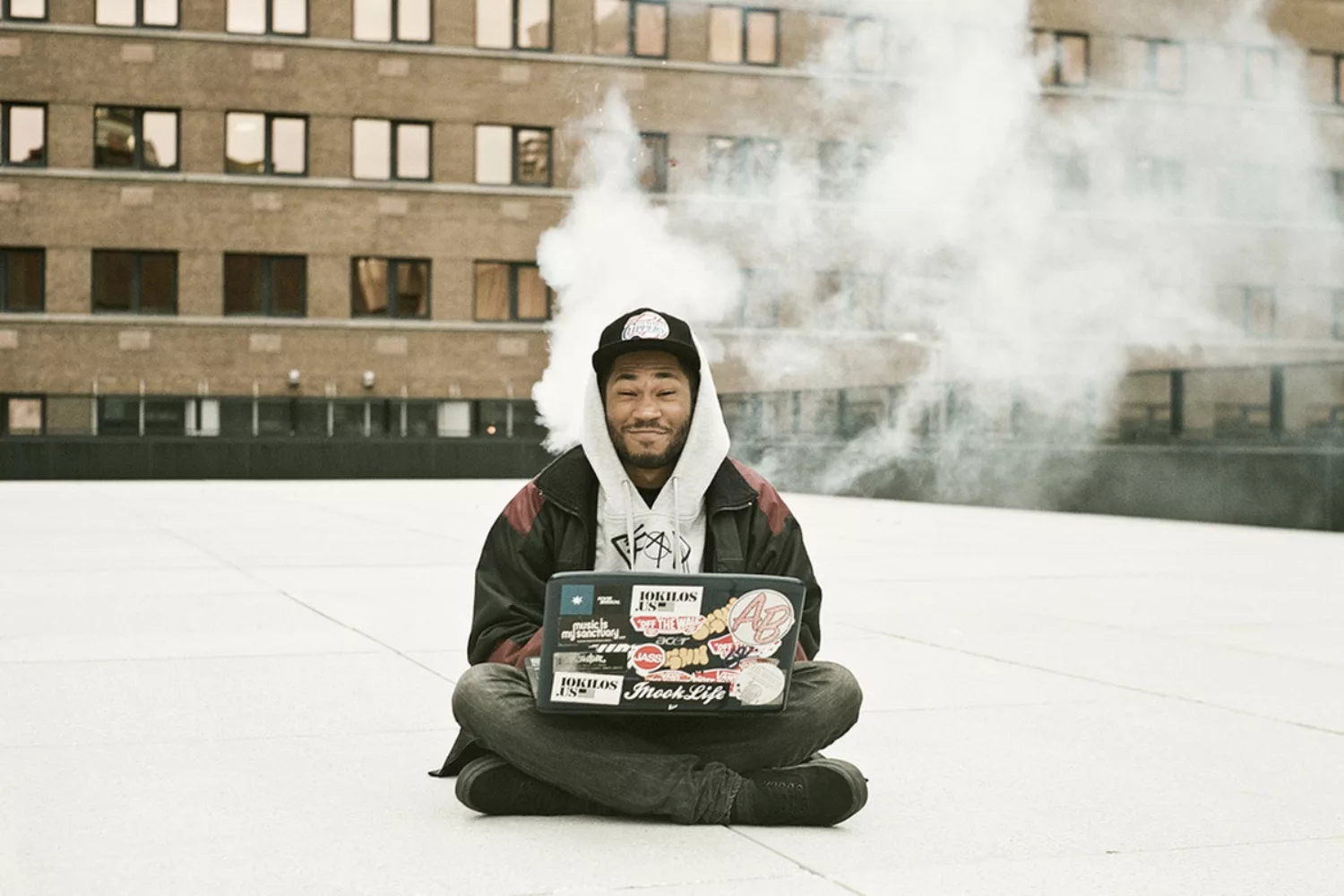 ​Producer's first mix features an unreleased/untitled new track
Kaytranada took the reigns of BBC's Radio 1 Residency show on Friday night, becoming the fourth artist to take over the show in 2015. Kayranada's show followed Flying Lotus' spot on Thursday evening, taking to the waves with a blend of funk, rap, Brazilian jazz and even a demo version of Michael Jackson's 'PYT'
The mix also featured an untitled track by Kaytranada alongside his existing single 'Jupiter' and The Internet's latest track 'Girl', which he produced. There's also tracks from Todd Terje, Ms. Dynamite, Pharrell and Les Sins that feature on the two-hour long special.
Listen to Kaytranada's Radio 1 Residency mix here.
£7.00
Buy Now
More like this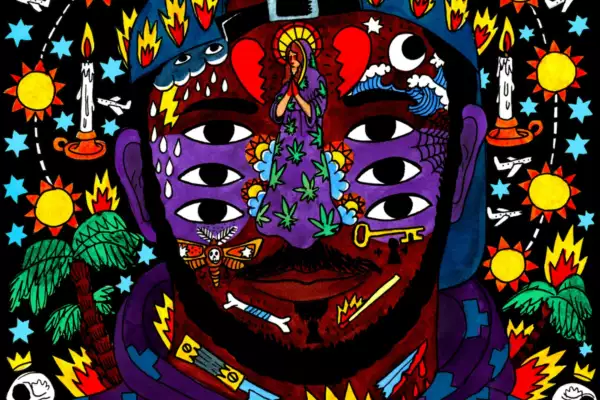 The Canadian producer stamps his trademark on skittering, inventive electronics.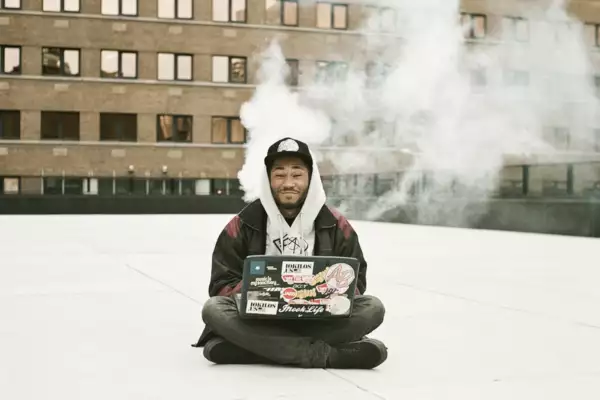 DIY's weekend batch of new music tips, featuring Kaytranada, Fictonian and Brazilian Money.