Cabbie:
Watch Ariel Pink play a taxi driver in a short film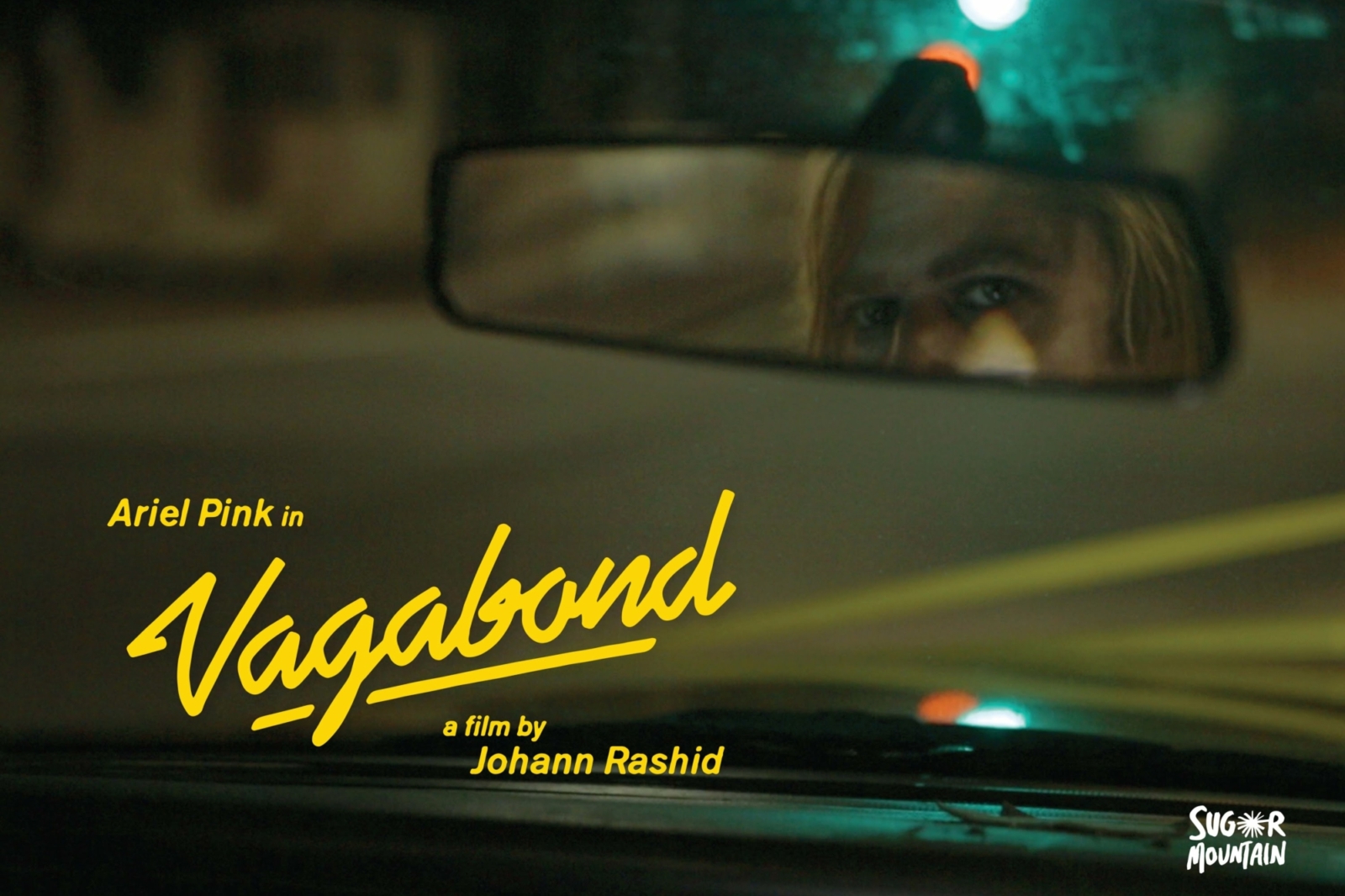 Musician lands a philosophical role for Vagabond.
Ariel Pink has featured in the latest edition of Johann Rashid's 'Vagabond' series, appearing in the short film as a philosophical taxi driver. Fully titled, 'Sugar Mountain: Vagabond', Ariel Pink's Haunted Graffiti guitarist Tom Koh and Friends singer Samantha Urbani also feature.
The five minute long clip sees Ariel Pink driving his passengers around Los Angeles, with Tim Koh playing a member of "a famous band". Cinematography for the clip is by Ismail Shallis, with the film set to be shown at the Australian arts festival Sugar Mountain on Saturday 24th January. Ariel Pink will appear at the festival on Saturday before appearing in Europe at the following:
FEBRUARY
28 Manchester, RNCM
MARCH
1 Lille (FR), Le Grand Mix
2 Paris (FR), Trabendo
3 London (UK), Electric Ballroom
4 Brighton, Old Market
5 Lyon (FR) Epicerie Moderne
6 Milan (IT), Elita
7 Bologna (IT), Locomotiv
8 Zurich (SW), Mascotte
9 Frankfurt (DE), Mousonturm
10 Copenhagen (DK), Bremen Theatre
11 Berlin (DE), Postbanhoff
13 Amsterdam (NL), Melkweg
14 Ghent (BE), Vooruit
15 Brussels (BE), Beursschouwburg
For tickets and availability head to click here. Watch 'Vagabond' below.