Watch Jimmy Napes' video for debut track 'Give It Up'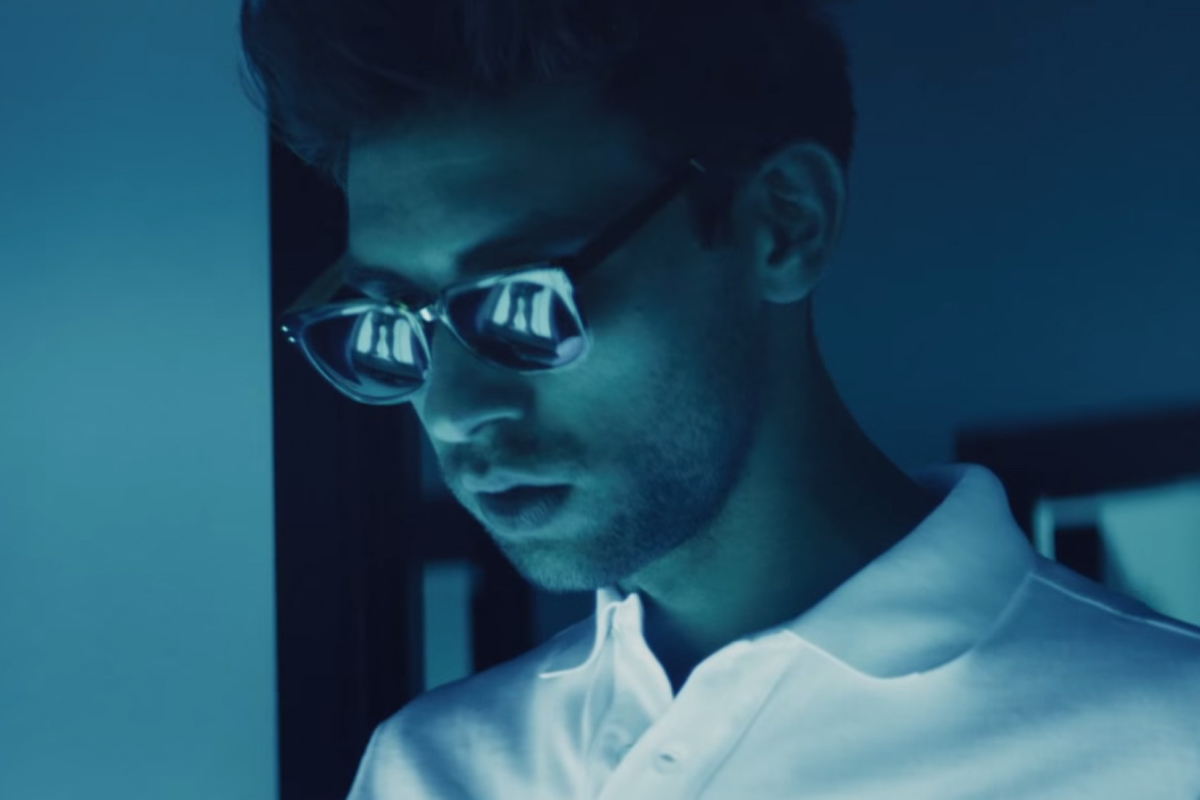 Napes' soulful debut gets a dark visual about addiction.
For the past two years, Jimmy Napes has been working as a co-writer and producer for Disclosure and Sam Smith. Earlier this year he shared his debut track 'Give It Up', a debut single which is taken from the forthcoming EP 'The Making Of Me' on Method Records, out on 9th March.
The video for 'Give It Up' has been shared this week, directed with Luke Monaghan. The video sees Napes build on the track's title, depicting flashbacks of wilder party days. At odds with a joyful soul track, the video creates a story that is loaded with associations to addiction and sobriety as Jimmy Napes attends an Alcoholics Association meeting.
Watch the video below.
More like this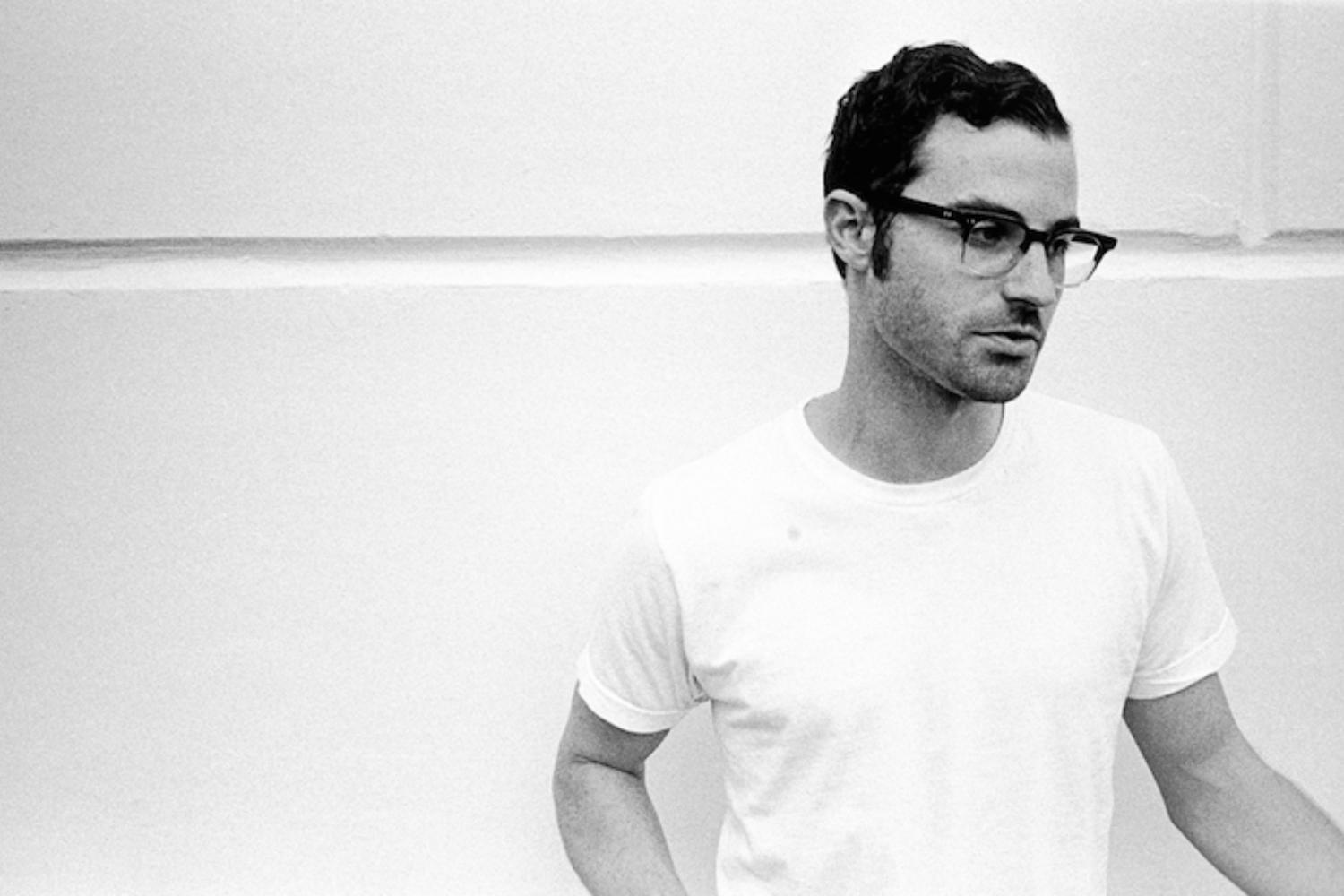 'Making of Me' is produced by MJ Cole.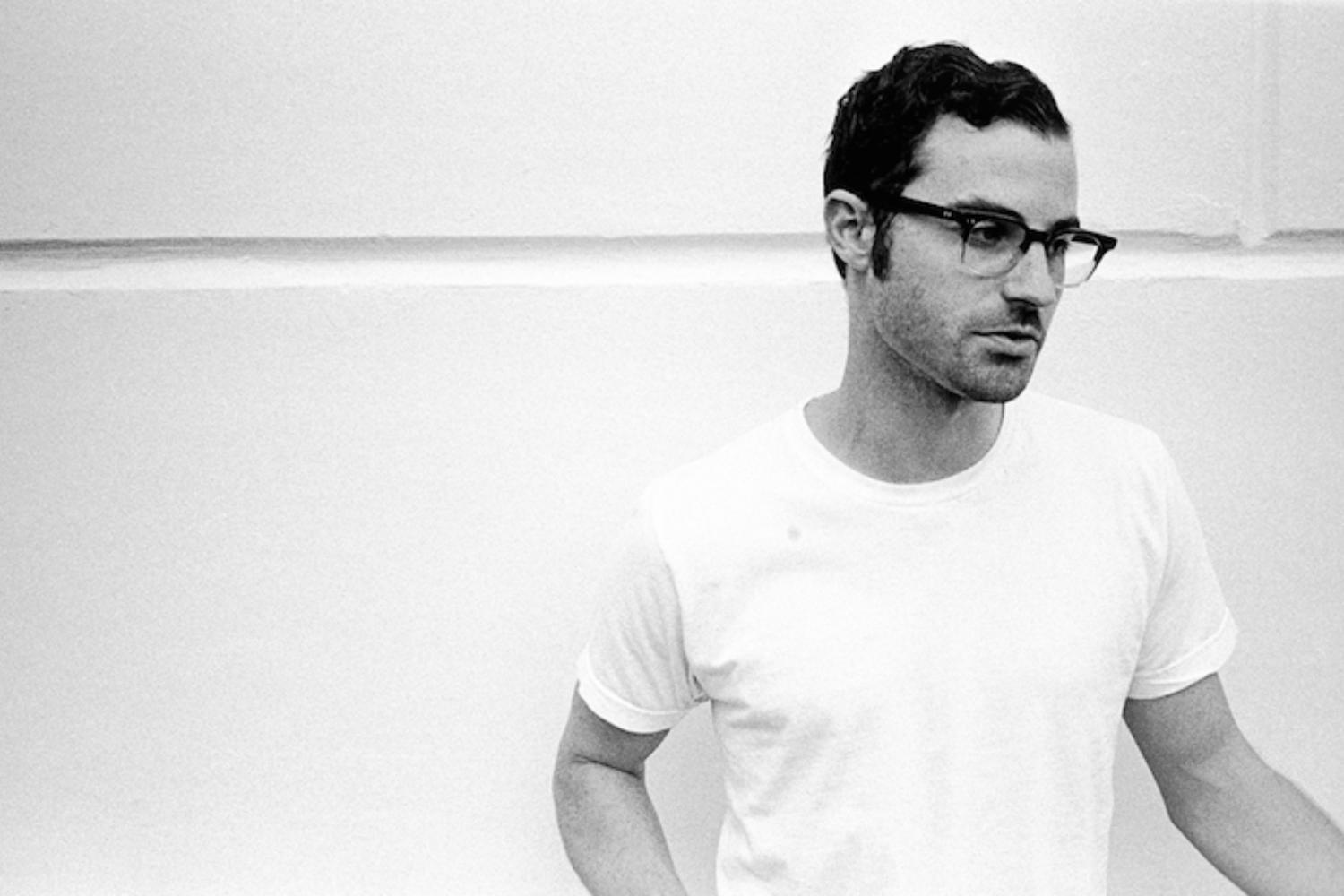 Sam Smith and Disclosure collaborator goes solo for 2015.