Listen:
Caribou's 1000-song 'The Longest Mixtape' is now available on Spotify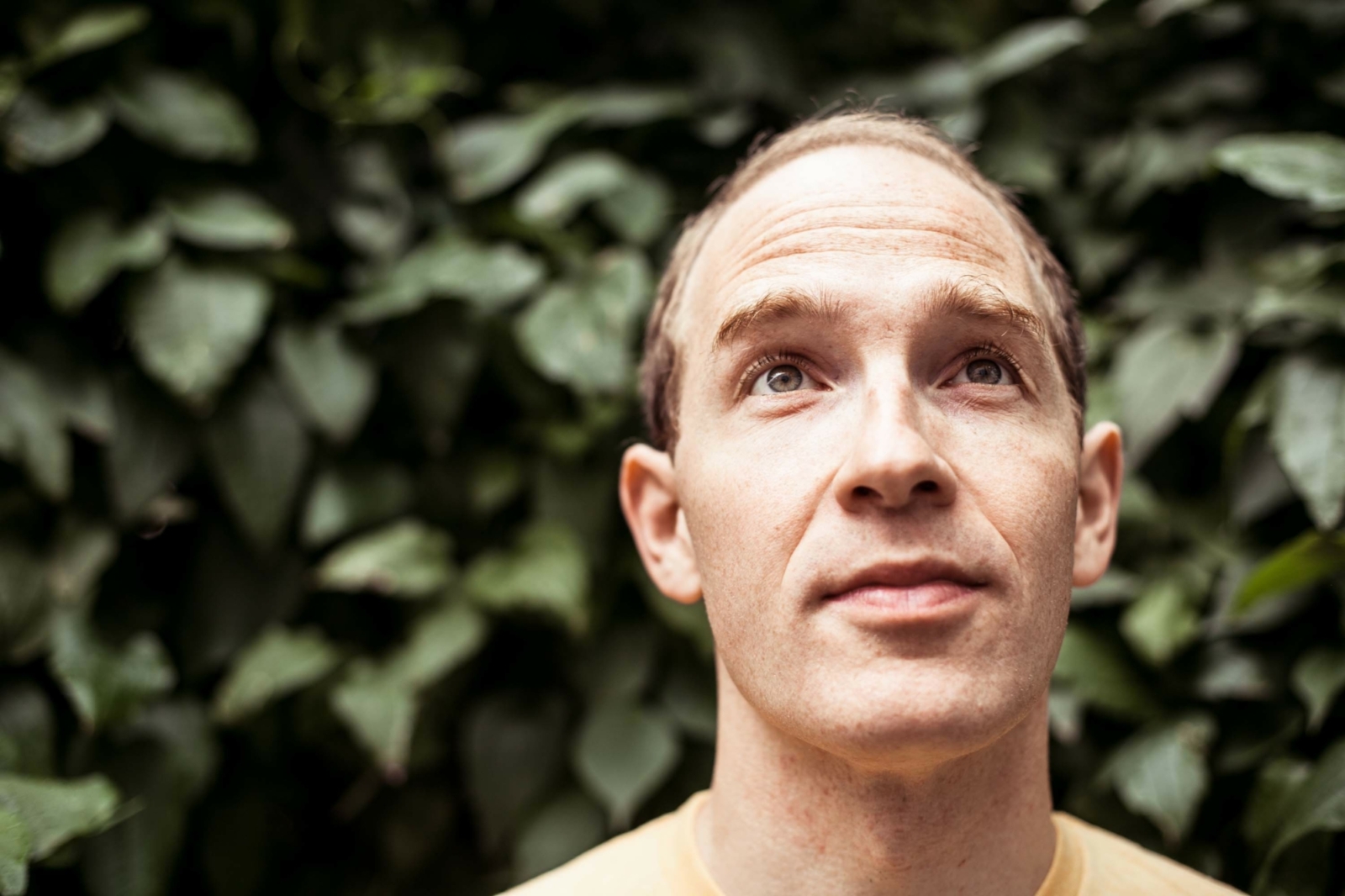 Fans have compiled the majority of Dan Snaith's musical upbringing.
Last week, Dan Snaith aka Caribou put together 'The Longest Mixtape', a does-what-it-says-on-the-tin bringing together of his musical upbringing. Spanning 1000 tracks, he put the whole thing up on Youtube and told people to play it on shuffle.
Fans have now gone beyond dodgy Youtube rips to compile as much of the mixtape as possible into one handy Spotify playlist. Picked out by FACT, it's available to stream here.
Speaking at the time about the mixtape, Caribou said: "I'm sure some things are under-represented or over-represented, but roughly speaking this is a musical history of my life. Of course a lot of this music has come to me through my friends – thank you to Koushik, Kieran, Jeremy, Gary, Brandon, Jason, Sam, Ketan, Ryan, Toby and many others…"
Catch up with DIY's ten highlights from 'The Longest Mixtape' here.