Watch:
Listen to Oneohtrix Point Never's film score on 'Partisan''s trailer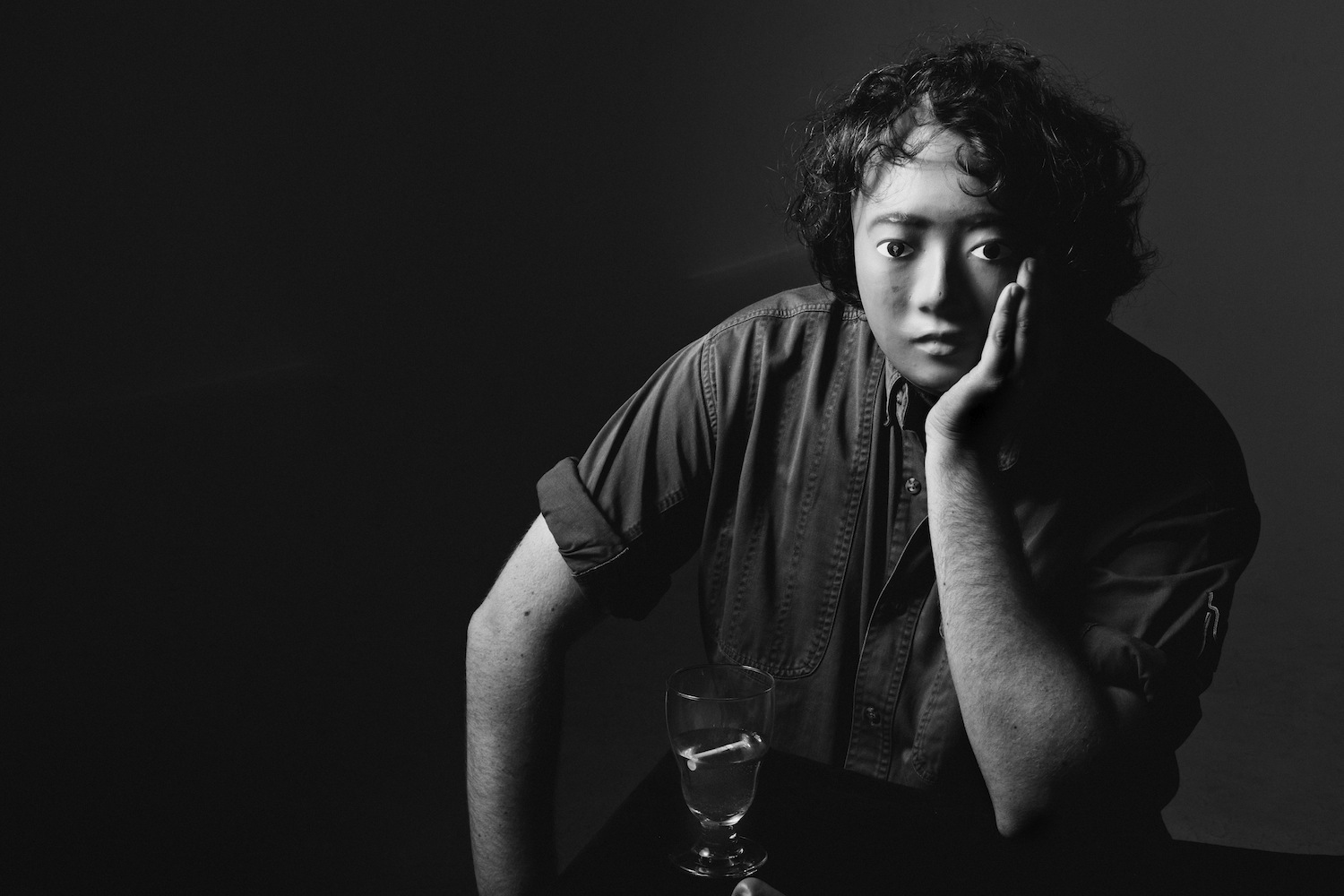 A teaser for Ariel Kleiman's debut film is available to watch now.
Daniel Lopatin aka Oneohtrix Point Never has put his name to another film score, this time adding his soundtrack to director Ariel Kleiman's debut film 'Partisan'.
The thriller is debuting at Sundance festival this month, and features Vincent Cassel as a main character. According to IMDB the plot is centred on the young boy Alexander, who is "raised to see the world through Gregori's eyes [and] is starting to think for himself."
Lopatin is no novice to working with film soundtracks - last year he collaborated with Brian Reitzell to provide work for Sofia Coppola's 'The Bling Ring' as well as scoring an anime film in 1995. From the film trailer alone, there's enough to suggest that Lopatin has created a sound between sci-fi scores and tense ambient electronics.
Watch the trailer for 'Partisan' below to hear a teaser of Oneohtrix Point Never's new work.