Booking now:
…And You Will Know Us By The Trail Of Dead announce two UK shows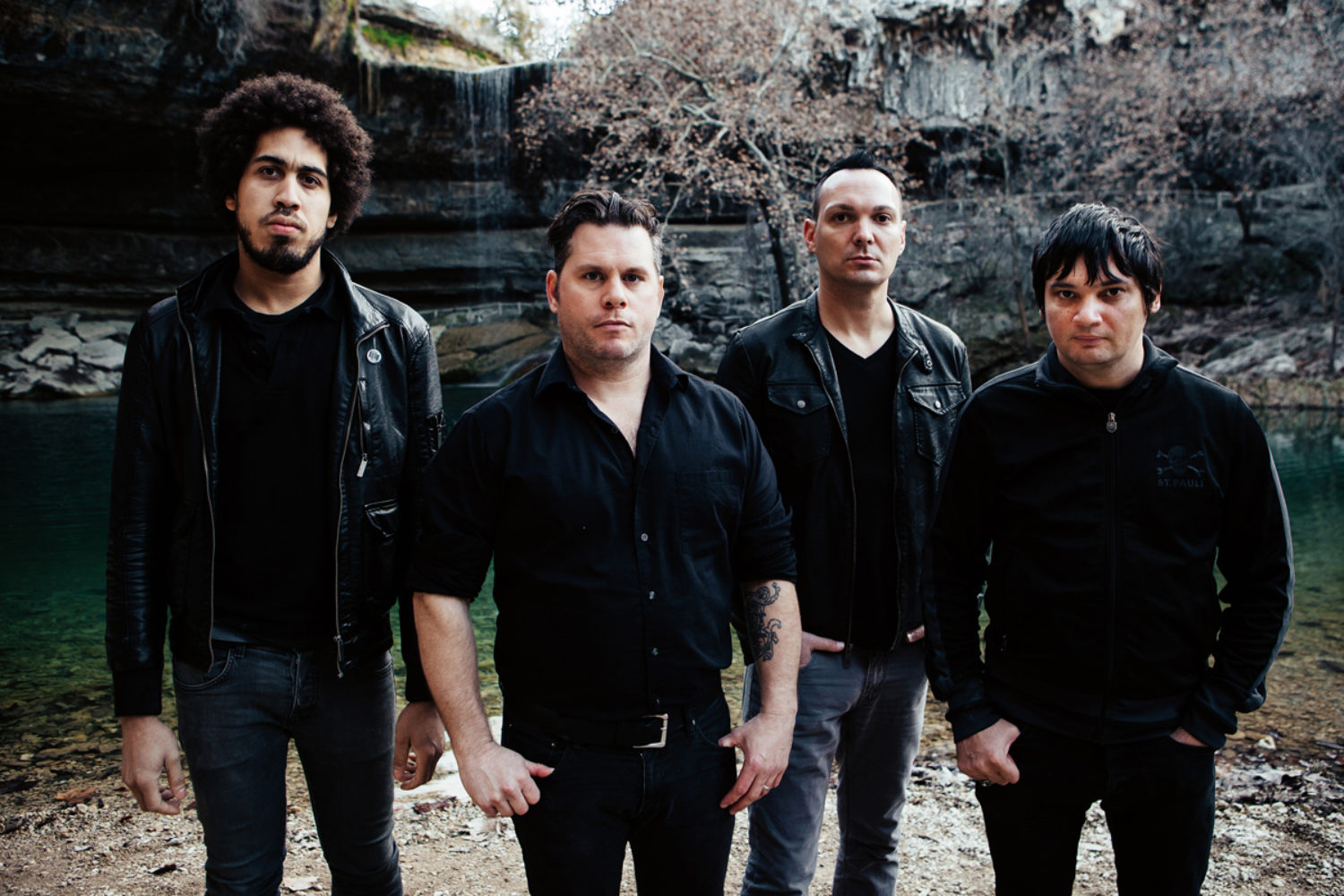 The band will play at this year's Camden Rocks festival.
…And You Will Know Us By The Trail Of Dead have confirmed plans for two UK shows later this year, including an appearance at this year's Camden Rock festival.
The band, who released their latest album 'IX' last year, will also be headlining the Temples festival pre-party in Bristol.
They'll be returning to the UK in late May for the two headline appearances, which are as follows.
MAY
28 Temples Festival pre-party @ The Marble Factory, Motion, Bristol
30 Camden Rocks Festival, London
The band will appear at the London all-dayer alongside the likes of Funeral For A Friend, God Damn, Dinosaur Pile-Up and Turbowolf. Find out more details about the rest of the line-up here.
You can also watch the latest video to come from the band, for 'The Ghost Within', below.

Get your copy of the latest issue