New music guide:
The Neu Bulletin (23rd January 2015)
DIY bigs up Idaho's London all-dayer, before picking out new music from Leaf Erikson and Adia Victoria.
The Neu Bulletin is a daily update of the most exciting new things DIY's listening to. Some of the music you'll like, some of it you won't. Think of it as a stream of recommendations that every so often pops up something spectacular. Most of these are Bandcamp finds, big ups from readers or cheeky submissions that pop out of the inbox.
Every day we offer up a choice show, a song of the day (branched under the understated heading "Big Neu Thing") and a little something extra that's caught our attention. Check back here every day for your latest Neu Bulletin delivery and follow our 'Listen'-tag for everything new music related.
THE WEEKEND GIG:
Idaho all-dayer - London, The Star of Kings, Saturday 24th January
Playlounge, Tyrannosaurus Dead, Doe, Grubs, Radstewart, Feature, Native Birds, Thalassocracy, The Hundredth Anniversary, Warmhammer
Idaho is the first ever grungy, lo-fi extravaganza, put together by the guys at Gold Sounds and Sock Formation. Heading it up is scrappy favourites Playlounge, who come joined by bright hopes Doe and Grubs, plus DIY favourites Tyrannosaurus Dead and The Hundredth Anniversary (pictured). Tickets are sold out for this Kings Cross all-dayer extravaganza. Turn up with a couple of amps and a four pack of beer, they might just let you in (disclaimer: don't do this).
THE BIG NEU THING:
Adia Victoria - Sea of Sand
Nashville's Adia Victoria sums up her Americana charm in one fleeting line: "Here's a song for my friends, I hate every single one of y'all." After listing off all the US cities she's found peace with, just like that she'll twist the subject and set a new agenda, injecting distaste with the flick of a switch. In a track that recalls the direct charm of Courtney Barnett - with its heart rooted in Nashville tradition - 'Sea of Sand' is a seriously impressive statement of intent.
OTHER NEU BUSINESS:
Leaf Erikson - Flying High
Named after an early Interpol track, London's Leaf Erikson were always going to be specialists in sharp, overlapping guitar parts. That's not the whole package, though. This outfit are more upfront with their woozy qualities, lifting aspects of Kurt Vile and Happyness to form a twisted take on laid-back, lazy day rock. There's plenty to bask in, here.

Get your copy of the latest issue
More like this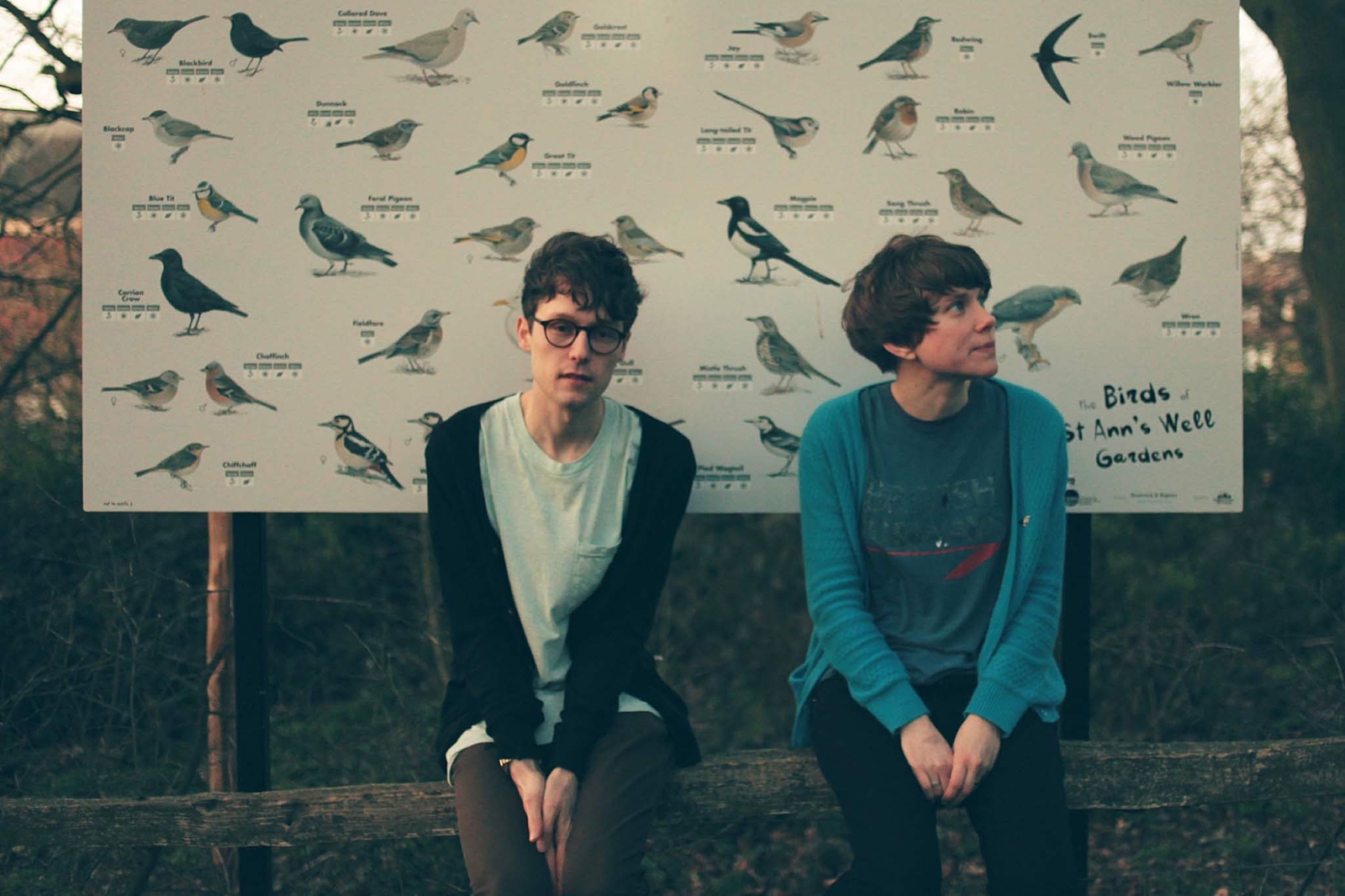 Listen exclusively to the debut from this emotion-led, exciting South Coast band.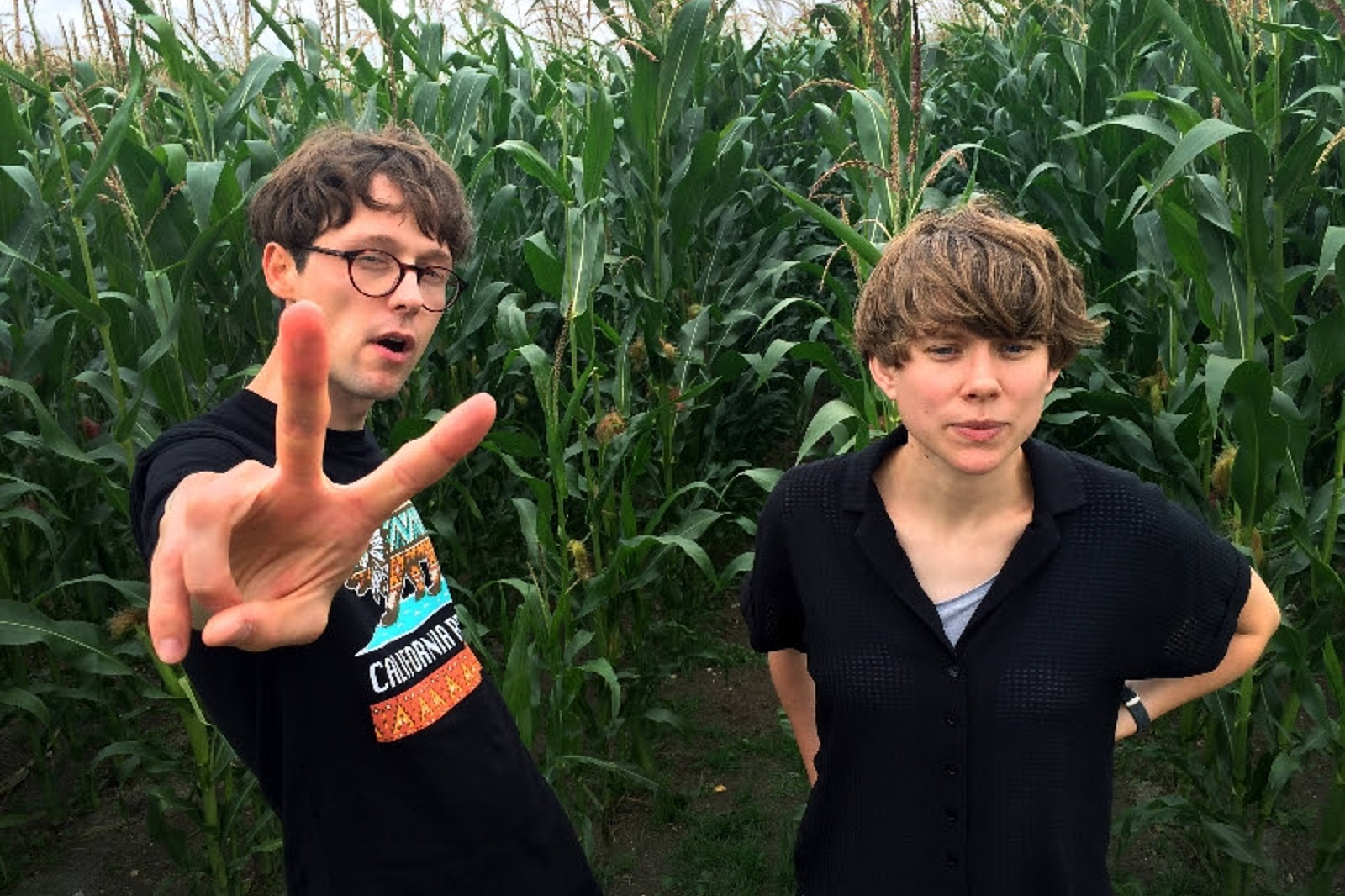 South Coast five piece's 'Flying Ant Day' is out this November.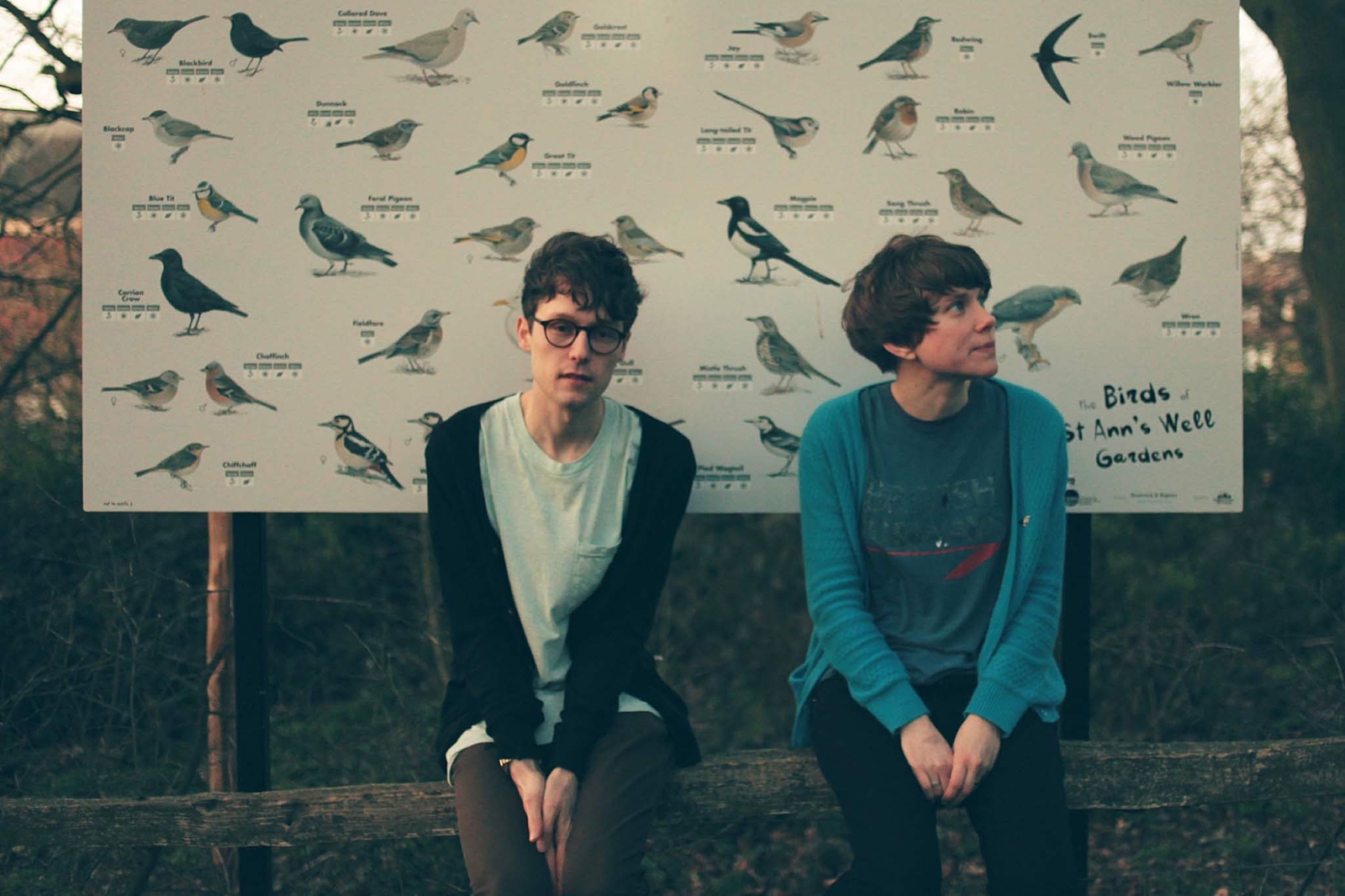 Hear 'Local Bullies' from the Brighton five-piece's first work.