Round-up:
This Week In New Music (24th January 2015)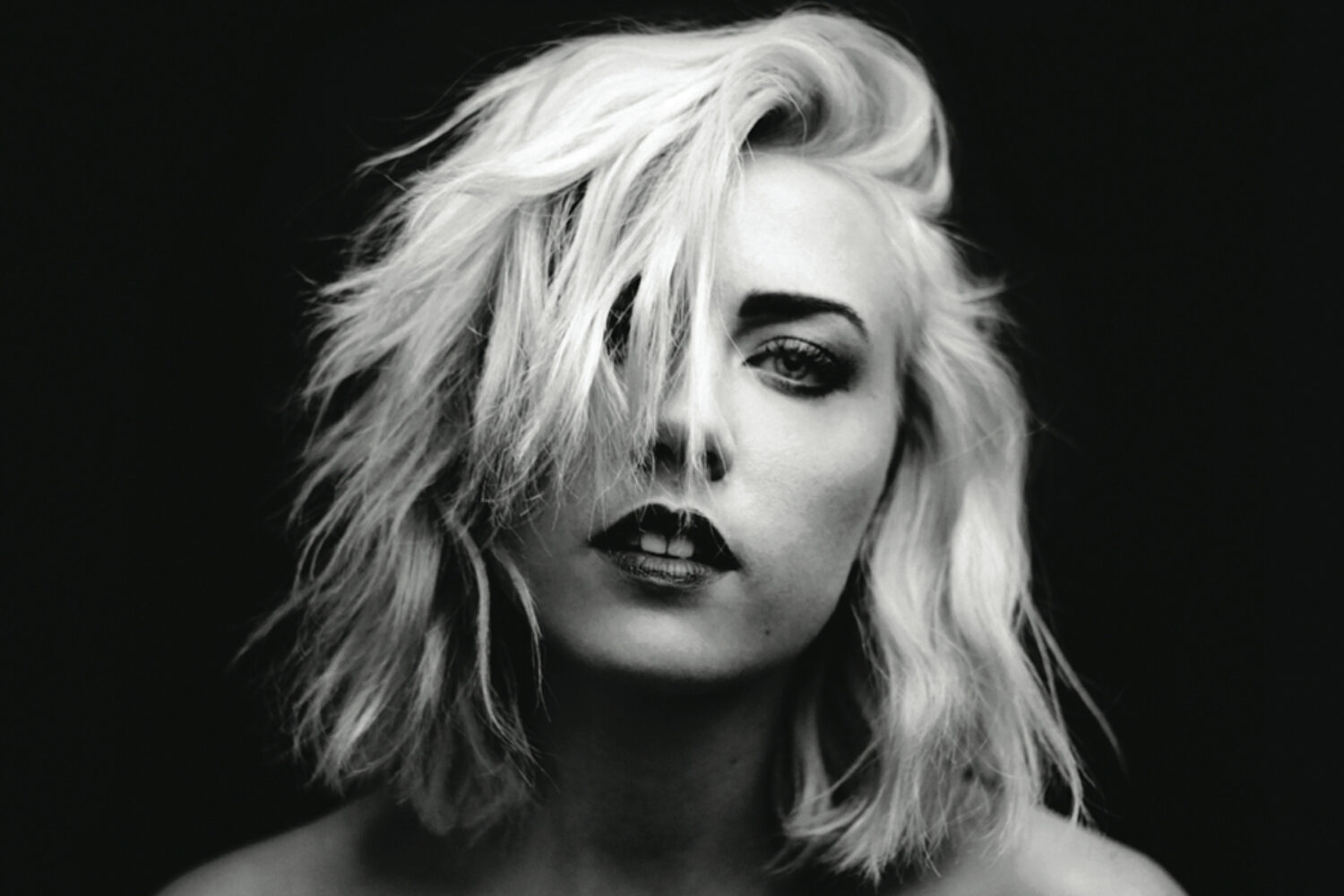 DIY looks back on the week's best new music, from Algiers to Chelsea Lankes.
The second half of this month is one of the best times of the year. Think that's gibberish, what with all the January Blues chat? Do gloomy skies and early sunsets - coupled with the fleeting Dry Jan attempts - equate to a miserable time? To some extent, but this is also the moment that things begin to get in full motion, when the wheels begin to turn big time. Festival announcements come in their droves, bands announce massive tours, big names announce albums and sometimes release them several months in advance. Activity's ablaze and everybody's got something to say - it's exciting.
For DIY, we're nearing the end of the Hello 2015 new music showcases. All that's left is Girl Band and Demob Happy, collectively tearing up The Old Blue Last with the help of brand new acts Ex's and Bruising. It's an insane line-up, and Tuesday 27th Jan's been marked in the calendar for some time. Beyond those shows, summer schedules are being planned, showcase fests sneaking in early announcements. Next week, The Great Escape confirms its first batch of acts, and we're anticipating more news from Liverpool Sound City. Evidence if ever it was needed that January's not so bad after all.
Further proof arrives in the shape of Hinds blowing up the airwaves with their Huw Stephens session, Gengahr taking on the States with a new single, Allie X surprisingly announcing her debut album while continuing down a weird, GIF-happy route towards pop's top ranks. But that's not everything, by any stretch.
Here's the best of what happened this week in new music:
This week in DIY Premieres:
Chelsea Lankes, Fake Laugh, Joey Fourr, Trust Fund, Slug, Lusts, Turtle, St. Tropez
Track of the week:
Algiers - But She Was Not Flying
Put it down to the fear factor or the clattering, scream-packed background noise that defines Algiers new track - 'But She Was Not Flying' is a maddening psychotic thrill. Think the closing of Apocalypse Now, coupled with a little more gore (just a touch) and you're halfway there. It's fronted by Franklin James Fisher, a singer whose characteristic bark reckons with the likes of Petite Noir and TV On The Radio. On his own, he oversees impending armageddon, the kind of fire-breathing inevitability that plagues everyday nightmares. Cinematic to an extreme, this is a bloodied and bruised introduction, the kind of mission statement that doesn't go unnoticed - it's helped land the band an album deal on Matador. Algiers' debut has suddenly sprung up as a serious concern.
Discovery of the week:
Super Squarecloud
Super Squarecloud beat their own drum. For the past couple of years, they've been simmering under the surface with playful pop designed to sneak in, rather than burst under the spotlight. New song 'Godot' represents their best moment yet, a refining of bright ideas. Think Deerhoof if they ended up produced by Thumpers, there's no waiting around with 'Godot'. And it's due time Super Squarecloud made a bigger impact.