Have You Heard?
Death Cab For Cutie - Black Sun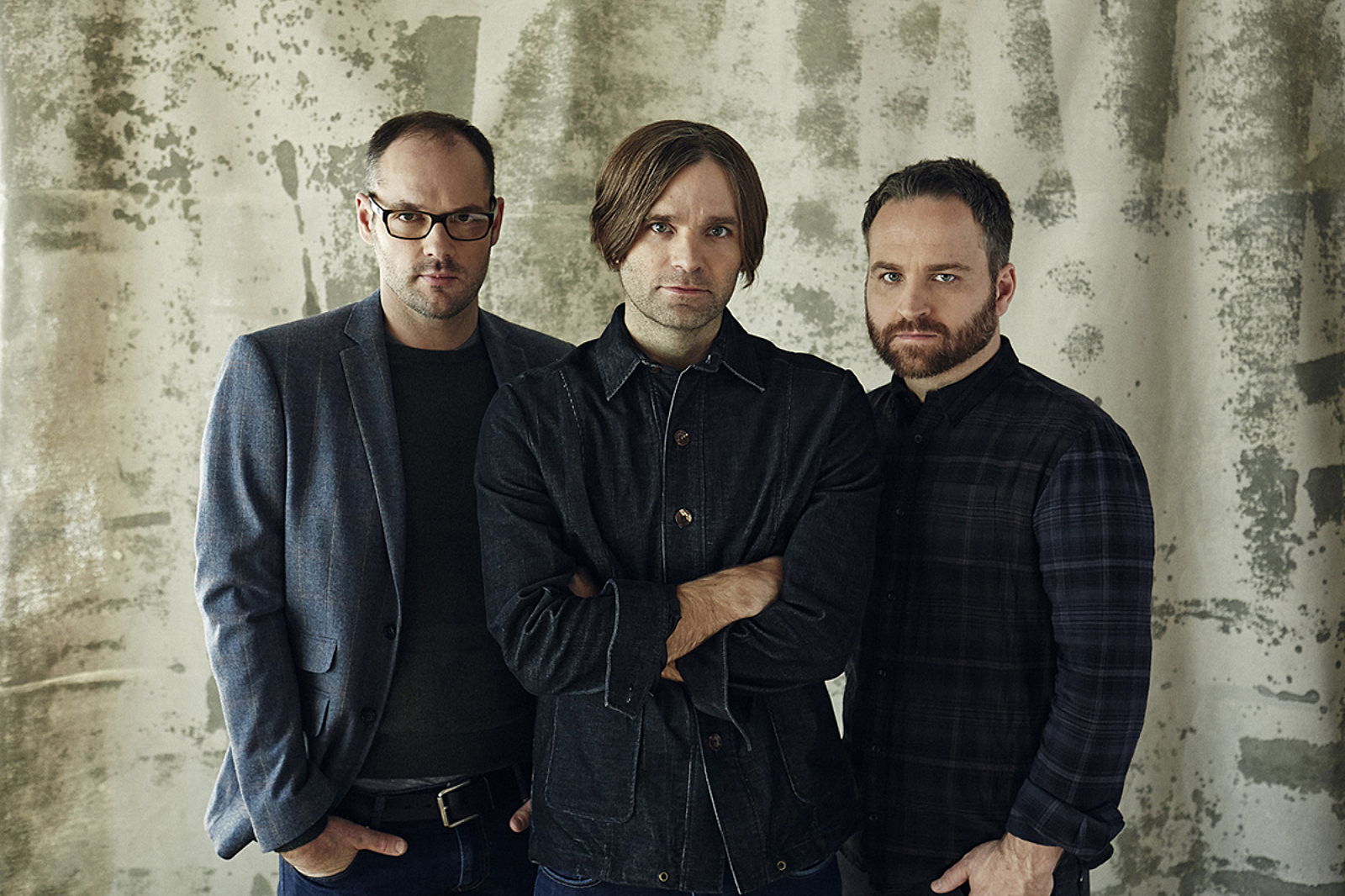 The sound of a band bathing in the light of their shining future.
It's an oft wheeled-out tale – that every star we see at night has died before its light reached the Earth. It's a stark reminder that, for every beautiful and shimmering night sky, a trail of destruction lies just behind it.
The backstory to Death Cab For Cutie's upcoming eighth record at points seemed destined to drown out the end product. From the highly publicised divorce between frontman Ben Gibbard and indie film starlet Zooey Deschanel, to the latter split between the band and their founding guitarist (and sole producer to date) Chris Walla – for a band whose career has revolved around heartbreak, it's been all too easy to predict that the recently announced 'Kintsugi' would find Death Cab at their most navel-gazing yet. It's a triumph, then, to see the band straighten their collective spine and swagger out of the starting gates with the visceral 'Black Sun'.
It's a melting pot of everything Death Cab For Cutie have put their name to, to date. The electronics that dwarfed last record 'Codes and Keys' have been pulled back, shimmering under the instantly recognisable plucked guitar-work that has become Walla's signature, though in this case plays the part of his farewell. Gibbard, as ever, is the band's chief conductor, weaving the undulating influences around his coy lyricism with ease. "How could something so fair be so cruel?" he asks, but it's delivered with a smirk and guile that shows a band maturing in a way that most their age could never dream of. The barbed solo as the track enters its last third thrashes like the final throes of Death Cab's exorcism.
'Kintsugi' is the record that could mark a triumphant new era for Death Cab; one that, with the help of new producer Rich Costey, sees them swell to the heights they've always hinted at. 'Black Sun' is its launch-pad. This isn't about the devastation that came before - it's the sound of a band bathing in the light of their shining future.
'Kintsugi' is out 30th March 2015.