Listen:
Kaytranada releases new 'Drive Me Crazy' track, ft. Vic Mensa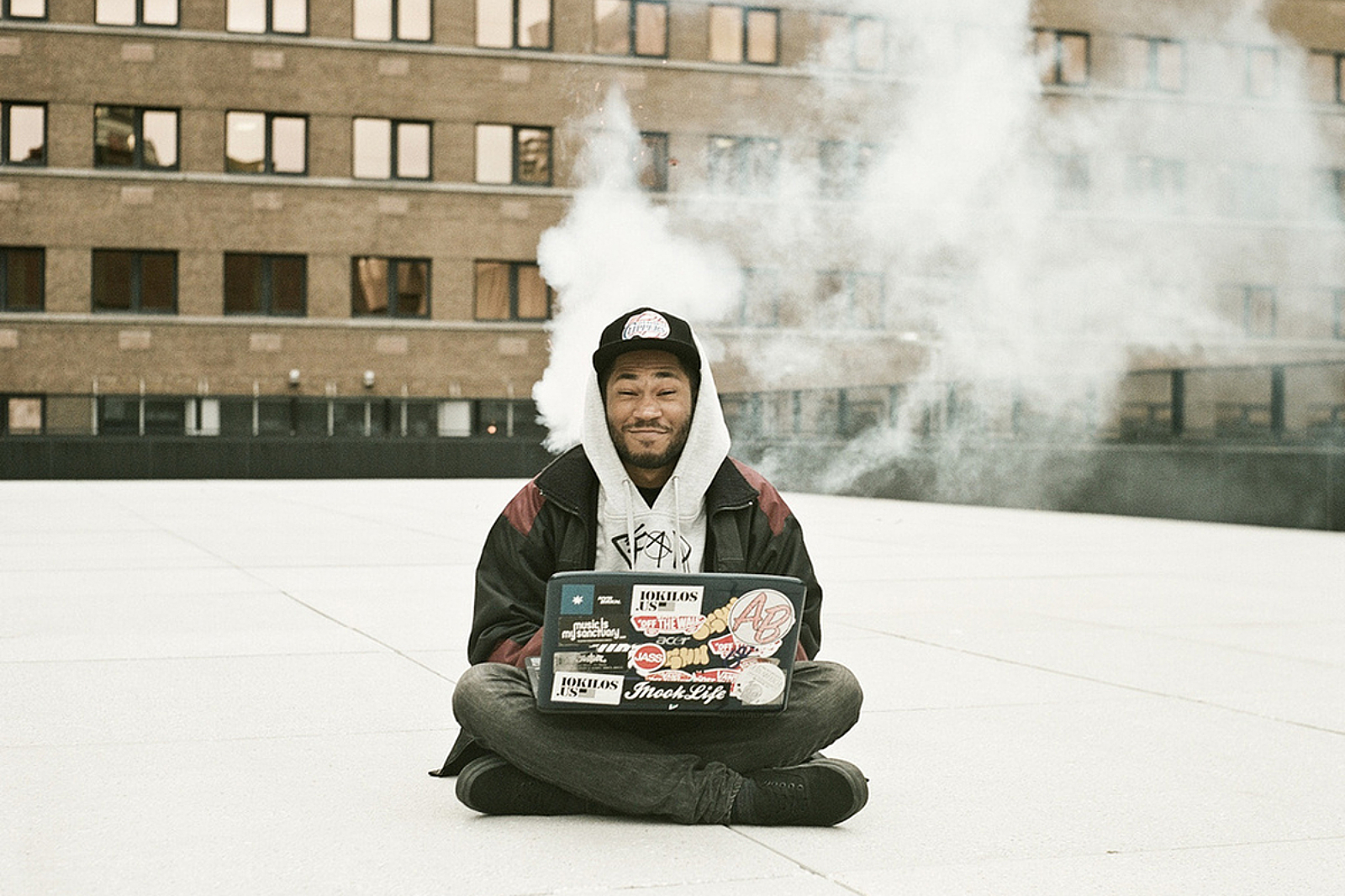 Montreal producer teams up with the Chicago rapper.
XL-signed, Montreal-based producer Kaytranada has unveiled his first ever collaboration with Chicago rapper Vic Mensa.
'Drive Me Crazy' looks like being a one-off single, available now on iTunes. It follows on from last year's Kaytranada single 'Leave Me Alone', taken from a full-length anticipated for 2015. Fired up and skittering from the opening second, 'Drive Me Crazy' is a spacious blast of bright invention - it's streaming below.
The Haitian was originally scheduled to release his 'So Bad' EP last summer, but it looks more likely that the EP will be held back in favour of releasing a full-length in the new year.
Listen to 'Drive Me Crazy' below.