Watch:
Crushed Beaks reveal video for 'Overgrown'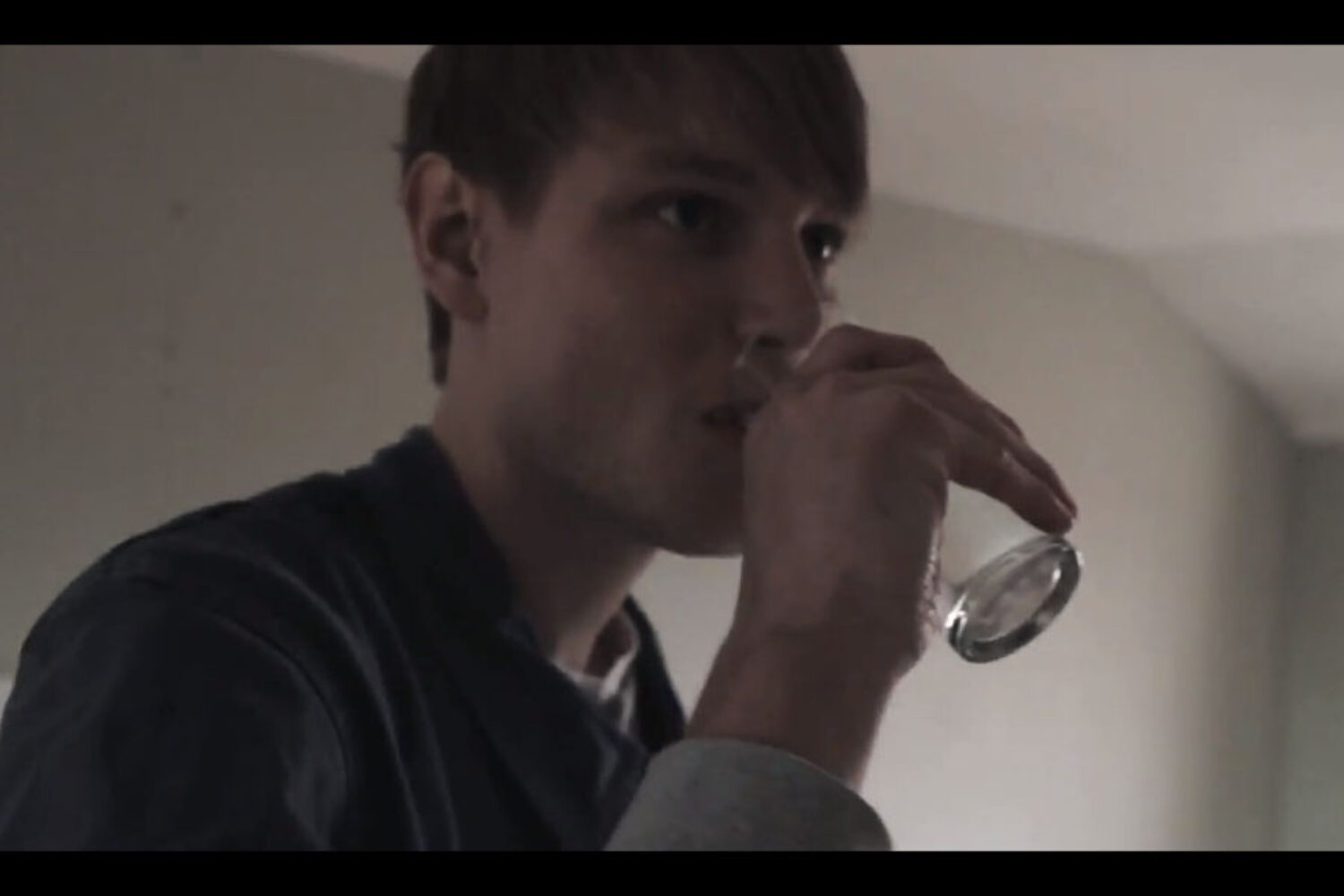 The woozy, festival-ready hit is given an accompanying clip.
Crushed Beaks have unveiled a new video for 'Overgrown', a track taken from their debut album 'Scatter'.
The clip, directed by Jonny Sanders, is a headache-inducing trip around a set of rooms and staircases, matching the intense nature of the track.
Sanders explains the idea behind the video, saying: "I wanted to create a dizzying and fast-paced piece about a man trapped in a repeating scenario. He has an alter ego who he never quite manages to reach, constantly chasing through a house."
'Scatter' is due out on 9th February via the band's own label Matilda Recordings.
The band are set to play a record release show on the day the album drops at the Sebright Arms in London.
Watch the video for 'Overgrown' below.