Details:
Chic to release new album in 2015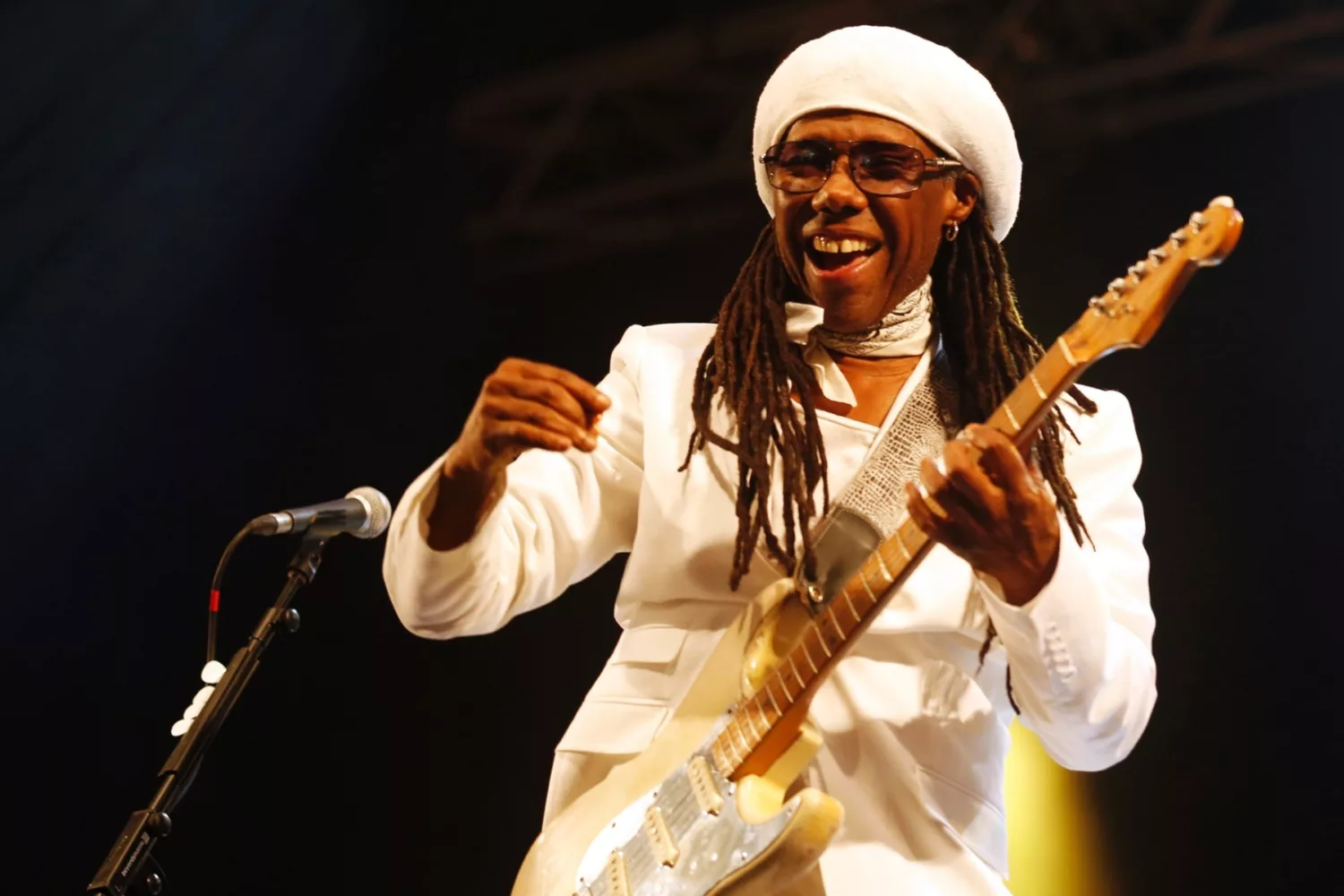 Niles Rodgers signs with Warner Bros. for new release.
Nile Rodgers and Chic will release a new studio album in 2015, their first in over 20 years. Rodgers has penned a deal with Warner Bros. Records that will also see the label distribute the output of his own imprint Land of the Good.
The album marks the group's first since 1992's 'Chic-Ism', which was also released on the same label. It's scheduled to be available in June, with the first single 'I'll Be There' released 20th March.
Warner Bros. CEO Cameron Strang made the announcement this afternoon, saying: "Nile Rodgers' influence on the course of modern music cannot be overstated. For the past four decades, his visionary work as a songwriter, producer, bandleader, and musician has reverberated across genres and generations. From groundbreaking guitarwork, to an uncanny hitmaking instinct, to shaping the sound of countless artists, he has created a phenomenal musical legacy. Nile has never stopped moving forward, so I am thrilled to welcome him into the WBR family as he begins a dynamic new chapter of his extraordinary career."
Rodgers also just tweeted the opening lyric to his new single - it goes: "Life began for me when a single dj dropped the needle on our vinyl."

Get your copy of the latest issue