Listen:
Cosmo Sheldrake shares new single and tour dates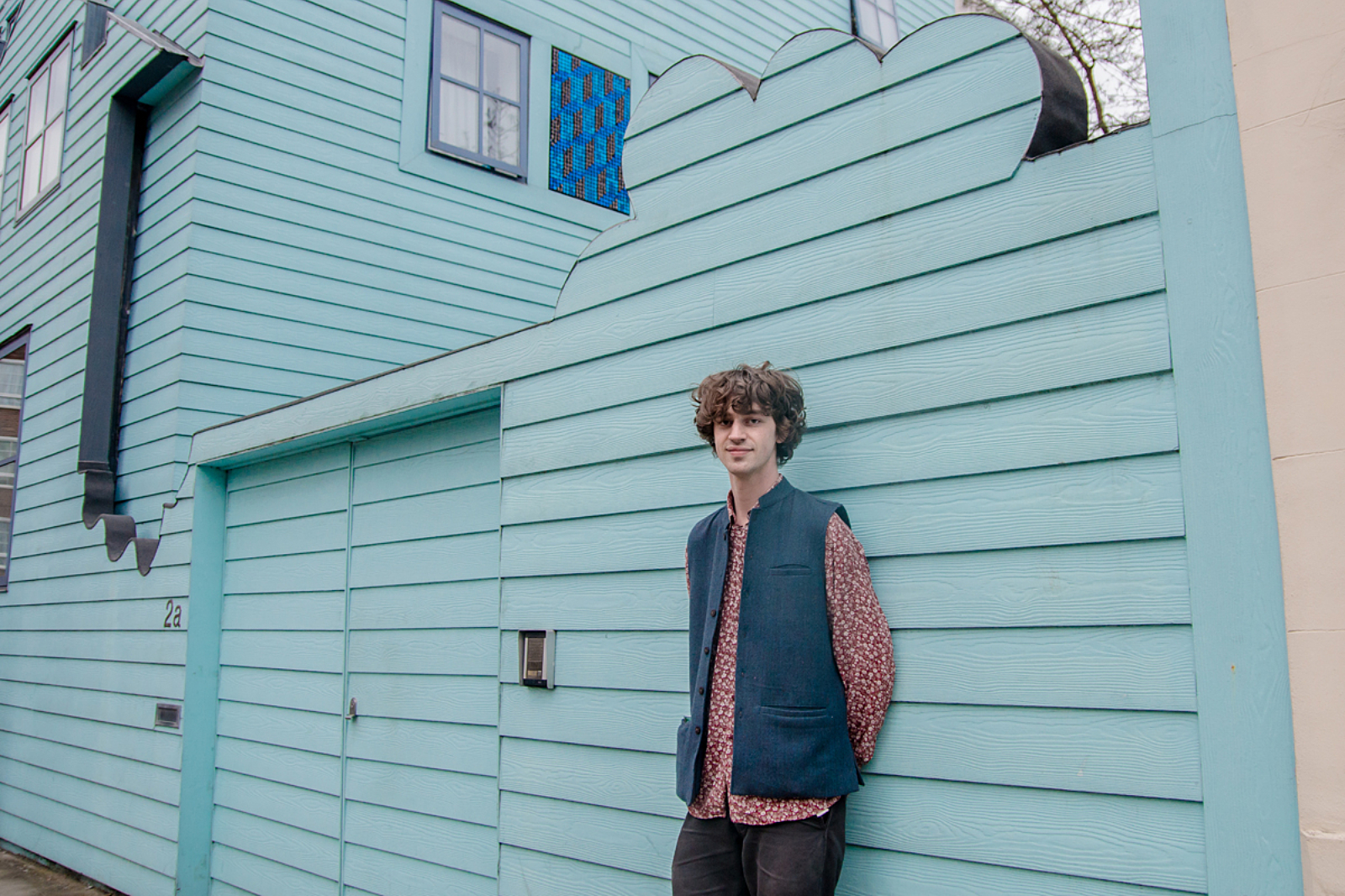 'Tardigrade Song' previews new EP on Transgressive.
Cosmo Sheldrake is preparing to release a debut EP on Transgressive Records, sharing a new track and details of a UK tour. Sheldrake has unveiled 'Tardigrade Song', the first new material since his sold-out debut 7" 'The Moss' on paradYse Records last year.
With a jaunty click-clack rhythm, Sheldrake imagines himself as a tardigrade, a water-dwelling micro-animal with eight legs that can handle extreme weather. Equally as good-spirited as previous track 'The Fly', it's spun through a looping melody that sounds more like a seafarers tale than a folk story. Catchy and peculiar, it's as if Sheldrake went around the world and brought 'Tardigrade Song' back as a gift.
Cosmo Sheldrake will play seven dates in the UK this spring, with a European tour soon to follow. The dates are:
FEBRUARY
2 London, Oslo (with Songhoy Blues) SOLD OUT
MARCH
14 London, Vinopolis (with Matthew Herbert)
APRIL
8 Leeds, A Nation of Shopkeepers
9 Bristol, Start The Bus
10 London, The Lexington
11 Brighton, Green Door Store
MAY
15 Brighton, Great Escape Festival
Tickets for Cosmo Sheldrake's Lexington show are currently on sale now - click here. For other tickets and details, head to his official website here. Listen to 'Tardigrade Song' below.