Listen:
Say Lou Lou preview debut LP with 'Nothing But a Heartbeat'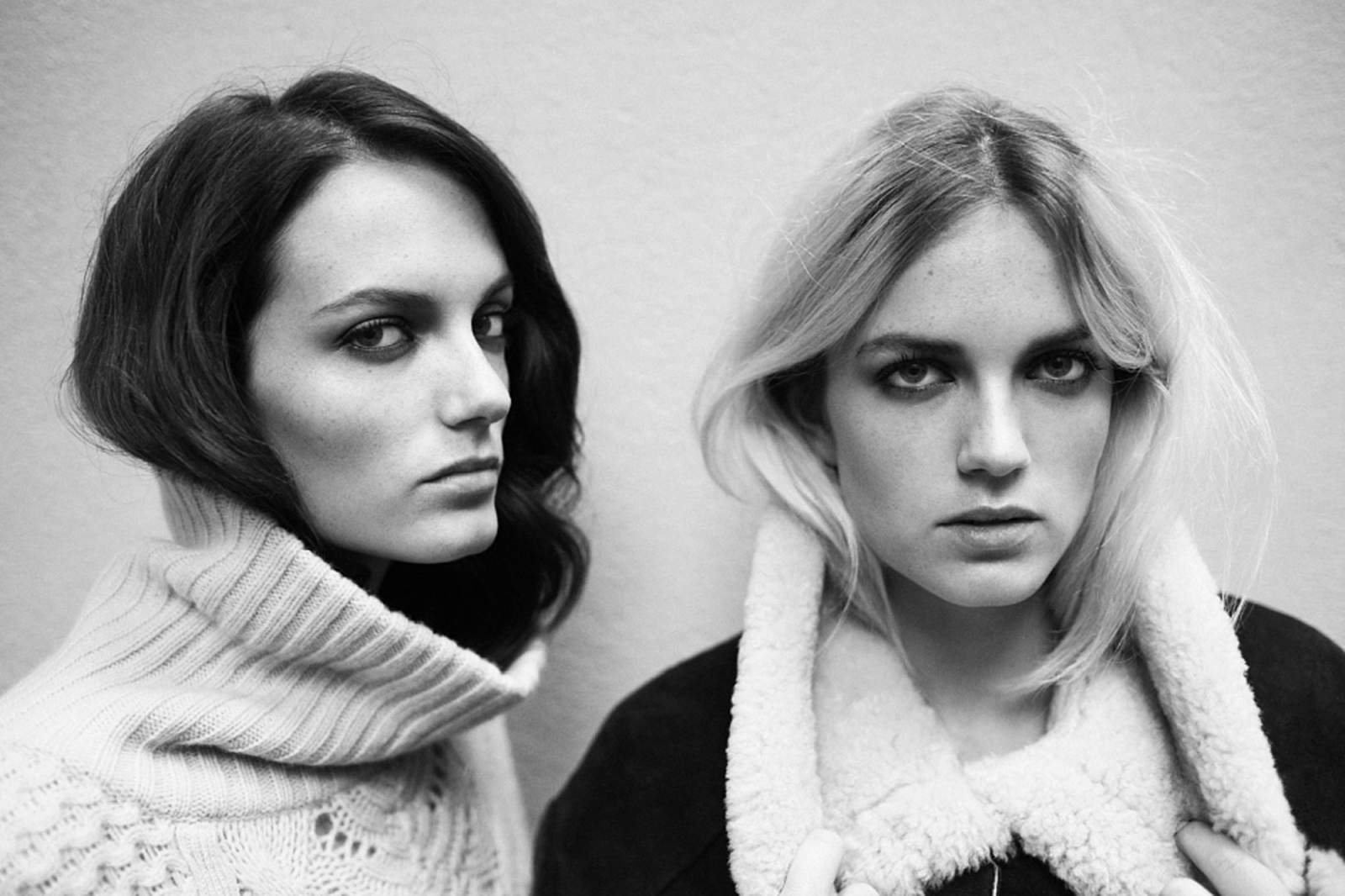 'Lucid Dreaming' is happening - it's out this April.
Swedish sisters Say Lou Lou have confirmed a release date for their long-awaited debut album, 'Ludic Dreaming'
Out 6th April worldwide (23rd February for lucky Scandinavians, truly the most #blessed of regions), it's being led with a glimmering synth-pop cut, 'Nothing But a Heartbeat'. A hundred times more sombre and to-the-script than their Lindstrom collaboration 'Games For Girls', the new track brings out the very best in Say Lou Lou's glossy melancholia.
Listen to Say Lou Lou's new track below. It's released as a single on 6th February via Á Deux. Pre-order on iTunes now.