Listen:
DJ Mustard remixes Rihanna, Kanye and Paul McCartney's 'FourFiveSeconds'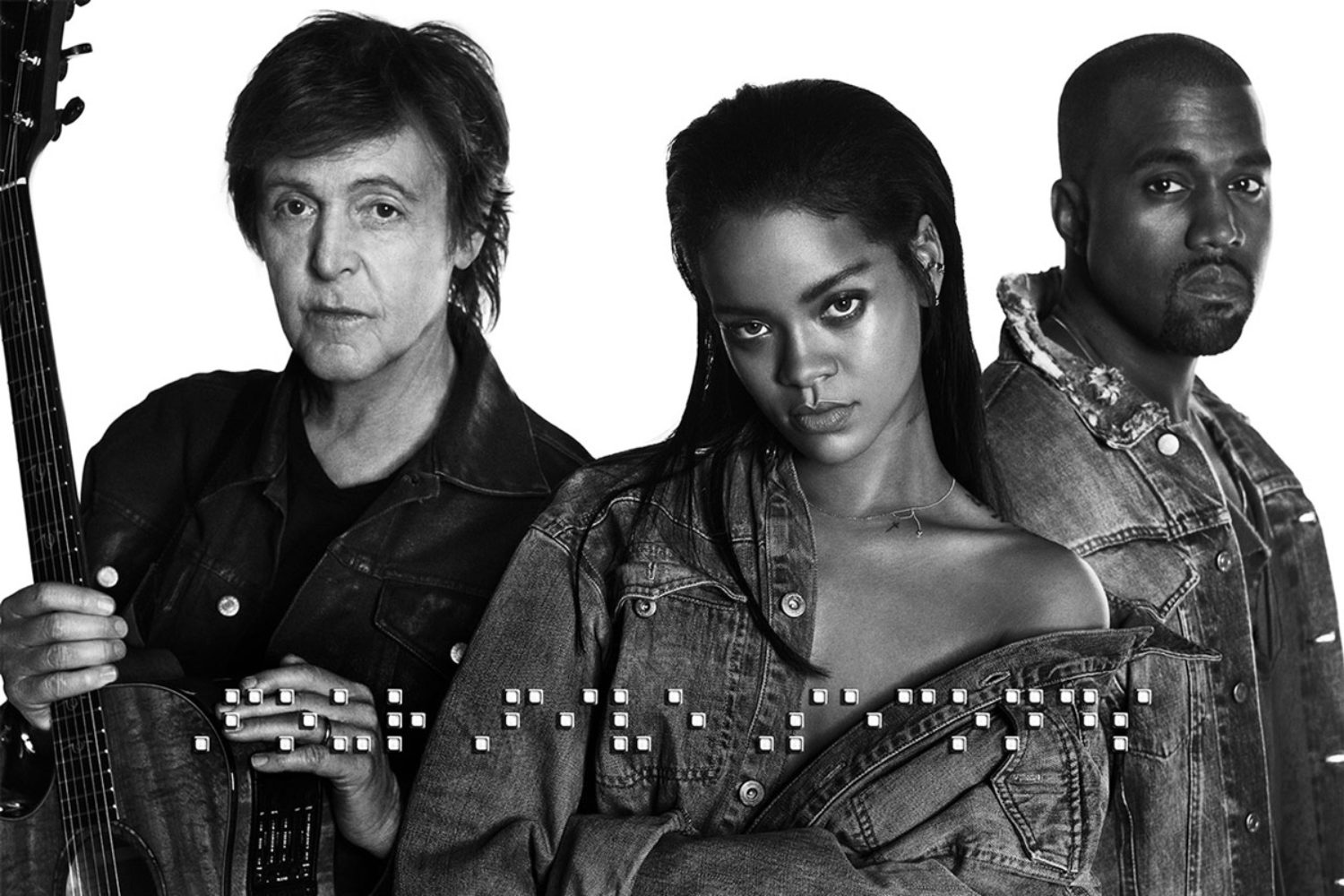 There's also an edit of 'Only One' coming soon.
DJ Mustard has remixed Rihanna's latest single 'FourFiveSeconds', which features Kanye West and Paul McCartney. The recently shared collaboration is set to feature on the singer's upcoming untitled album, though there are currently no firm details of when it will arrive.
The producer recreates the track into a club-ready hit, with big bass substituting McCartney's guitar solo. He's also added his own verse into the track, with his recognisable chanting arriving at the one minute mark. DJ Mustard recently remixed Beyoncé's '7/11' and is also on board to remix Kanye West and Paul McCartney's collaboration 'Only One', which will hopefully come soon.
Listen to DJ Mustard's remix of 'FourFiveSeconds' below.

Get your copy of the latest issue