Have You Heard?
East India Youth - Carousel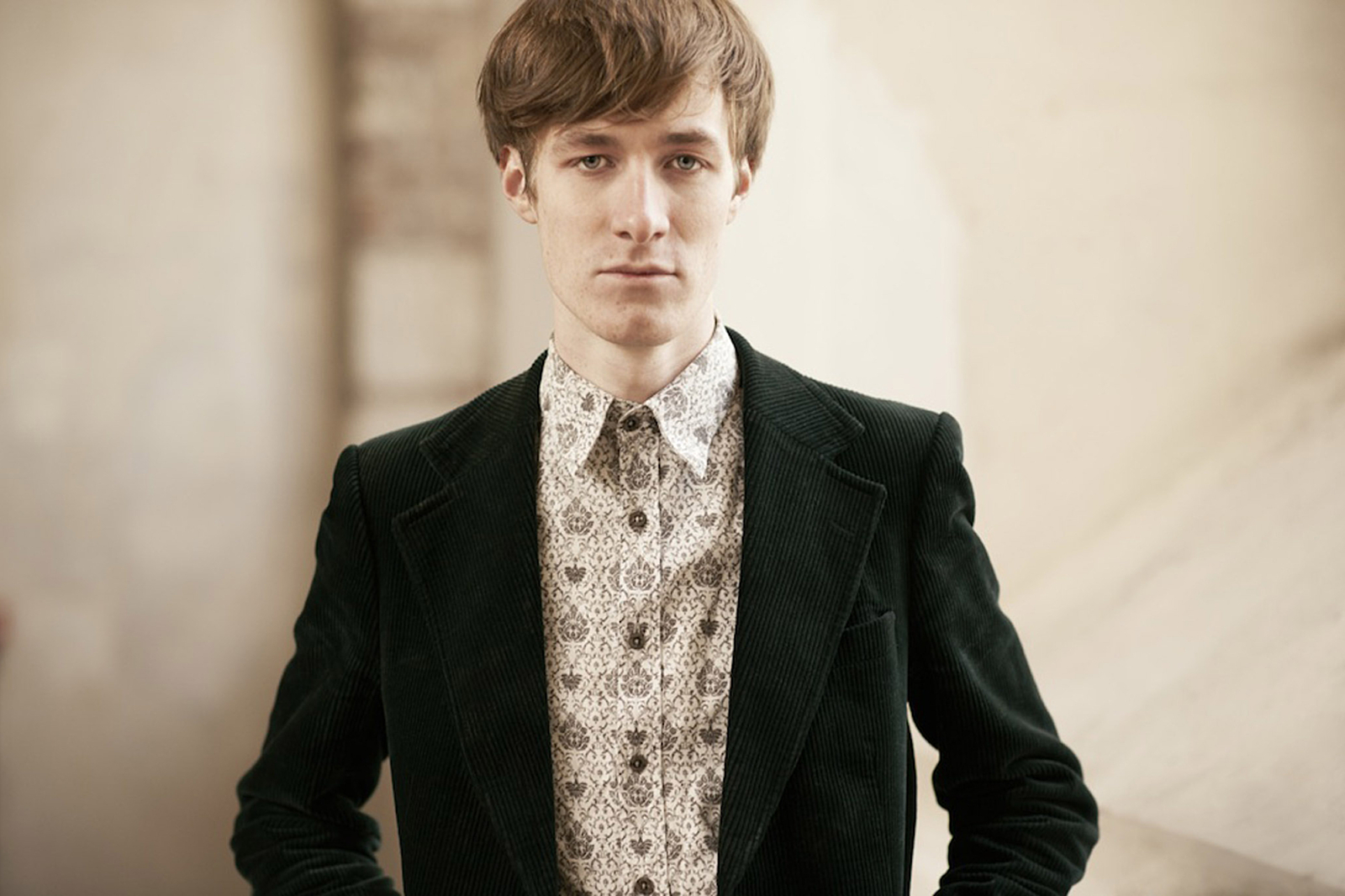 Music is the real winner on William Doyle's latest; a sparse offering that shows no signs of constraint.
Last year's phenomenal East India Youth debut 'Total Strife Forever' presented William Doyle as a master of all trades. Skirting from sombre, reflective balladry to 4am Berghain-ready techno, and back again, via pit stops in industrial and kraut-rock territories - often in the space of a single song - it was a record that thrived on its kaleidoscopic barrage of influences. It's a brave and ultimately triumphant step, then, to see Doyle lay himself bare in the manner he does on 'Carousel', his voice taking centre-stage above a stripped back ebb-and-flow of choral synths.
It's remarkably sparse, Doyle laying aside his bottomless Mary Poppins-esque bag of tricks in favour of a cascade of organs that sound lifted straight from a cathedral, rather than the bedroom in which – as with 'Total Strife Forever' - his upcoming second LP 'Culture Of Volume' was produced. Over the top, Doyle's vocal is more muscular than ever. By pulling back on the effects that many of the last record's vocal elements were swathed in, the track shines a soft but unrelenting light on Doyle's haunting voice.
He cryptically sings of the titular amusement holding him down, but with 'Carousel', Doyle's East India Youth guise shows no signs of constraint. Instead, he looks set evolve the notions of the songwriter and bedroom producer long into the 21st century.