On air:
Listen to Philip Selway's 'Finest Hour' show for BBC Radio 6 Music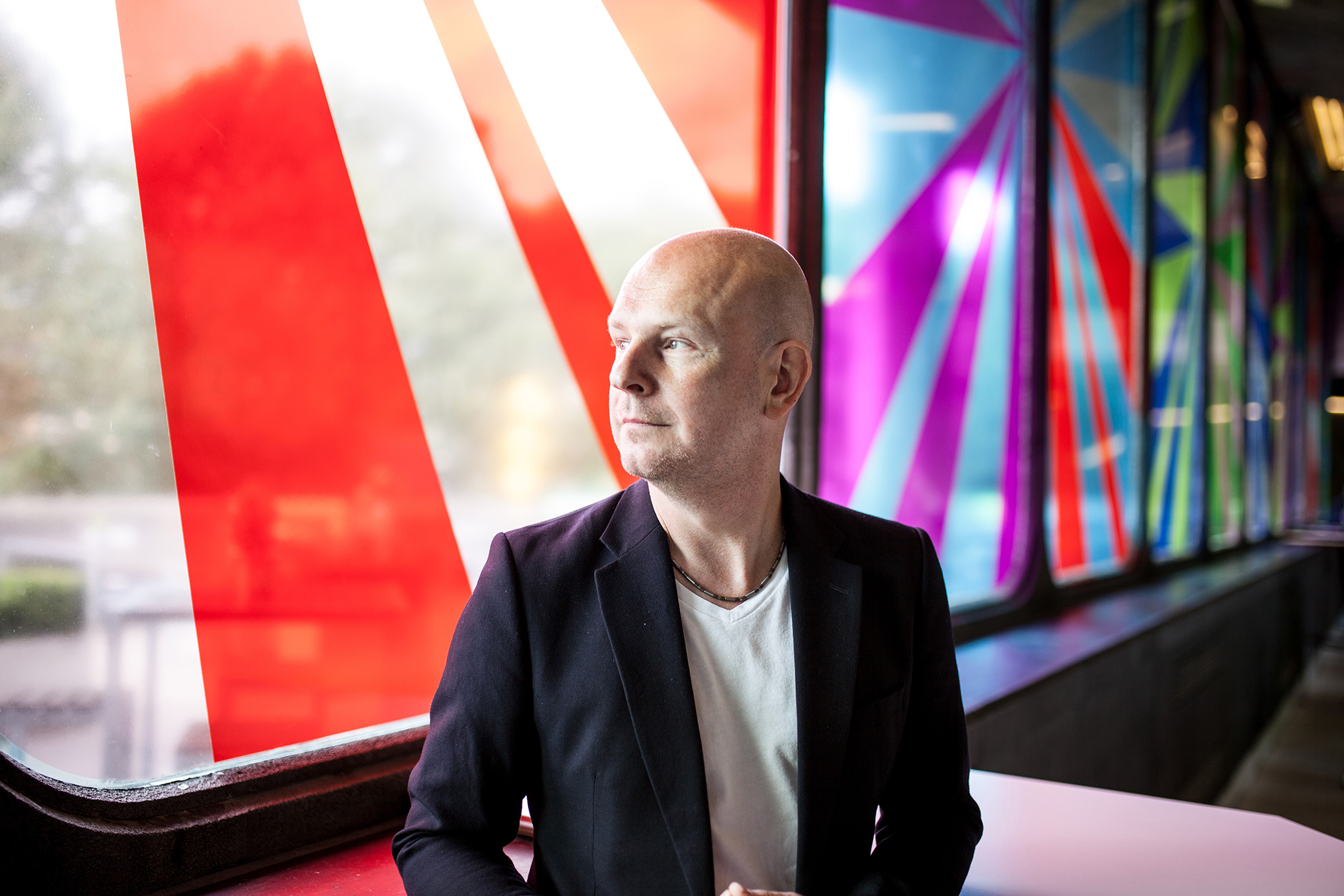 Radiohead drummer replaced Elbow's Guy Garvey for a one-off special.
Last night, Radiohead's Philip Selway took over the BBC Radio 6 Music airwaves for a Finest Hour show on the station.
Sitting in for Elbow's Guy Harvey, the drummer showcased music from PJ Harvey, Sleater-Kinney, Flying Lotus, Portishead and Gaz Coombes, as well as recommending Caribou and The Acid.
During the show, Selway admitted that he's never gone camping at a festival and spoke about how Radiohead changed their name (joking that they wanted to be near Ride in a record shop's alphabetisation).
Last week, Selway confirmed that Radiohead were due to enter the studio in March to progress on their new album. Initial sessions took place last November, which the drummer described as "productive".