New music guide:
The Neu Bulletin (9th February 2015)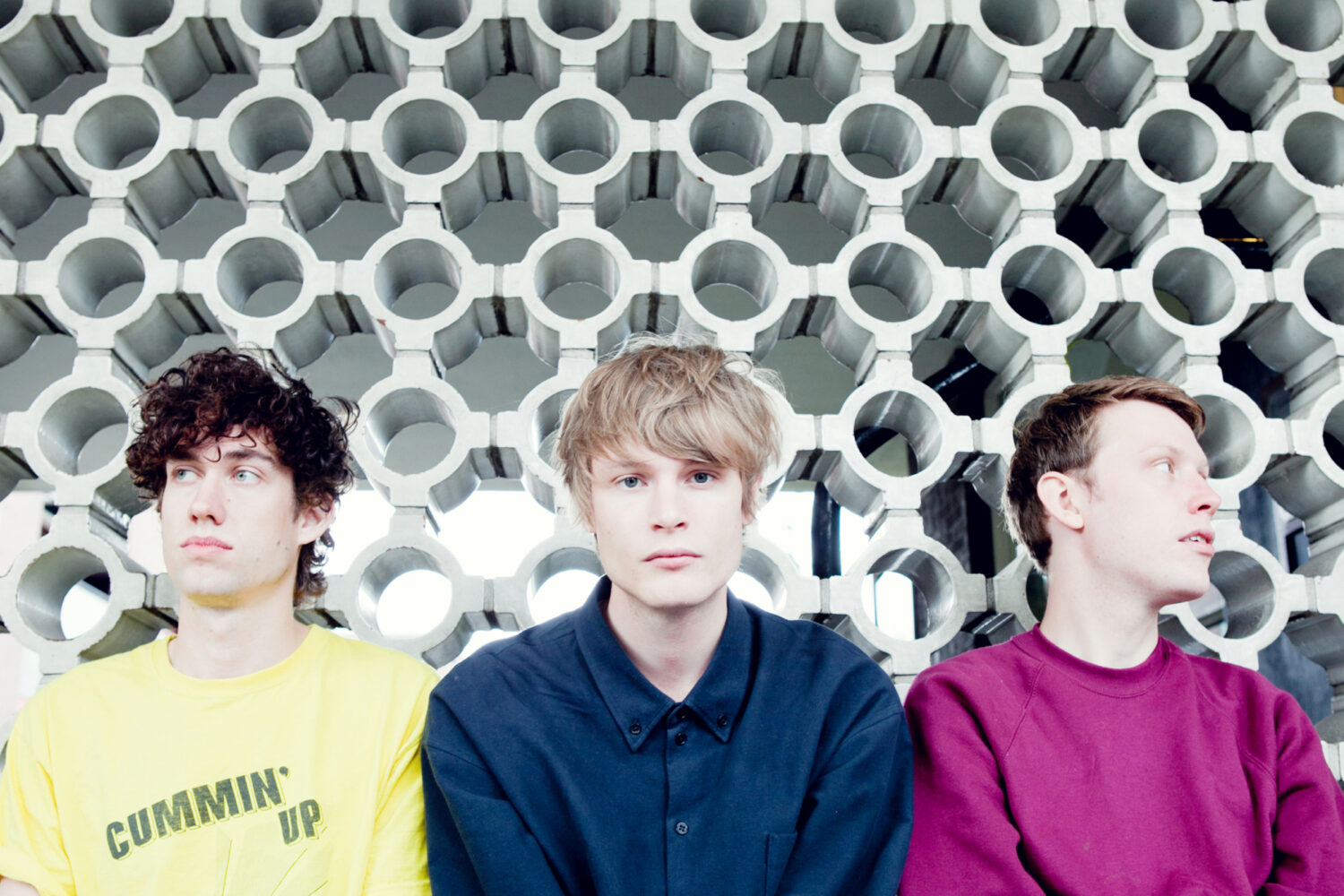 DIY's new music tips, featuring Crushed Beaks and Alex Burey.
The Neu Bulletin is a daily update of the most exciting new things DIY's listening to.Think of it as a stream of recommendations that every so often pops up something spectacular. Most of these are Bandcamp finds, big ups from readers or cheeky submissions that pop out of the inbox.
Every day we offer up a choice show, a song of the day (branched under the understated heading "Big Neu Thing") and a little something extra that's caught our attention. Check back here every day for your latest Neu Bulletin delivery and follow our 'Listen'-tag for everything new music related.
THE GIG:
Crushed Beaks
London, Sebright Arms
On the day their debut strikes out, Crushed Beaks play a headline show at East London haunt Sebright Arms. 'Scatter' is a rough and ready first work, full of purpose. For years now, this thrashing group have made their name on sweatfest gigs across the capital - tonight will be no exception, especially given the occasion.
THE BIG NEU THING:
Alex Burey - Amen
Taken from the debut 'Inside World' EP (out today), 'Amen' is further proof that there's nobody else quite like Alex Burey. The teenage producer likes his surroundings to be hushed and free-to-roam. On this heaven-sent taste, his music nestles into unlikely spaces - the gaps in a floorboard, the burrowed holes in a forest - finding beauty in the unknown.