Listen:
Jimmy Napes shares title track from debut EP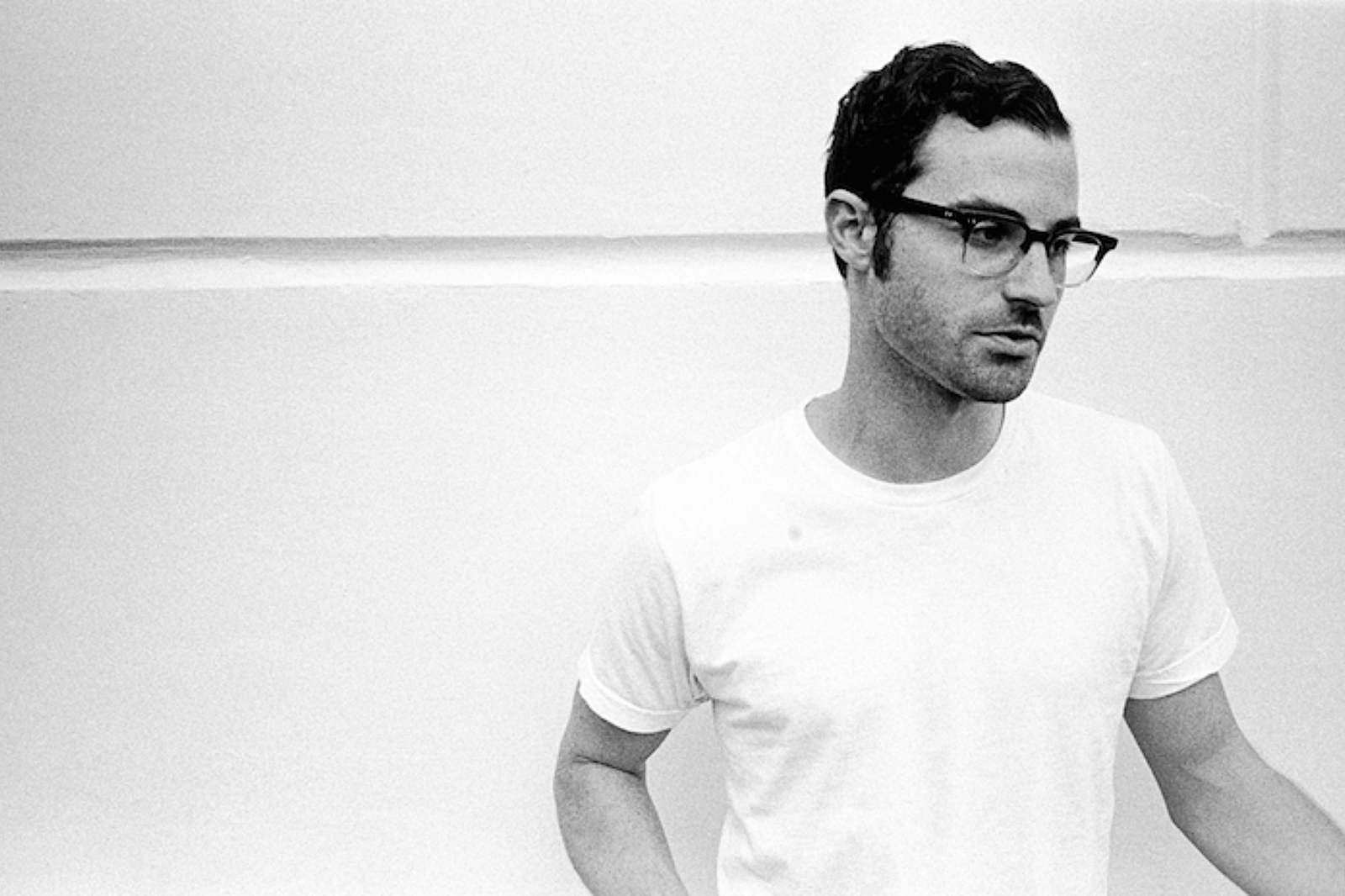 'Making of Me' is produced by MJ Cole.
Jimmy Napes has shared the title track of his forthcoming debut EP, 'The Making of Me'. Produced by MJ Cole, the second single from the release follows 'Give It Up' which Napes shared early in January. Previously working solely as a producer and songwriter, Napes won four Grammy awards on Sunday evening for his work with Sam Smith.
On 'Making Of Me', Napes introduces bubbling-up beats with a string section before reducing the arrangement in favour of lead vocals. The strings reappear towards the end, Napes shifting the instruments around time and time again, the result being a sophisticated and bouncy pop track to rival his peers and collaborators.
'The Making of Me' is released 8th March via Method Records. Listen to the title track below.
More like this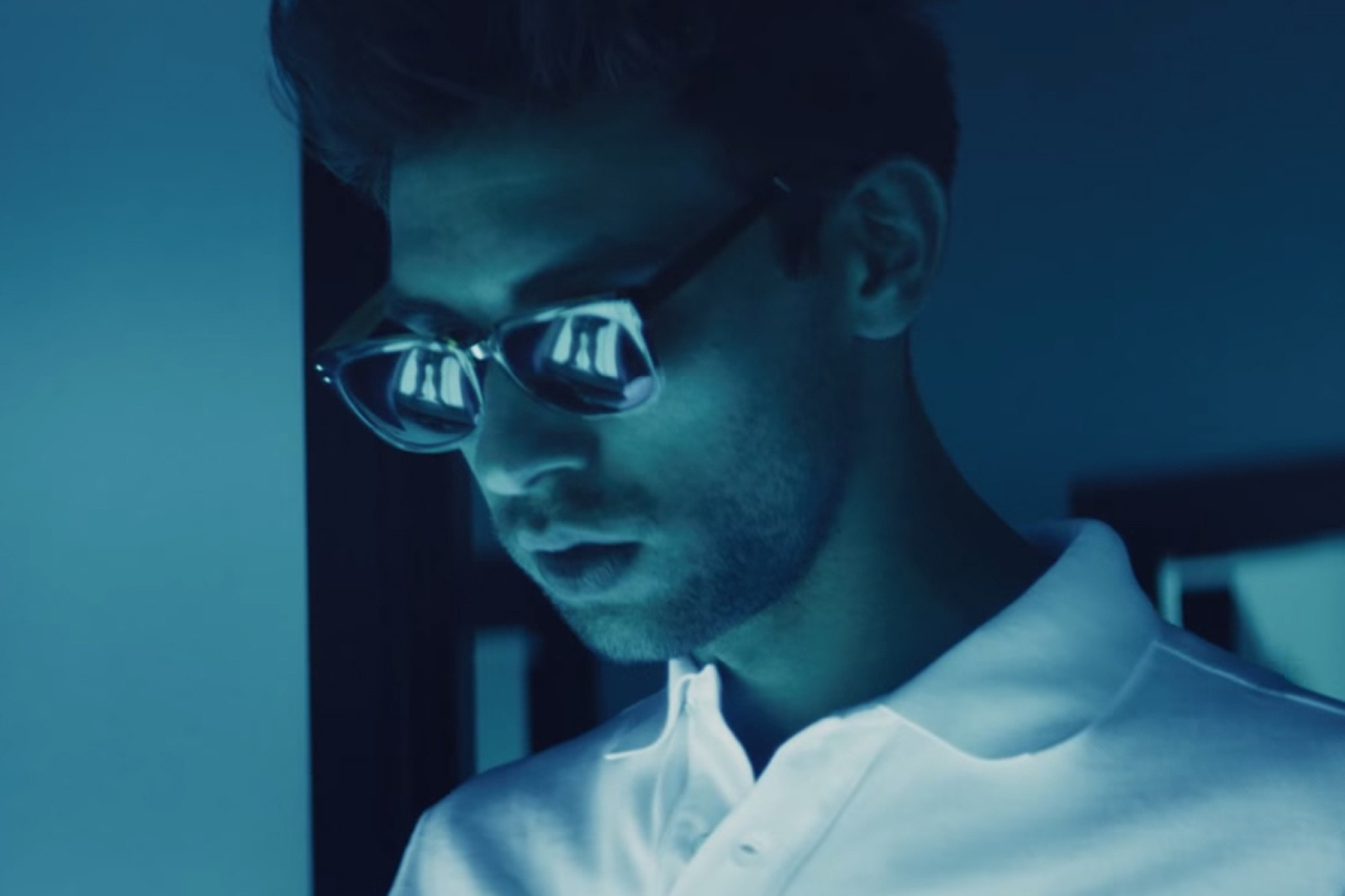 Napes' soulful debut gets a dark visual about addiction.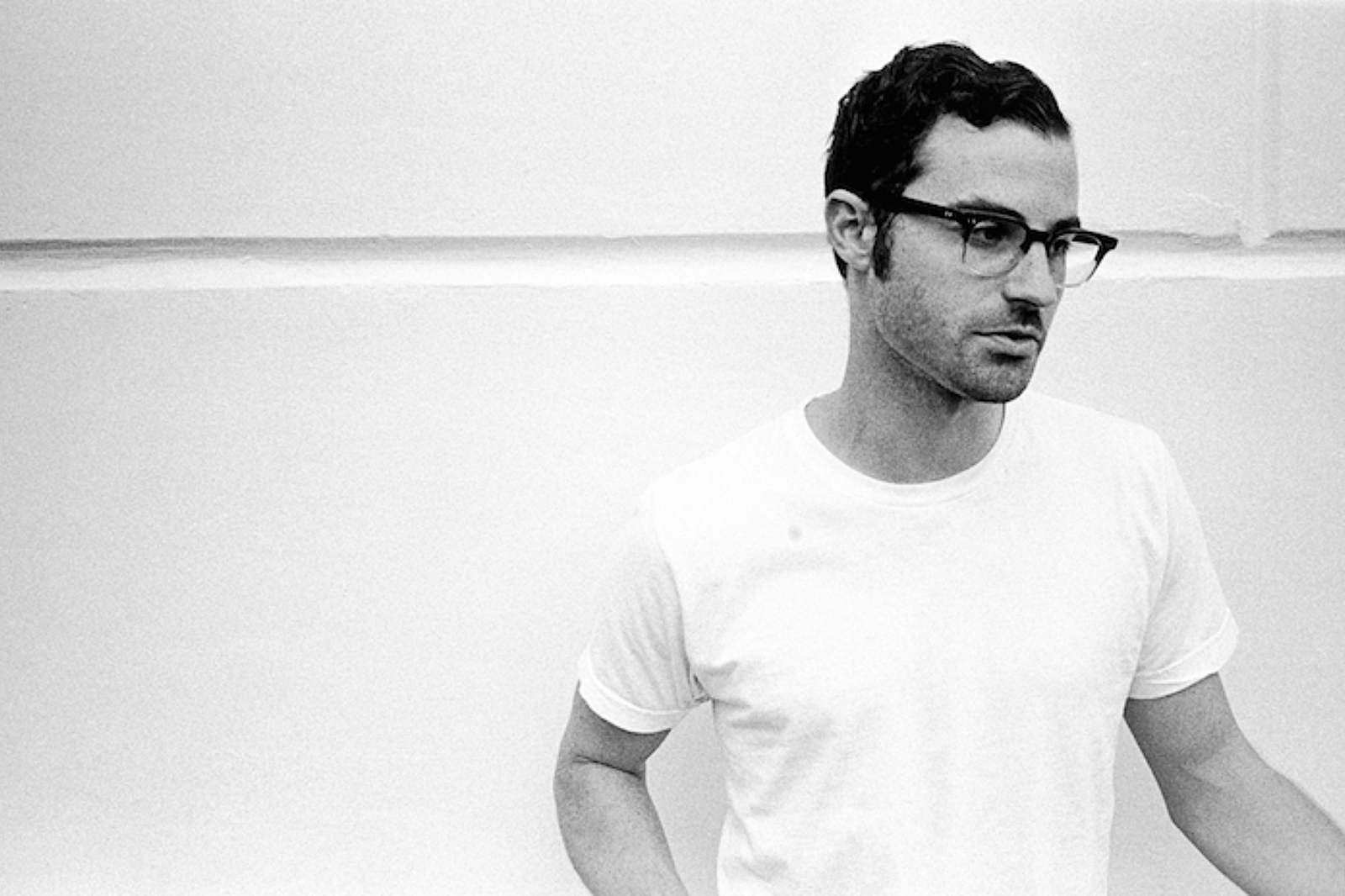 Sam Smith and Disclosure collaborator goes solo for 2015.