Listen:
Kindness covers Solange and expands tour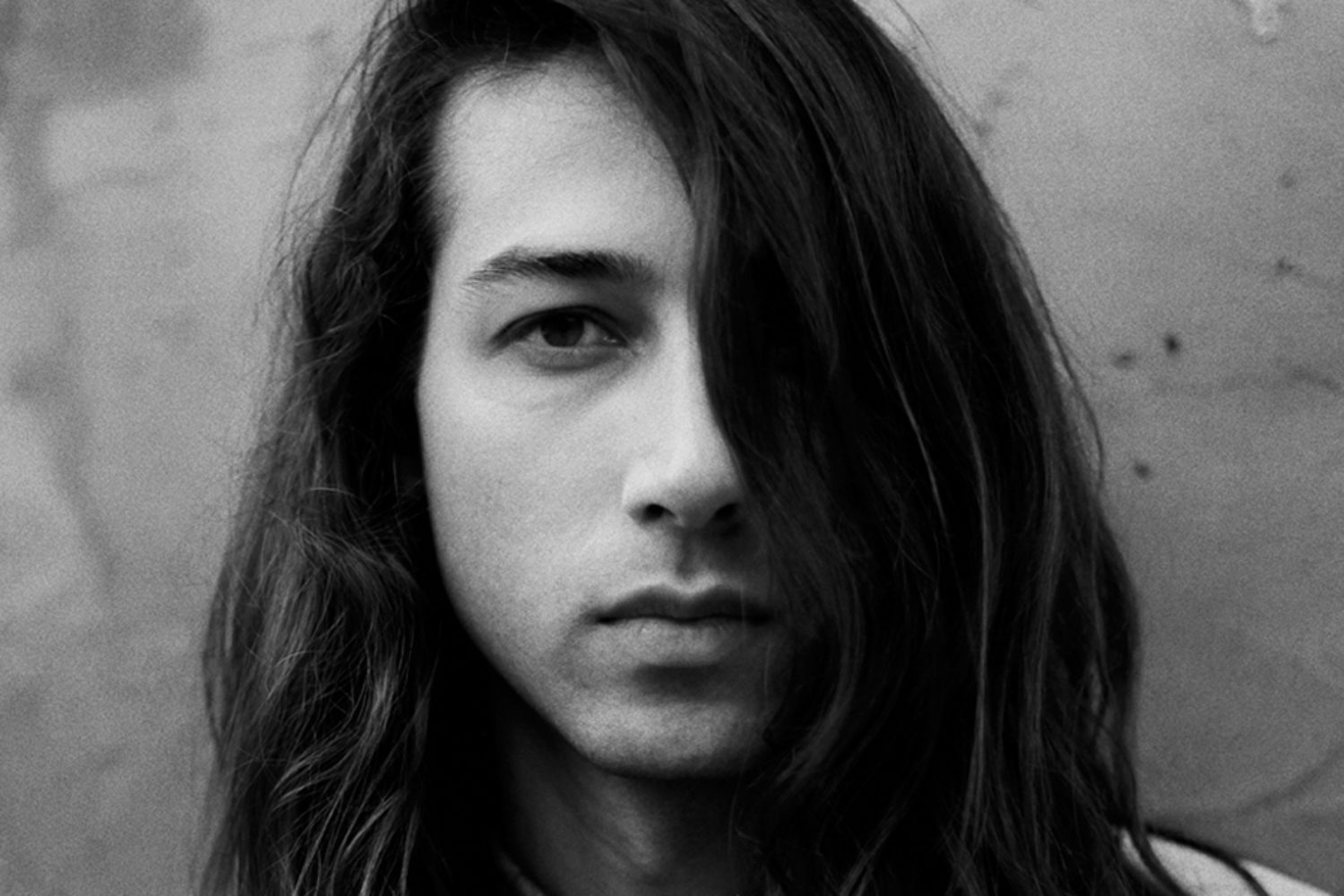 'Some Things Never Seem To Fucking Work' gets a dark remake.
Kindness has shared a cover of Solange's 'Some Things Never Seem To Fucking Work'. The cover - taken from Solange's 2012 EP, 'True' - has been backed by new dates for Adam Bainbridge's world tour.
On 'Some Things Never Seem To Fucking Work', Bainbridge treats Solange's original with a darker tone, adding a creepy metronomic tick to murky beats. The vocals are droned throughout, Bainbridge up close to the mic singing a tale of heartbreak as if it was his own story.
Kindness is currently on tour in support of the recent album 'Otherness', released last year. The full (and now expanded) tour is as follows:
FEBRUARY
11 Copenhagen (DK), Frost Festival
13 Stockholm, (SE), Sónar Festival
14 Reykjavík (ISL), Sónar Festival
21 Cuautla (MEX), Carnaval de Bahadorá Festival
25 Los Angeles (CA), El Rey Theatre
27 Santa Ana (CA), Constellation Room
28 San Francisco (CA), Mezzanine
MARCH
05 Portland (OR), Doug Fir Lounge
06 Seattle (WA), Neumos
07 Vancouver (BC), Biltmore Cabaret
08 Calgary (AL), Commonwealth
10 Minneapolis (MN), Triple Rock
11 Chicago (IL), Lincoln Hall
13 Toronto (ON), Wrongbar
14 New York (NY), Bowery Ballroom
15 Brooklyn (NY), Rough TradE
18 Cambridge (MA), The Sinclair
19 Washington (DC), U Street Music Hall
20 Philadelphia (PA), Making Time at Voyeur
26 Tokyo (JP), Club Quattro
APRIL
04-17 Milan (IT), Elita Festival
JUNE
06 London, Field Day Festival
17 Lisbon (P), Super Bock Super Rock Festival
18 Barcelona (ES), Sónar Festival
20 Tilberg (NL), Best Kept Secret Festival
Listen to Kindness' cover of 'Some Things Never Seem To Fucking Work' below.

Get your copy of the latest issue