Listen:
Marika Hackman streams 'In Words' track from debut LP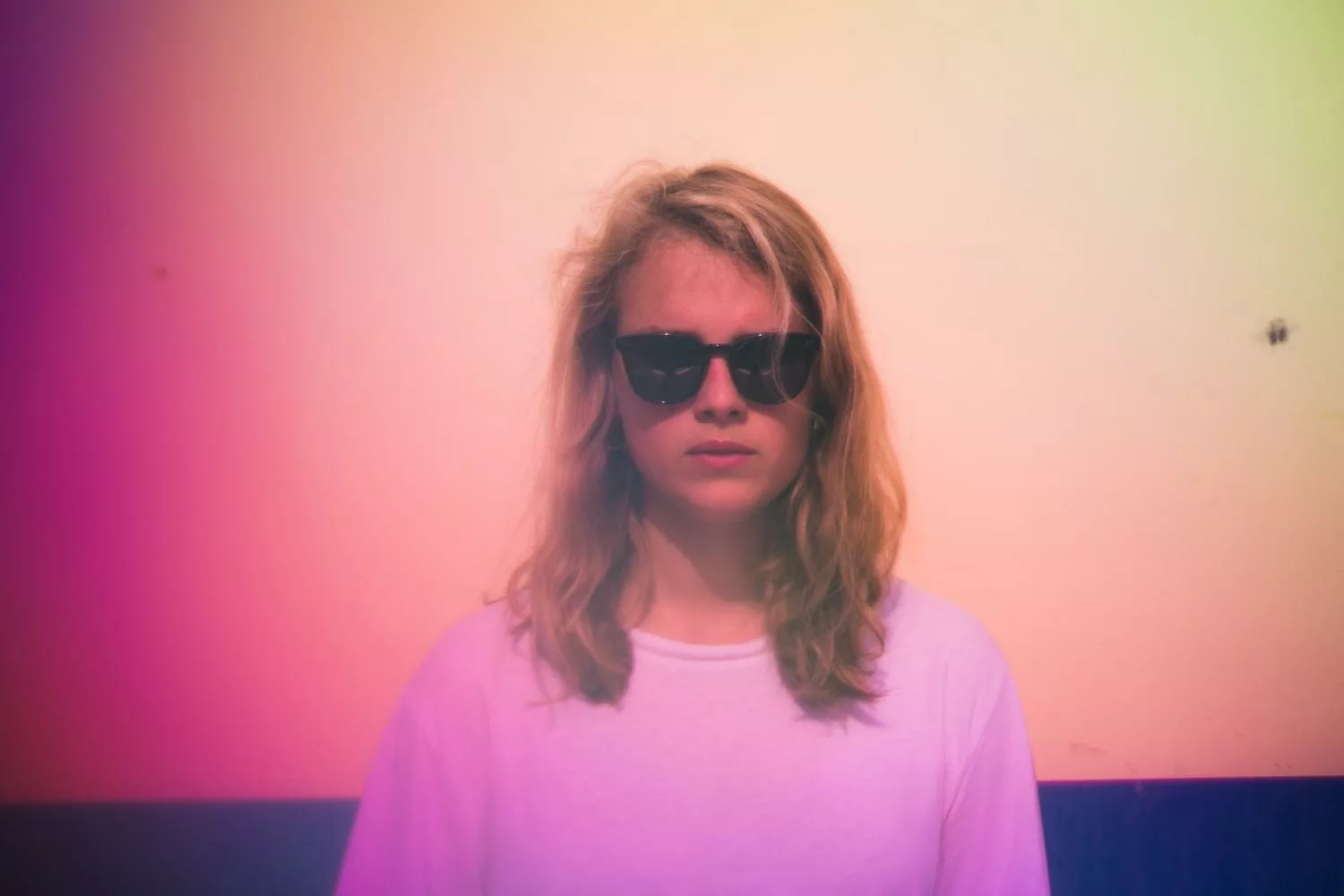 'We Slept At Last' is out this February.
Marika Hackman is streaming 'In Words', another new track from her debut album 'We Slept At Last'.
With the debut LP out next Monday, almost every song has emerged online. This latest cut from the Charlie Andrew-produced first work is a bitter-tasting, gloomy cut, diving into the furtherest depths of Hackman's imagination.
It links up with seven other tracks in preview the record, all of which can be streamed here. Best of the bunch is 'Animal Fear', a vast, sinister track about a werewolf's lonely hours. It premiered on DIY last month, before arriving alongside a video showing Hackman turning into a night-creature and slaying Laura Marling. It actually happened.
Listen to new song 'In Words' below. Pre-order the album on iTunes.

Get your copy of the latest issue
Watch