New music guide:
The Neu Bulletin (12th February 2015)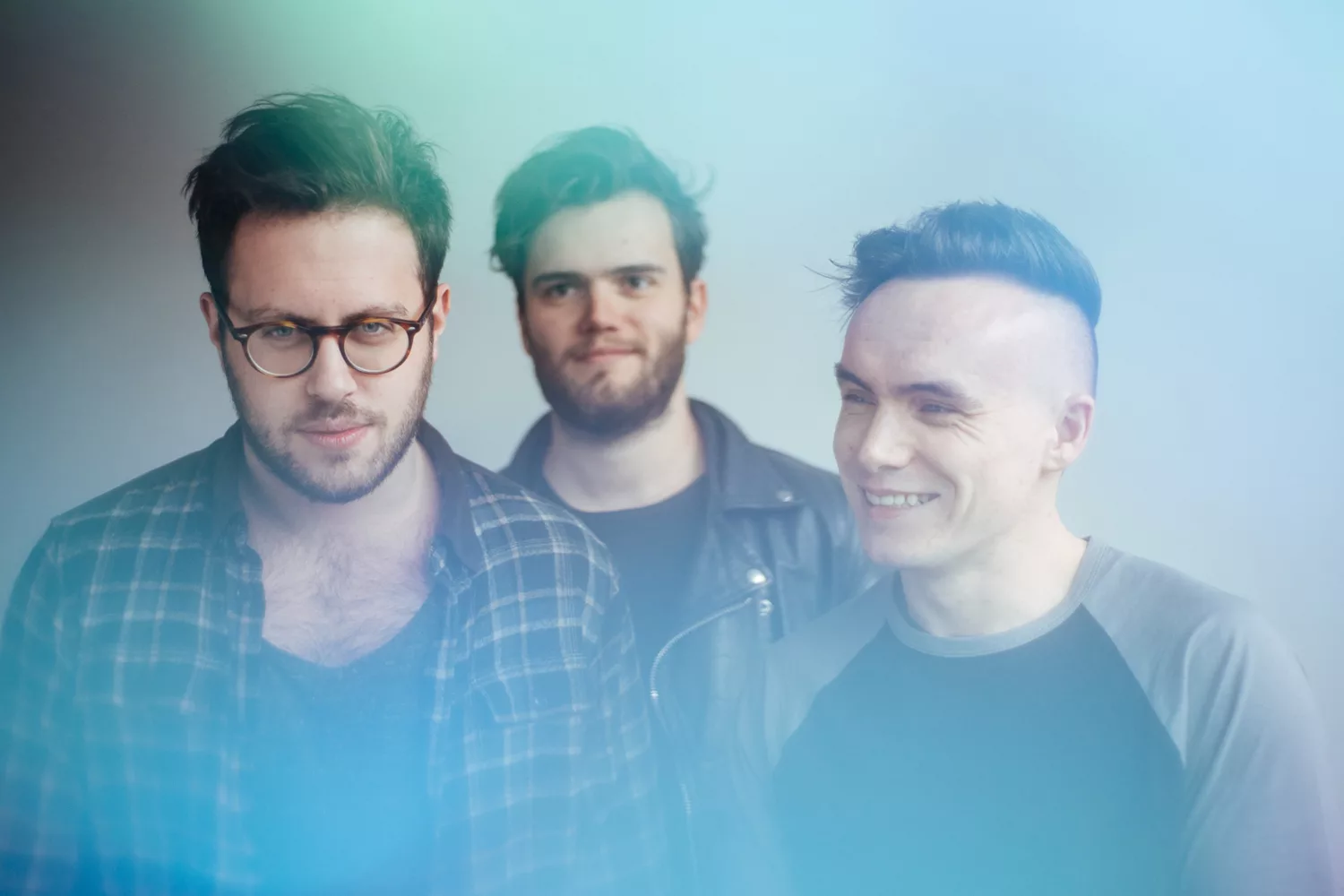 DIY's new music tips include Prides, LENPARROT and Lois.
The Neu Bulletin is a daily update of the most exciting new things DIY's listening to.Think of it as a stream of recommendations that every so often pops up something spectacular. Most of these are Bandcamp finds, big ups from readers or cheeky submissions that pop out of the inbox.
Every day we offer up a choice show, a song of the day (branched under the understated heading "Big Neu Thing") and a little something extra that's caught our attention. Check back here every day for your latest Neu Bulletin delivery and follow our 'Listen'-tag for everything new music related.
THE GIG:
Prides
London, Heaven
The giddy synth-pop bug is spreading. First Chvrches, now Prides - Scottish groups with their wires plugged in seem to know a thing or two about penning squelchy, excitable anthems. Tonight sees the group headlining their biggest UK show to date (aside from the Commonwealth Opening Ceremony, obis).
THE BIG NEU THING:
LENPARROT - Les Yeux En Cavale
Think Twin Shadow had the dramatic power ballad pop game sewn up? Wait until you hear French newcomer LENPARROT, a sombre songwriter residing in "the dark clouds". There's a ghostly chill running through 'Les Yeux En Cavale''s spine, caving in from outside pressures, closing all the blinds, turning off the lights an hibernating into nothingness. Bleak but brilliant pop. It's taken from the 'Aquoibonism' EP.
OTHER NEU BUSINESS:
Lois - Bedroom Recordings
Lois is a new artist coming across like a mix of Mac DeMarco's guitar licks and Sean Nicholas Savage's extrovert charm. This isn't a project hailing from Canada, though - instead, Lois resides in Madrid, home to Hinds and a bright array of Spanish talent. On 'Bedroom Recordings', every aspect of off-kilter but capable of falling into place.

Get your copy of the latest issue