Listen:
Alanna McCardle of Joanna Gruesome posts solo bedroom demos, including a Perfume Genius cover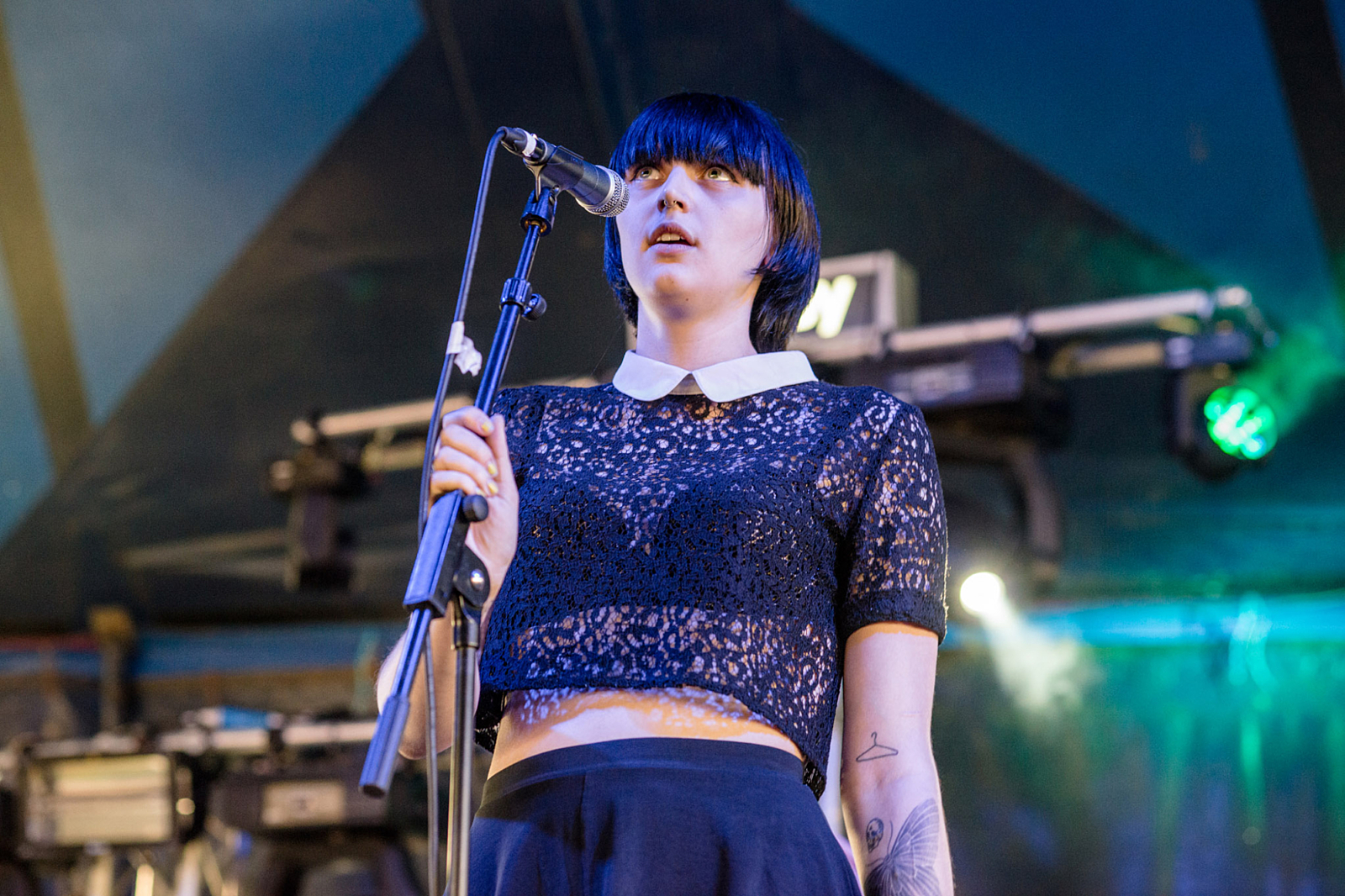 Recorded between 2012 and 2013, the tracks are up for free download via Bandcamp.
With details of the upcoming second Joanna Gruesome full-length now circulating (more on that here), the group's singer and guitarist Alanna McCardle took to Twitter to share a number of old bedroom recordings, separate to the JoGru name.
Entitling the collection 'Reticular', McCardle's voice is notably more fragile than as part of the day job, reminiscent of Keaton Henson at his most introspective. A cover of Perfume Genius' 'Take Me Home' is nestled among the originals.
"Here are a few of the only (and still just barely) listenable songs I recorded a few years ago" she wrote of the tracks on Twitter – no word on any future solo endeavours just yet, and given Joanna Gruesome's rocketing career, this could well remain a one-off.
'Reticular' is available for free download via Bandcamp here, or streamable below.