Although many try, few acoustic singer-songwriters have the ability to comfort with voice and guitar alone like José González does. His first two solo records proved almost universally likeable; equally at home calming the maelstrom of teenage emotions yet just as suitable as something your mum might think nice to have on in the background on a Sunday afternoon. The Gothenburg-native's Scandinavian home provides the backdrop for the González aesthetic; a source of warmth in colder climes – cosier than a steaming cup of tea and an open hearth fire.
So strong is this aesthetic that José González doesn't seem to feel the need to change it. His newest album in seven years, 'Vestiges & Claws', is just as stuffed with cosiness that his first two albums gained renown for. Now normally this is the point where we music critics deride this lack of change in direction. But, then again, why should we? González' second LP, 'In Our Nature', mimicked its predecessor both in sound and in level of commercial success. Why, then, should 'Vestiges and Claws' be any different? Its author's warm voice and analogue aesthetic is sincerely loved, its lovers desiring nothing other than more of the same, and there is nothing wrong with that.
Whereas most artists back-catalogue can be connected through a line of progress, José González discography is like a spider's web, each constituent part inextricably joined. 'Leaf Off/The Cave' and 'What Will' are the strongest of the 10 new strands to this web, yet it is hard to assign priorities to what is a consistently good album. His voice and use of his guitar as both an acoustic and percussive instrument through simultaneous plucks and taps proves his undeniably ability as a musician, and forms a major part of what makes José González one of the most consistent figures in modern folk.

Get your copy of the latest issue
More like this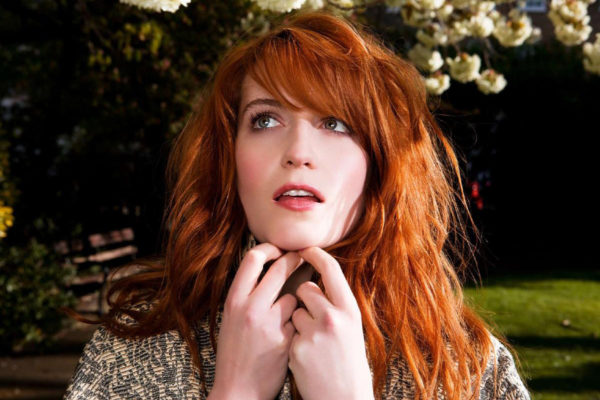 Budapest festival takes place next August.